Larry Probst "stepping down as an employee of EA"
Will continue to serve on board as non-executive chairman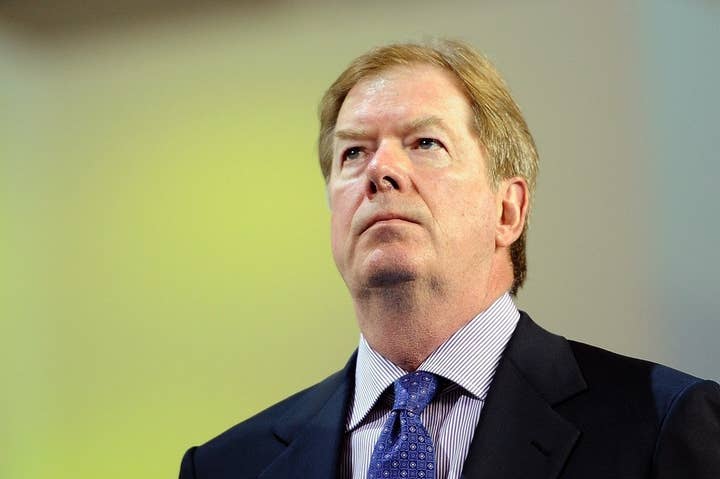 Former interim CEO Larry Probst has ended his employment with Electronic Arts and will return to his role as non-executive chairman of the board.
"Larry Probst became an employee of EA again when he stepped in as interim CEO in March 2013," EA told GamesIndustry.biz
"He remained in an employee capacity following Andrew Wilson's appointment as CEO in September 2013 to assist with the CEO transition. He is stepping down as an employee of EA effective January 1, 2015. He remains the chairman of our board and there are no plans for Mr. Probst to step down as board chairman."
Today EA made a Form 8-K filing to announce that Probsts role on the board would change from executive chairman to non-executive chairman.
Mr. Probst has been executive chairman since March 18, 2013.