Landmark Games raises $4.6m for co-op title Sea of Souls
The funding round was co-led by Project A Ventures and InReach Ventures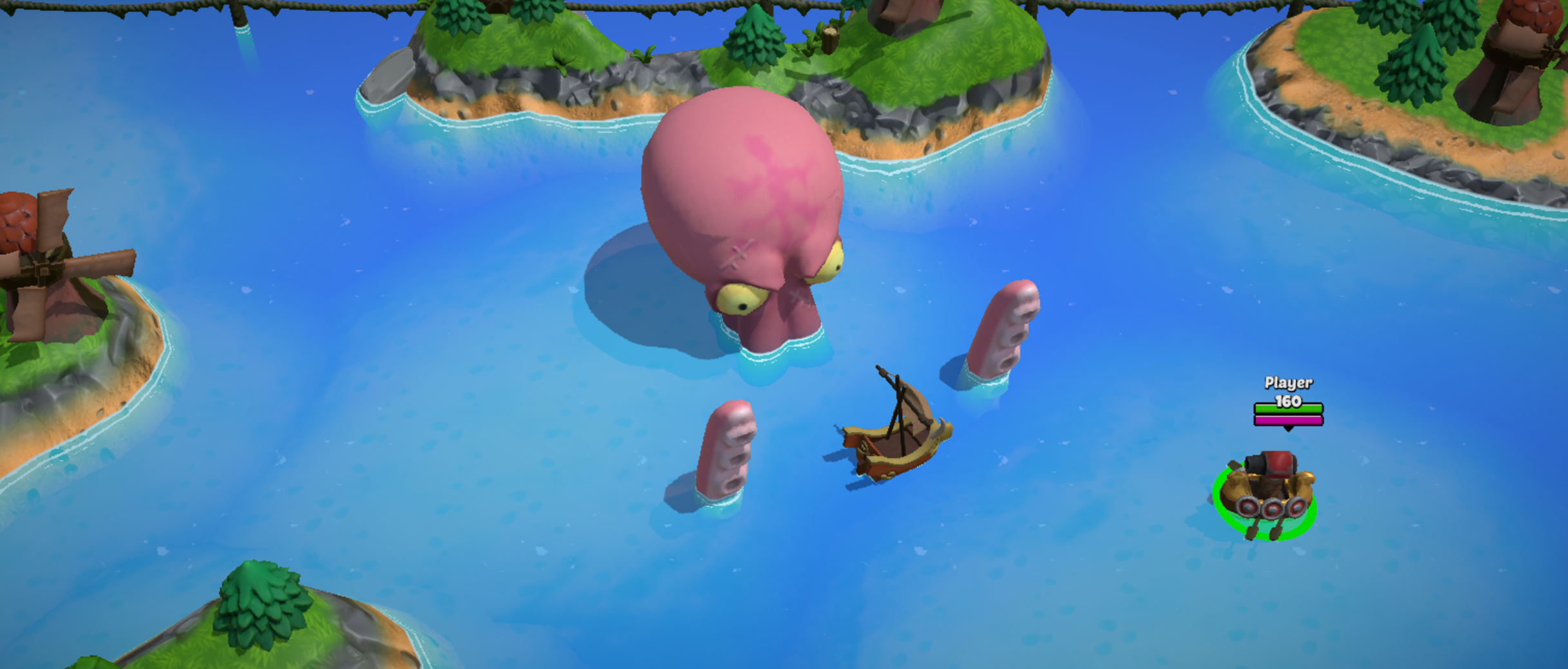 Landmark Games has raised $4.6 million in a seed funding round.
The funding will go towards growing the developer's debut title, co-op mobile game Sea of Souls, and building up the studio to 20 staff.
The round was co-led by Project A Ventures and InReach Ventures, with participation from existing investors Moonfire Ventures, Concept Ventures, and angel investors Nick-Button Brown and Kartik Prabhakara.
Landmark was founded in 2021 CEO Dave Burpitt, technical director Jonathan Chisholm, and creative director James Older – all former Big Pixel Studios, the developer behind Pocket Mortys.
Burpitt commented: "We want to fundamentally change the experience by dismantling the negative expectations of being out-skilled or pummeled by your friends in exchange for joining what should be a fun gaming session.
"There are billions of potential players who love the idea of fast-paced action in a highly social experience that are put off by the ultra-competitive and often anti-social environment. It takes a different approach to build a studio dedicated to this huge audience and we are ahead of the curve here at Landmark."