Labworks secures £500,000 investment for voice game subscription service
"The new service will be designed to cater for both gamers and the needs of wider sectors such as education and the visually impaired community," says developer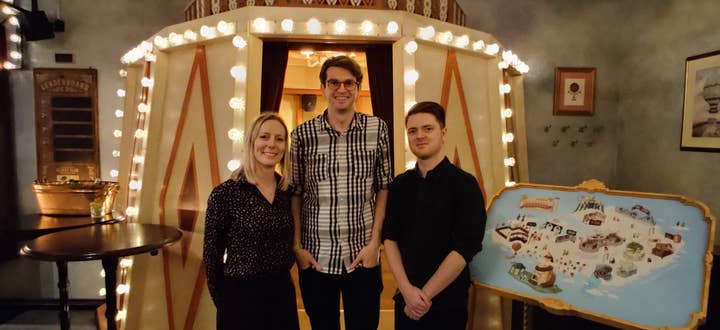 London-based startup Labworks has secured a £500,000 investment.
Led by RLC Ventures, the investment will be used to develop Labworks' portfolio of Amazon Alexa and Google Assistant games into a subscription service.
Founded in 2016, Labworks is a leading developer of the growing voice-activated games market.
Its catalogue of titles, such as Would You Rather and Trivia Hero, have been played over five million times via in-home smart devices around the world.
This investment will accelerate Labworks' plans to bring a monthly subscription service to market.
"The Labworks leadership team believe this transition to a subscription model will service the growing demand for voice-led technology," said the developer.
"The new service will be designed to cater for both gamers and the needs of wider sectors such as education and the visually impaired community."
Reece Chowdhry, RLC Ventures founder and CEO, added: "The widespread adoption of voice game technologies has been quietly gathering steam over the last few years. In 2019, 200 million voice devices were sold globally, and this trend doesn't appear to be slowing."