Kutaragi to receive GDCA Lifetime Achievement Award
"Father of the PlayStation" will be honoured at event in March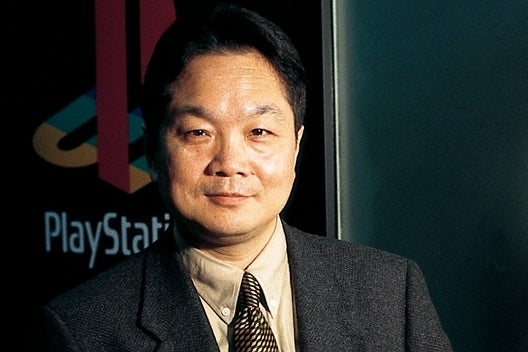 The 14th Annual Game Developers Choice Awards in March will see Ken Kutaragi, former CEO of Sony Computer Entertainment, presented with Lifetime Achievement Award.
"The PlayStation has become a household name, representing some of the biggest and best gaming experiences of all time," said Meggan Scavio, General Manager of all GDC events.
Its success and longevity is a reflection of the insight, craft, technical prowess and hard work of the team led by Kutaragi-san, the father of the PlayStation. We're honoured to have Kutaragi-san present at the event, and heartened to recognize a true visionary that helped bring about an unparalleled era of growth in the industry."
PlayStation 4 lead architect Mark Cerny will be present Kutaragi with his award at the ceremony on March 19.
Kutaragi is currently president and CEO of Cyber AI Entertainment and a visiting professor at Ritsumeikan University. During his time at Sony he was founding member, former chairman, president and CEO of Sony Computer Entertainment and the lead engineer on the original PlayStation.