Kuju founders start new digital publisher
Ian Baverstock and Jonathan Newth's Chilled Mouse will reveal its first game later this month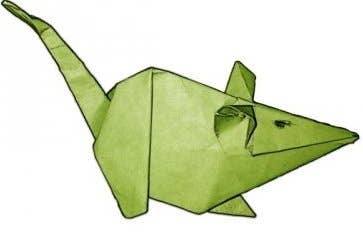 Kuju Entertainment co-founders Ian Baverstock and Jonathan Newth have formed Chilled Mouse, a new digital games publisher.
Products released by Chilled Mouse will not be restricted to any specific platform or genre, though its first game, due to be announced later this month, will be for the PC.
"The opportunity to bring great games to all sorts of players is phenomenal at the moment. This is the second great age of Indie Gaming," said Baverstock in a statement issued to the press.
"We spent the first one playing games and building a developer; this time we'll be playing games and building a community."
The company's founders are prominent figures in the British games industry, both of whom are founding partners of the consultancy firm Tenshi Ventures.
Outside of their involvement with Kuju and Tenshi, Baverstock served as chairman of the UK trade body TIGA from 2005 until 2009, and Newth established Gameroyale, which operates the Indie Royale and Game Royale distribution platforms.