Kudo Tsunoda moves to new role within Microsoft
No longer part of Xbox team, engineer moves to HCI solutions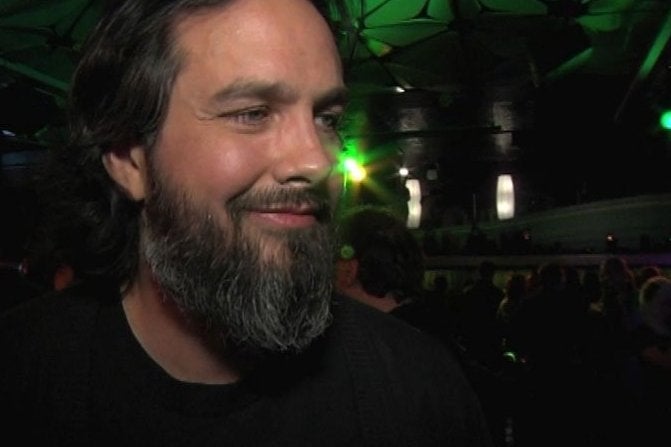 Kudo Tsunoda, the enigmatic and well respected corporate VP of Microsoft who took over extended responsibilities within the Xbox team earlier this year, has moved on to a new role at the corporation. Moving out of the Xbox team completely, Tsunoda is now dealing with human computer interaction technologies on Windows devices, including voice and motion control.
A Microsoft spokesperson released a statement on the appointment to GamesIndustry.biz
"On the heels of the successful release of the November update for Windows 10 and the New Xbox One Experience, Microsoft added two new members to the Windows and Devices Group Leadership Team: Kudo Tsunoda as CVP Windows Apps Studio and Chuck Friedman as CVP Windows Shell Program Management. These changes will help Microsoft continue to deliver great experiences on Windows 10 and devices, including Xbox, Surface and HoloLens."
As the creative director of the Kinect project, Tsunoda certainly has plenty of experience in the field. His new position as corporate vice president of Windows Apps Studio will also include solving some of the inherent control challenges for the forthcoming HoloLens system. Hanno Lemke and Shannon Loftis will take over Tsunoda's previous duties in the Xbox department, reporting directly to division head Phil Spencer.
It's only been eight months since Tsunoda adopted his extended responsibilities within the Xbox team, which at the time caused some speculation as to whether he might be picking up some of the jobs which previously fell at the feet of Spencer himself. At the time, a Microsoft spokesperson was keen to clear up any confusion.
"While the Halo, Gears of War, Forza and Minecraft franchises will continue to report to Phil Spencer, Kudo will lead the vision and experience development of our other Microsoft Studios portfolio investments in the United States, Europe and across our Global Publishing team," the company said in March.