Kuato raises £4.5m, expands to VR
Educational gaming studio's Panic Room will let one player direct the action from a PC or mobile device while another plays through a VR headset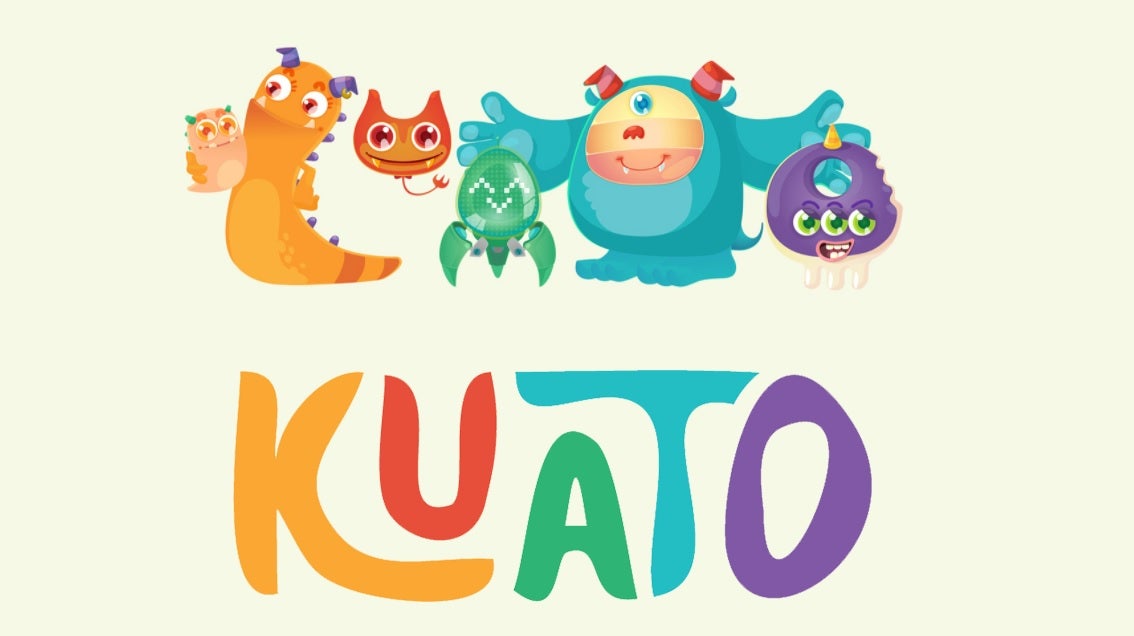 Kuato studios today announced that it has raised £4.5 million ($6.1 million) as it ventures into virtual reality for the first time.
The new funding for the educational gaming firm was led by Horizon Ventures, which has also previously invested in Genvid, Improbable, and Razer, among numerous firms beyond the games industry.
Kuato's first VR project is Panic Room, a multiplayer title where one person in a VR headset is the "actor" exploring a 3D environment, while a second player on a PC or tablet is the "director," observing and changing the actor's experience on the fly.
While Kuato did not detail a specific educational aspect to Panic Room, it did say it had patented the "Actor/Director platform" and envisions a number of use cases for it, including giving parents a way to monitor a child's VR experience and as a professional training tool.
"Our vision is to test out the technology with Panic Room and then extend it to our library of games, which align with Kuato's education-driven ethos where children can learn and play, whilst parents, carers or teachers can oversee gameplay," said Kuato managing director Mark Horneff.