KongZhong buoyed by Western titles in Q3
Chinese firm's Guild Wars 2 and World of Tanks publishing deals continue to pay off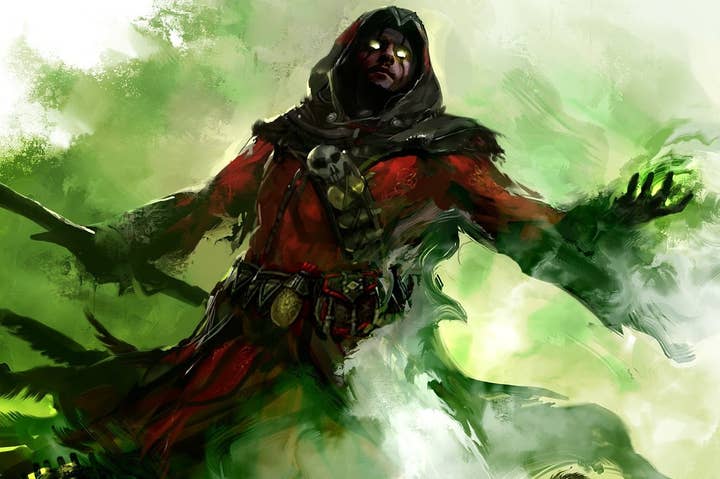 KongZhong's portfolio of titles developed in Europe in North America gave the Chinese online publisher stability in the third calendar quarter.
During the three-month period ended September 30, 2014, KongZhong earned $60.1 million in revenue, up 36 per cent from the prior year. Net income for the quarter was $3.5 million, or $7.8 million on a non-GAAP basis.
Most of that revenue growth came from the company's online games portfolio, which includes the Chinese versions of popular titles like Guild Wars 2 and World of Tanks. In Q3 2013, the company's online games division earned around $21 million; this year it earned $32 million.
"The Company still returned to solid profitability in 3Q14 compared to 2Q14," said CEO Leilei Wang. "This was driven by stable performance in our Internet Game business as we continued to release new updates for World of Tanks and Guild Wars 2 stabilised around a core loyal player base."
The company was forced to delay the release of an unspecified number of smartphone games, so revenue in that segment was below its expectations - though it still rose from $4.7 million to $11.4 million year-on-year. That increase was attributed to Rush Three Kingdoms, which launched in China during the quarter.
KongZhong anticipates releasing, "1 to 2 high quality mobile games to the market per quarter for the foreseeable future."