Kongregate names $10m mobile fund developers
Synapse Games, RedPoint Labs and Making Fun among the chosen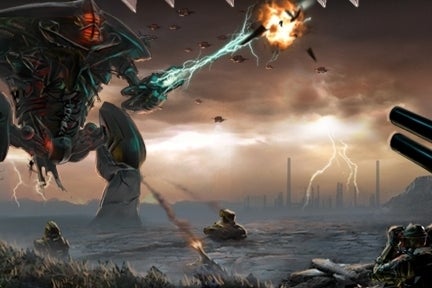 Synapse Games, RedPoint Labs, Making Fun, Lingplay, White Milk Games and Randomnine Ltd are the first developers to benefit from Kongregate's $10 million fund.
"Our past experience is invaluable and allows us to generate recommendations based on detailed analysis of similar titles," said VP of Mobile Pany Haritatos.
"Kongregate works with developers of all game genres from CCG to MMO and RPG titles. We have micro level insights into successful game mechanics that can make a huge difference in monetisation and retention. Applying that level of expertise to a mobile launch is essential to launching a successful game."
The fund was announced four months ago and is designed to help free-to-play mobile game developers with financial, testing and marketing support, as well as featuring them on the GameStop iOS and Android apps.
"Kongregate Mobile's experience with the mechanics and polish behind both monetisation and engagement have been invaluable in helping to shape the direction of our game," added CEO of Synapse Games Alex Reeve.
"They have done a phenomenal job in guiding us without infringing on our team's core design philosophy."
Founded in 2006, Kongregate was acquired by GameStop in 2010. The portal allows developers to upload games directly to the Kongregate site.