Konami to launch TurboGrafx-16 Mini console
Hardware will launch in NA, Japan and Europe, with R-Type and New Adventure Island among the games included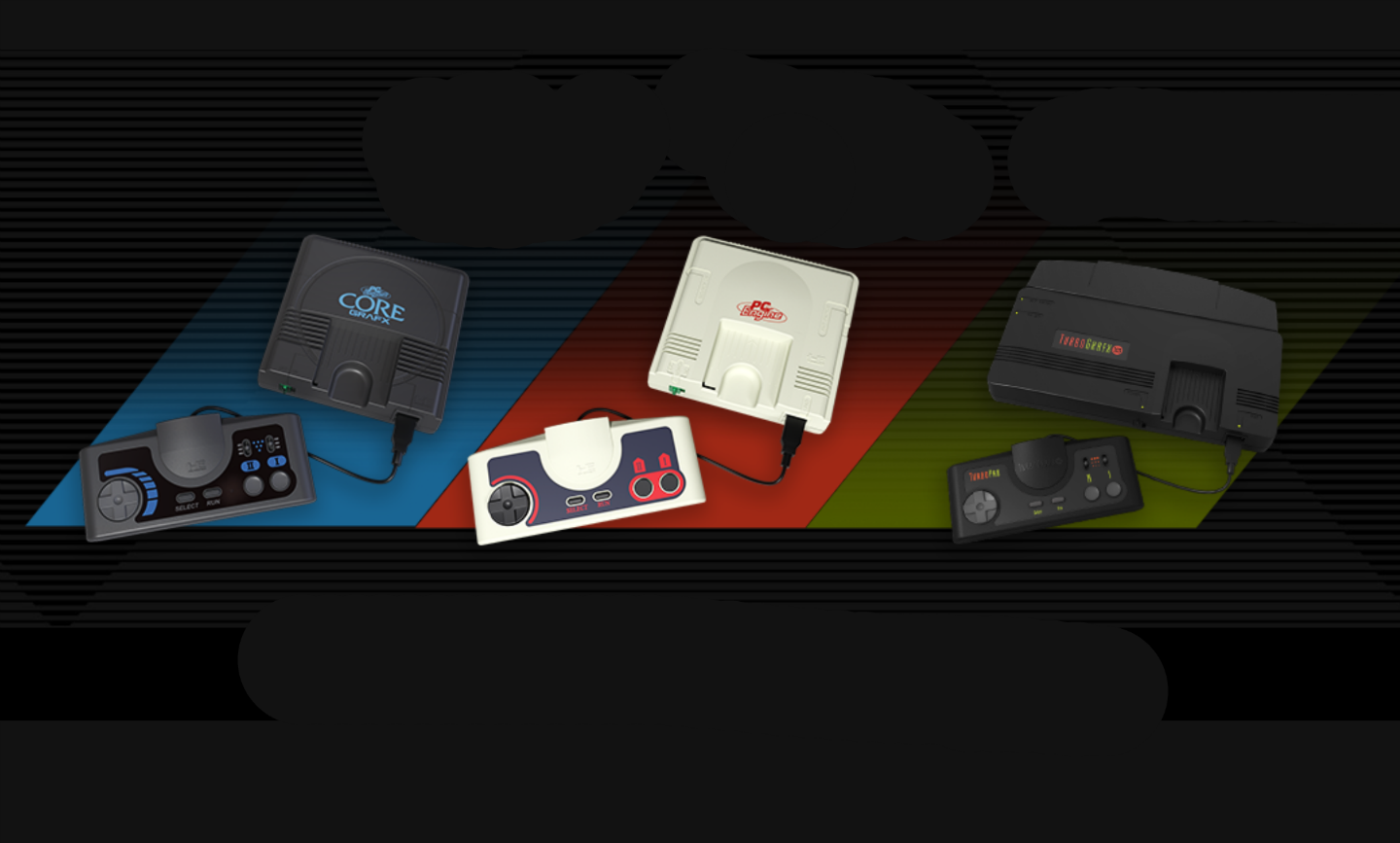 Konami has announced a mini version of the TurboGrafx-16, more than 30 years after the console first launched in Japan.
The TurboGrafx-16 Mini follows on from similar hardware released by Nintendo and Sony, though in this case the original hardware is unquestionably more niche.
Konami did not offer a release date, or even a release window, but the Japanese company said that the new version will, "fit in the palm of your hand and feature a full-sized controller."
Six games have been announced for the TurboGrafx-16 Mini: R-Type, New Adventure Island, Ninja Spirit, Ys Book I & II, Dungeon Explorer, and Alien Crush. More will be announced in the near future.
Konami intends to launch the hardware in North America, Japan, and "certain regions of Europe," and it will have a different design and name in each territory; TurboGrafx-16 Mini in North America, PC Engine Core Grafx Mini in Europe, and PC Engine Mini in Japan.
The TurboGrafx-16 console first launched in Japan in 1987, before rolling out to North America and Europe from 1989.