Konami halts sales of PES 2019 currency in Belgium over loot box ruling
"We fully respect the BGC's interpretation of relevant laws," says publisher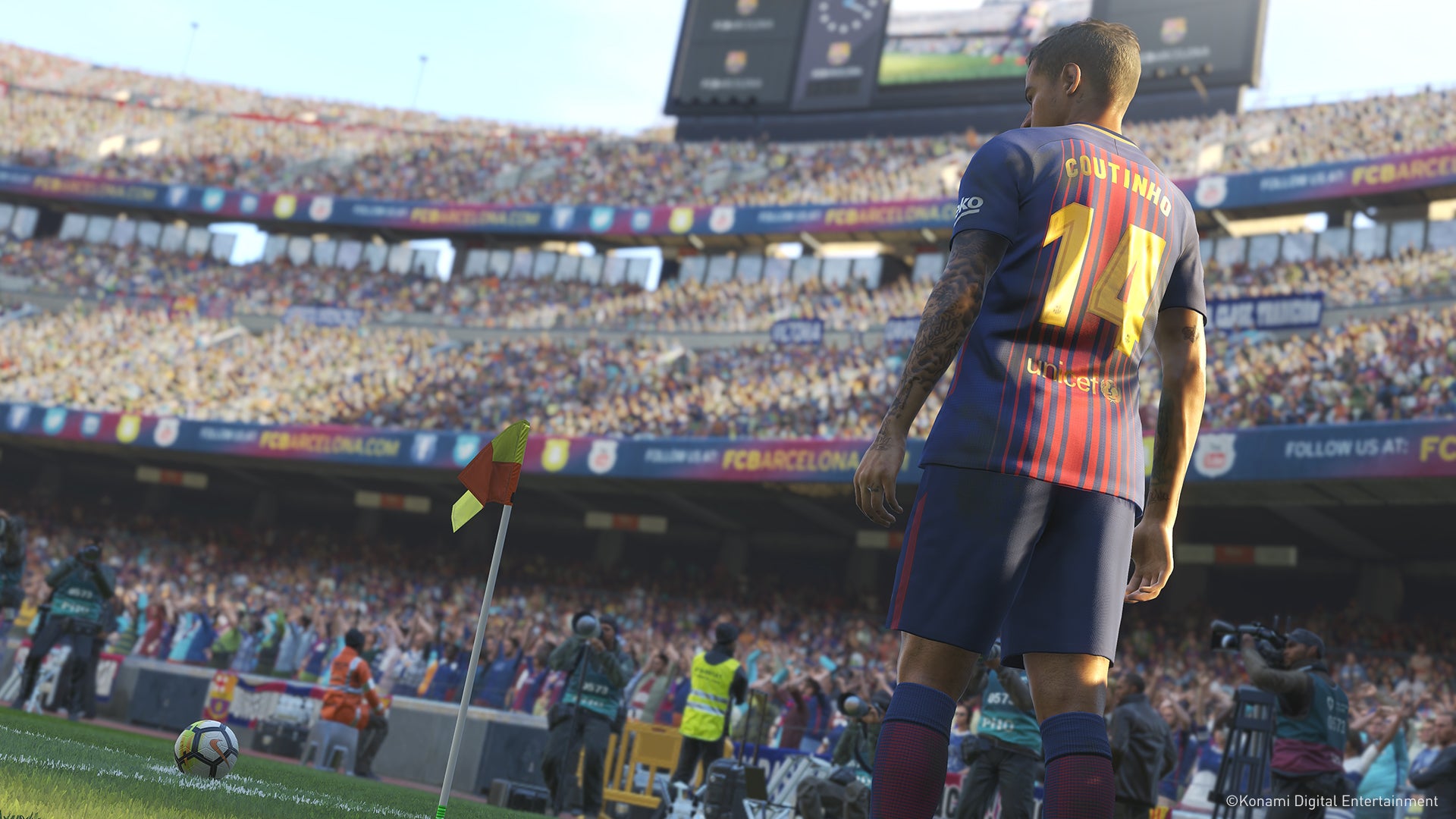 Konami is the latest company to pull the sale of in-game currency for customers in Belgium.
The publisher announced this week that it will cease the sale of myClub Coins in Pro Evolution Soccer 2019.
In Spring last year, the Belgian Gaming Commission found that loot boxes constitute gambling under current legislation, and recommended criminal prosecution against any companies operating the mechanic in their games.
"We fully respect the BGC's interpretation of relevant laws and made the decision to implement local changes to PES 2019 in Belgium," said Konami.
The sale of myClub Coins will be discontinued on all platforms, but players will still be able to use their existing currency along with any earned through playing the game.
Konami has now joined Electronic Arts, Valve, Blizzard, and Square Enix who have been forced to make changes to meet Belgian law.