Konami full-year profits soar thanks to growth in social games
Net income up 80 per cent as social network titles boom, but console game revenue slips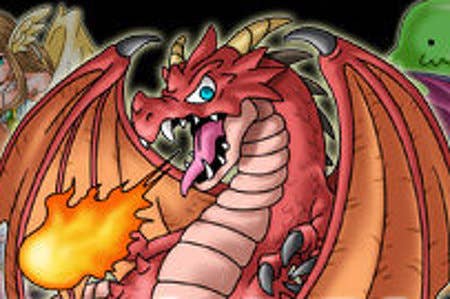 Konami full-year profits were boosted by the growth of its social games, far outpacing revenue growth.
For the year ended March 31 2012, Konami posted revenues of ¥265.8 billion ($3.3b/£2b/€2.6b), up 3 per cent year-on-year. However, net profits increased by almost 80 per cent year-on-year to ¥23 billion ($288m/£178m/€222m).
This marks an impressive turnaround for Konami, given that FY2011's profits were down 2.9 per over the previous year.
The driving force was Konami's solid performance in social gaming. The company's games - which are distributed by both GREE and Mobage - now have 20 million registered users, with Dragon Collection (6 million) and Sengoku Collection (3 million) leading the pack.
Revenues for the company's Digital Entertainment division were up 5 per cent to ¥140.4 billion, though operating income almost doubled to ¥33 billion. That gives the division an operating margin of 23.5 per cent for FY2012, a huge increase over 12.8 per cent for FY2011.
And consumer games (console, handheld, PC) contributed very little to the division's success, with revenues slipping year-on-year from ¥65.7 billion to ¥50.4 billion. By contrast, Konami's sales from social network games rocketed from ¥15.8 billion to ¥36.7 billion.
An accompanying statement released by Konami asserted its belief in social as a key driver of future success, despite the recent problems caused by the controversial "Kompu Gacha" mechanic found in many of its games.
However, while the company remains committed to consumer game development, the statement noted that its AAA development would be "narrowed down" to increase the chances of creating hit titles.