Koei Tecmo says it will sue over bootleg Dead or Alive video
Publisher plans civil case against person who sold in-game videos of Dead or Alive games modified to remove clothes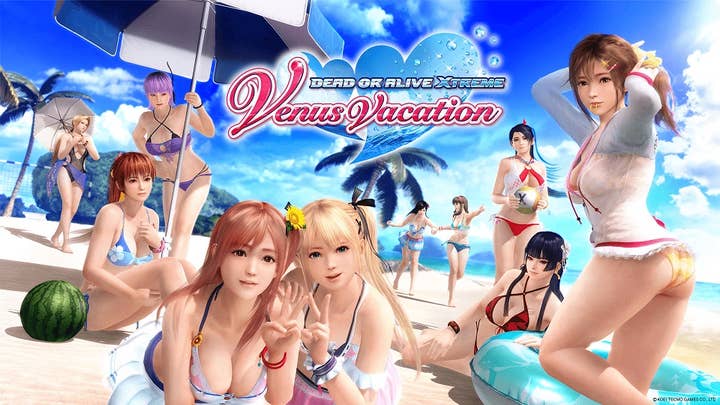 Koei Tecmo is planning a civil suit against a person who sold videos comprised of in-game footage from its Dead or Alive franchise modified to remove the characters' clothes, as reported by Siliconera.
The person in question is accused of selling the videos on DVDs through an auction site.
The publisher said it reported the person to Kanagawa Prefectural Police, adding that it will continue to take measures to crack down on infringement of its copyrights.
The only specific game mentioned in Koei Tecmo's announcement was Dead or Alive Xtreme Venus Vacation, a PC beach volleyball and minigame spin-off of the fighting game franchise.