Koei Tecmo games profits slide in slow Q3
A single retail release kept revenue at a standstill, but a busier quarter lies ahead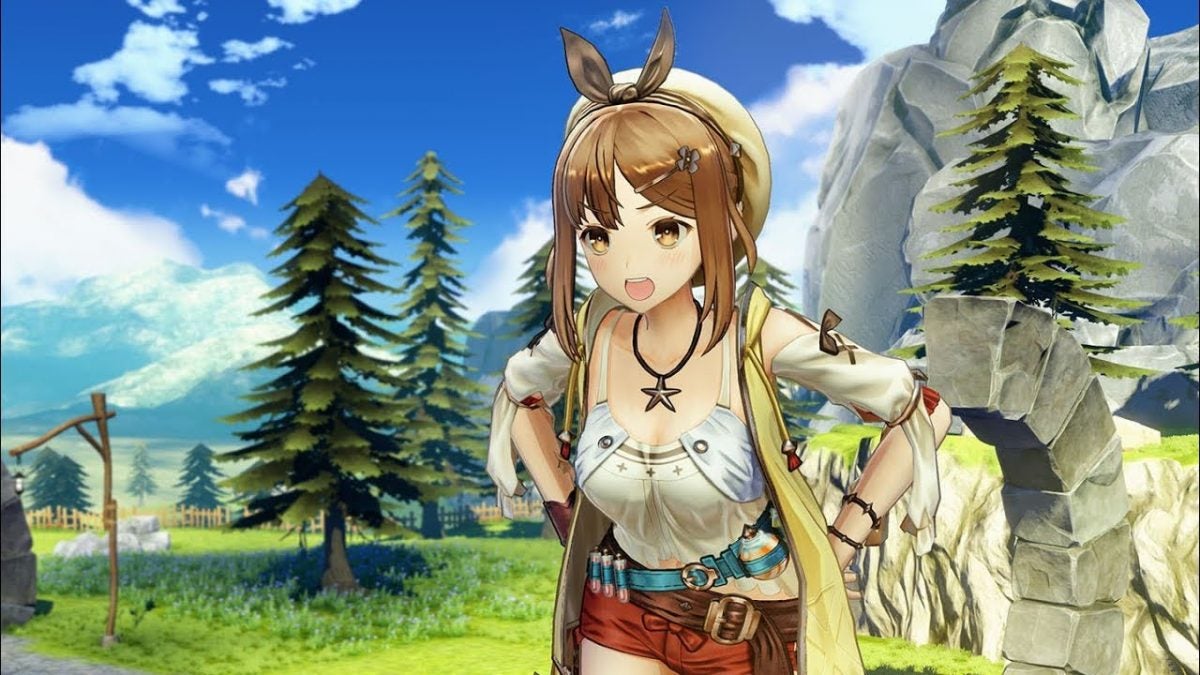 Koei Tecmo's games business saw a decline in operating profit in the third fiscal quarter, a period in which there was a lack of major new releases.
In the three months ended December 31, 2019, Koei Tecmo's Entertainment division recorded ¥24.13 billion ($222.3 million) in revenue, up 1% year-on-year.
However, operating income for the quarter was ¥5.78 billion ($53.2 million), down 8% over Q3 in the previous fiscal year.
The Japanese publisher's US website lists just one retail release in Q3: Atelier Ryza: Ever Darkness & the Secret Hideout, which launched on October 29, 2019. The biggest release prior to that was Attack on Titan 2: Final Battle, which launched in July.
Across the entire company, Koei Tecmo earned ¥26.68 billion ($245.7 million) in revenue, essentially the same as the prior year. Net profit for Q3 was ¥9.72 ($89.5 million), up 14.8% year-on-year.
The final period of the fiscal year is set to be busier for Koei Tecmo, however. The company has three key launches for the quarter: Warriors Orochi Ultimate 4 and Romance of the Three Kingdoms XIV will both be released this month, and Fairy Tail will follow in March.