Kixeye expands to Canada
Browser-based game developer begins staffing up new British Columbia studio with ex-Zynga dev as GM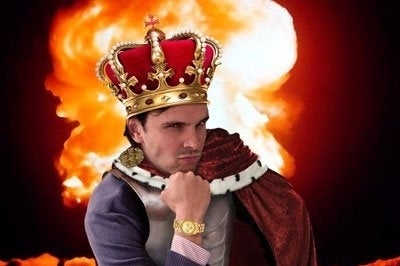 Kixeye is setting up shop in Canada. The browser-based game developer today announced that it will be opening a new studio in Victoria, British Columbia, and has begun hiring talent to work on "new special projects."
Heading up the shop in the general manager role will be former Zynga director of development Clayton Stark. Previously CTO and vice president of engineering for Flock, Stark stayed on when the social browser developer was acquired by Zynga in 2010. He was also COO of Mercurial Communications, which did browser work with Netscape. Stark said the Victoria area was "exploding with engineering talent," and suggested recruitment would be aided by the location's reputation as one of the most beautiful cities in the world.
The BC office will be Kixeye's third location, joining the San Francisco headquarters and Brisbane, Australia studio opened earlier this year.