Kingdoms of Amalur: Reckoning sells 410,000 in US
The retail sales of Amalur prove there's still hope in launching a large new IP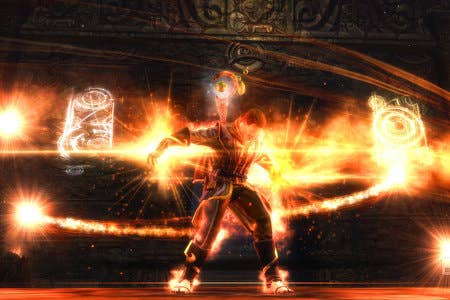 According to data provided to Rhode Island news station WPRI by the NPD Group, 38 Studios' Kingdoms of Amalur: Reckoning has sold a total of 410,000 retail copies in the United States. The brunt of those sales came within the title's first month, with 80,000 being sold in the last month. Those sales numbers do not reflect sales outside of the United States, nor do they include digital sales.
NPD spokesperson David Riley called the numbers "an impressive figure for just two months, no matter how you slice it."
38 Studios is still developing Copernicus, the MMO based in the same world as Kingdoms of Amalur: Reckoning. No release date for the title has been given, and the studio is using a $75 million loan from the state of Rhode Island to fund the game.