King revenues, profits shrinking
Declines blamed on Candy Crush Saga "maturation," second quarter results still better than had been expected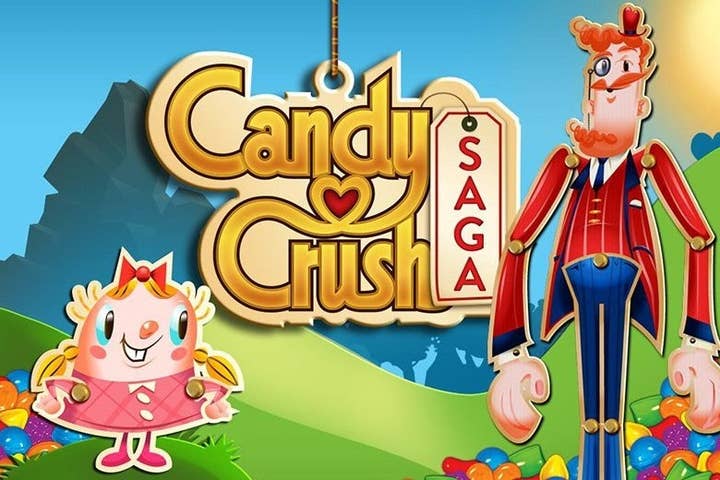 Candy Crush Saga no longer makes up the bulk of King's revenues, but the mobile developer's fortunes are still heavily dependent on its breakout hit. That much was clear as the company reported its second quarter earnings today, showing bookings, revenues, and profits all down significantly quarter-over-quarter and year-over-year.
For the three months ended June 30, the company reported revenues down 18 percent year-over-year to $490 million, with profits down 28 percent to $165 million. On a non-GAAP basis, gross bookings were down 13 percent to $529 million.
King blamed the bookings and revenue downturn primarily on Candy Crush Saga, which is seeing performance sag "as it continues to mature." The company also acknowledged that it launched fewer franchise games in the first half of the year, even though those seem to be best suited to offsetting declines from the maturation process of its existing titles.
King CEO Riccardo Zacconi put a positive spin on the numbers, noting, "Our second quarter 2015 gross bookings exceeded the high end of our guidance range and for the third consecutive quarter, Candy Crush Saga, Candy Crush Soda Saga and Farm Heroes Saga ranked within the top 10 grossing games in the Apple App Store and Google Play Store in the US. These results reflect our execution on delivering new content and features in our franchise games and demonstrate the continued benefits from operating global mobile game franchises and the strength of their brands."
Candy Crush Saga's downturn also led to the company seeing decreases in its active users from the first quarter. Monthly active users were down 9 percent quarter-over-quarter to 501 million, while daily active users were down 10 percent to 142 million.
"The sequential decreases in MAUs and DAUs were due to a decrease in game activity, primarily in Candy Crush Saga, as well as in most of our other games," the company reported. "The decrease was reflected on both mobile and web with web declining at a faster rate, which we believe is due to a continuing decline in overall Facebook desktop users."
Both MAUs and DAUs were up year-over-year, a result attributed to the company's newer games, Candy Crush Soda Saga in particular.