Kinect designer wants to be more patient with HoloLens
Alex Kipman says consumer version of AR tech must wait until there's enough content to make it regularly useful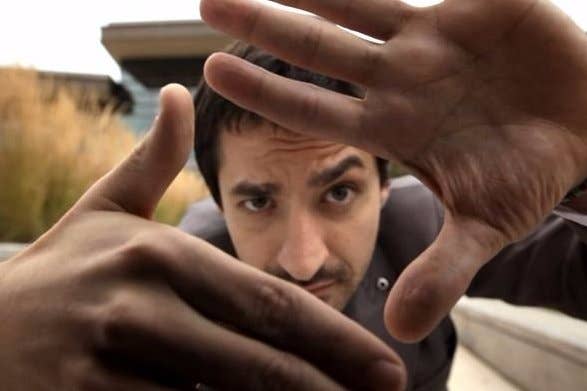 Microsoft's Alex Kipman is best known as the technological lead behind Kinect and HoloLens. While the former technological breakthrough was tremendously successful for Microsoft, Kipman doesn't want a repeat when the latter launches.
As reported by Re/code, Kipman acknowledged to reporters after his TED Conference appearance in Vancouver earlier this week that Kinect's success was short-lived. After an initial wave or two of games, developers and users alike seemed to lose interest in the motion-sensing camera. Microsoft initially bundled the second-generation Kinect sensor with the Xbox One, but turned it into an optional peripheral when consumers made it clear they wanted a less expensive core offering.
"It was not a pleasant experience," Kipman said of Kinect. "It was just not ready to go sell 10 million units in 60 days, which is what it did."
The last thing he wants is to see that history repeat itself with HoloLens. While he said the hardware is just about consumer-ready, he's "in no rush" to launch it on store shelves until there's enough software support to avoid the same fate as Kinect.
"If a consumer bought it today, they would have 12 things to do with it," Kipman said. "And they would say, 'Cool, I bought a $3,000 product that I can do 12 things with and now it is collecting dust.'"
As for when that software support will be sufficient and the HoloLens will go on sale, he couldn't say.
"When I feel the world is ready, then we will allow normal people to buy it," Kipman said. "It could be as soon as we say 'yes,' and it could be as long as 'a very long time.'"