Kiloo Games shutting down
Employees of Subway Surfers co-developer say all staff to be laid off by the end of the month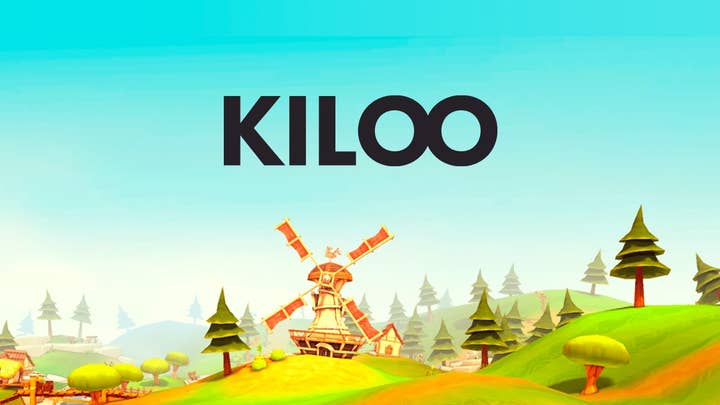 Danish developer Kiloo Games is shutting down, as reported by Game Developer.
The company did not announce its closure, but a number of Kiloo staff have confirmed the news on LinkedIn, saying the entire studio has received notification of termination by the end of the month.
Kiloo's website says it employs more than 55 people.
The studio is best known as the co-developer (with SYBO) of Subway Surfers, the 2012 endless runner that recently surpassed 4 billion downloads worldwide.
Kiloo's involvement with the game ended in 2020, with SYBO taking over sole responsibilities on it since then.
Beyond Subway Surfers, the company's lengthy history as a mobile developer has also included games for Lego, Happy Tree Friends, Hugo the Troll, and the mobile adaptation of Kane & Lynch: Dead Men.
Its more recent catalog of owned properties includes Metroland, Stormblades, Spellbinders, and Smash Champs.
Kiloo was founded in Aarhus, Denmark 23 years ago.