Kickstarter opens up for the UK on Oct 31
Projects in the UK can start using Kickstarter soon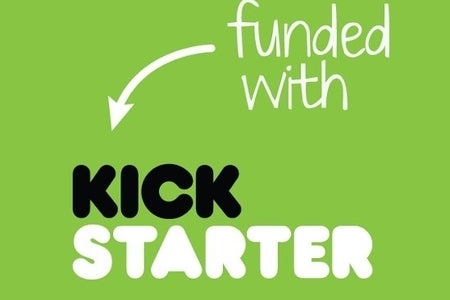 Sitting on a goldmine of a game concept in the United Kingdom and looking longingly at your American counterparts as they rake in that sweet, sweet crowd-funding? Kickstarter has announced that it will be opening for projects in the UK on October 31, 2012. Users can begin building their projects today.
"We thought the three-week gap would give everyone plenty of time to build and tweak their projects before launching. Beginning October 31, they can launch and share their projects with the world," wrote the Kickstarter team in its blog post.
UK projects will be listed in pounds sterling, but those outside of the UK can still pledge in dollars as the site will provide an approximate conversion. UK payments won't be handled by Amazon Payments, but instead will be processed by "a third-party payments processor".
Kickstarter also announced a streamlined shipping option for creators.
"Creators have been asking backers to add international shipping costs to their pledges for years, and it wasn't uncommon for backers to miss the instructions. Today's update makes it clearer when the creator has requested that international backers add an additional amount to their pledges," added the team.
"We've also made it easier for creators to limit rewards to domestic backers only, as international shipping can be a difficult part of the process. We felt it was important to get this change out with this international expansion. This feature is available to both UK and US projects that launch starting today."
Good luck UK creators!