Kickstarter funding on pace to triple this year
$300 million could be the magic funding number for Kickstarter in 2012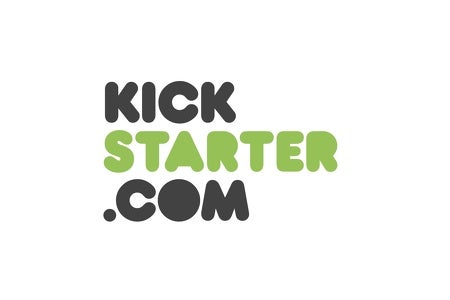 Kickstarter could raise around $300 million this year, three times higher than 2011's funding numbers, based on data from VentureBeat. The service takes a 5 percent cut of all successfully funded projects, which can be lucrative now that multi-million dollar items are being funded. The Pebble smartwatch leads with $5.6 million pledged, but Double Fine raised $3.3 million on the service, InXile's Wasteland 2 clocked in at $2.9 million, and Shadowrun Returns currently sits at $1.3 million.
Surprisingly enough, gaming and technology projects do not lead on the service, according to KickStarter co-founder Yancey Strickler. The full breakdown of funded Kickstarter categories by percentage:
Film - 33% Music - 21% Design - 11% Art - 6% Publishing - 5% Games - 5% Technology - 5% Theater - 4% Food - 3% Comics - 3% Photography - 2% Fashion - 1% Dance - 1%
And in terms of lifetime dollars pledged, as of the end of February:
Film - $50.8m Music - $32.5m Design - $17.5m Art - $8.8m Publishing - $8.2m Games - $8m Technology - $7.9m Theater - $6.5m Food - $5m Comics - $4m Photography - $3.4m Fashion - $2m Dance - $1.6m
The games category has probably risen several levels since then, but film would still be the clear leader. Kickstarter funding has the potential to grow even faster in the Games sector, depending on which developers jump into funding pool.