Kickstarter: $46 million pledged to video games in 2015
$144.4 million pledged across whole games sector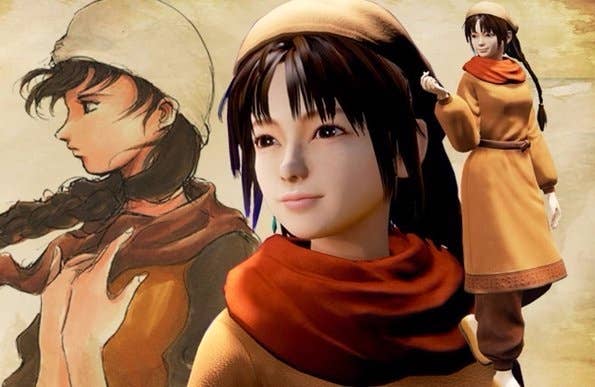 Kickstarter has revealed some stats for crowdfunding across the games section of its business in 2015 and with $144,407,094 pledged it's shown a massive growth on 2014. In video games alone $46,177,705 was pledged by a total of 480,382 backers and 374 projects were successful.
As a whole Games projects - including board games and card games - saw 978,189 backers pledge.
"That's nearly twice as many people and nearly twice as much pledged money as in 2014. We couldn't be more psyched," said Luke Krane, Kickstarter's head of Games.
7,466 games campaigns were launched and 2,259 were successfully funded. That's a 30.3 per cent success rate.
"Bloodstained whirled into the fray with $5.5 million in pledges, beheading Torment: Tides of Numenera's 2013 record total of $4.2 million - and then along came Shenmue III to knock Bloodstained off the hill, raising $6.3 million from a roaring crowd of more than 69,000 backers."