Kickstarted game guides project shut down due to "legal trouble"
Philip Summers' project had raised over $320,000 since launching on August 6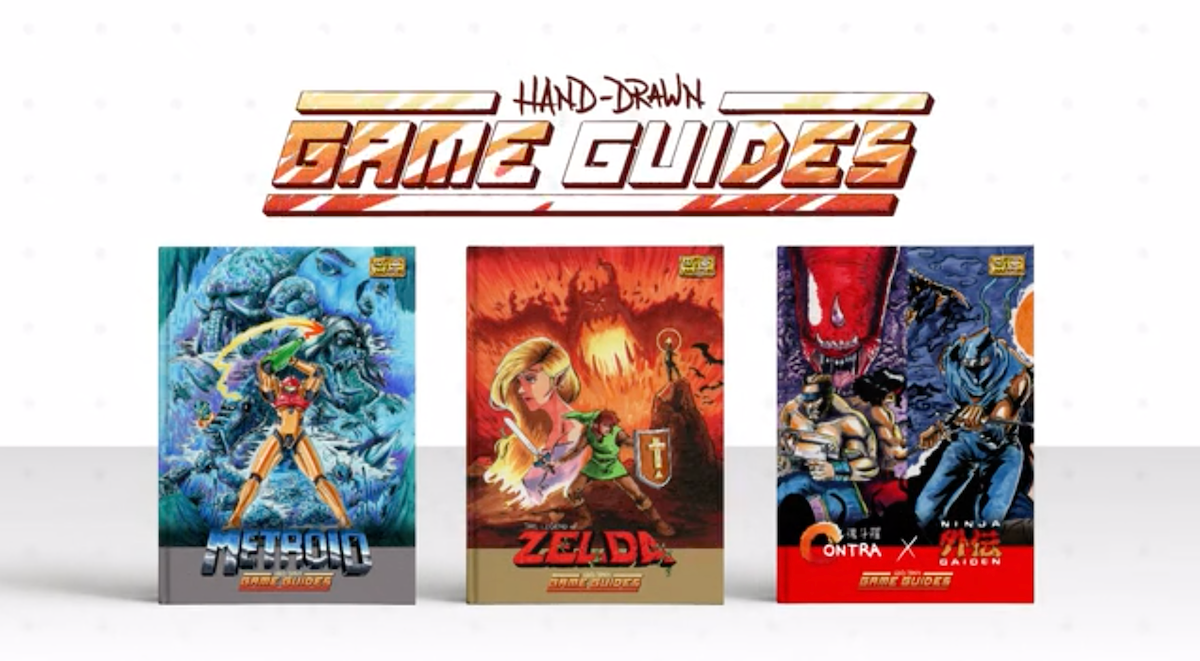 A project of game guides that had raised over $320,000 on Kickstarter has been shut down.
The project, simply called Hand-Drawn Game Guides and described as "painstakingly drawn and hand written unofficial & unauthorized guides for classic games," was led by creator Philip Summers.
In a statement shared on Twitter, Summers said he had to "[pull] the plug" on the project for "exactly the reason you think it's for."
"I had hoped that I could successfully navigate any legal trouble, but alas I wasn't able to do so," he added. "Is this thing done for good? I don't know that yet. I'll be finding out in the coming days."
He continued: "I always knew this whole thing was a big risk, but I looked at how other similar books navigated these sorts of issues and I tried my best to learn from them. Of course I'm disappointed, but I completely understand why this happened. It's okay. I'm not mad."
The guides covered Nintendo IPs such as The Legend of Zelda and Metroid, but also Konami properties such as Contra and Koei Tecmo's Ninja Gaiden.
The Kickstarter campaign was launched on August 6, 2021, and had an initial goal of $20,000 that was reached "within minutes of going live," Summers said at the time.