Keywords acquires art studio AMC
The Bucharest-based firm specialises in art assets for companies such as Activision, 2K, and CD Projekt Red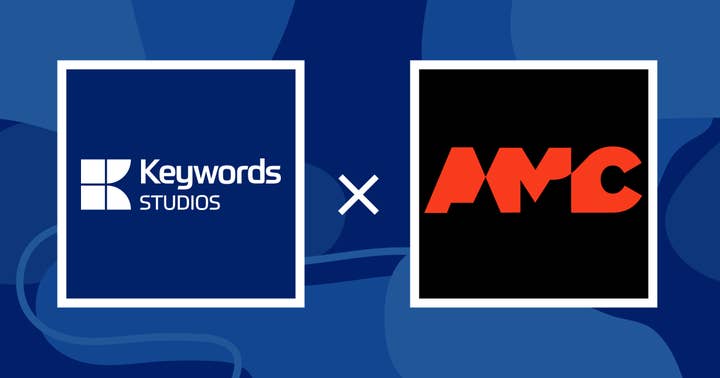 Services provider Keywords Studios announced the acquisition of art studio AMC for a total consideration of €2.8 million.
Keywords will pay an initial cash consideration of €2 million, with a further €800,000 issued in new ordinary shares a year after completion of the deal.
AMC is based in Bucharest, Romania, and was founded in 2009. It has 63 employees and is led by studio head Cristina Neamtu -- all of whom will remain at the company. AMC primarily focuses on the creation of characters, environment, buildings, vehicle and weapons assets for clients including Activision, 2K, and CD Projekt Red.
Keywords' announcement said that AMC reported strong growth over the last couple of years, with 2020 revenue reaching €2.3 million.
Jon Hauck, Keywords Studios' joint interim CEO following the departure of Andrew Day, commented: "We are excited by the expertise and experience that AMC will bring to our art service line and by the growth opportunities for the service line as well as for Keywords' wider business in the region. The studio's excellent track record and reputation for high quality work for over 12 years is extremely impressive."
Cristina Neamtu added: "We are thrilled to join the Keywords group and we are looking forward to the opportunities that being part of an industry leading global business will open up to our clients and our team.
"Being part of the Keywords group will facilitate accelerated growth and the investment and support will enable us to grow the team and facilitate the delivery of larger projects to a wider client base. We are excited about working closely with everyone at Keywords and contributing to the continuing growth of the wider Keywords business."