Kenji Eno dies at 42
Creator of D survival horror series and Real Sound audio game developer suffers heart failure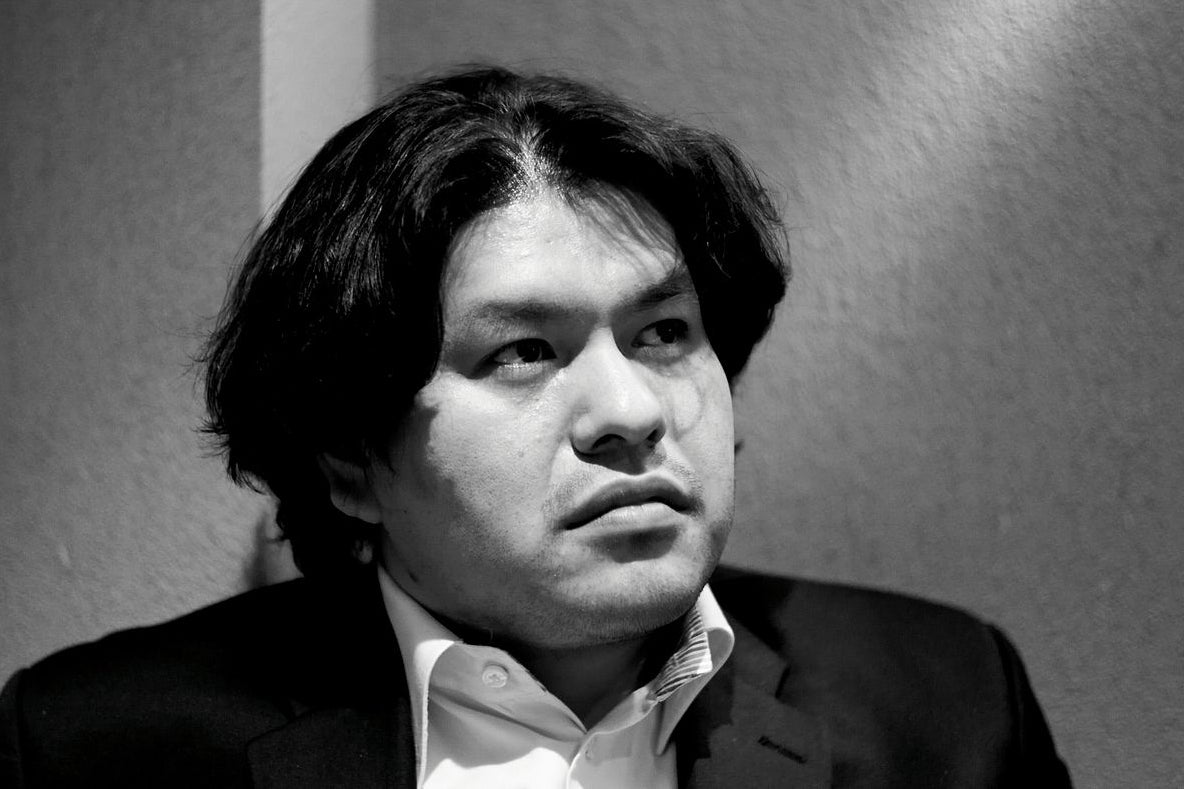 Veteran video game developer Kenji Eno has died. In a post on the official site of his studio From Yellow to Orange, CEO Katsutoshi Eguchi informed fans that the 42-year-old Eno died of heart failure Wednesday night.
Eno is best known in the West for his D series of survival horror games. The original D launched on the 3DO in 1995, with PlayStation and Saturn ports the following year. A sequel, D2, was released on the Dreamcast in 2000. His most recent release was the 2009 WiiWare puzzle game You, Me, and the Cubes.
Beyond those titles, the musically inclined Eno also produced the landmark audio game Real Sound: Kaze no Regret for the Saturn in 1997, with a Dreamcast version following in 1999. An early advocate for accessible gaming, Eno designed Real Sound for visually impaired players and ensured the entire game can be enjoyed without video.
Eno is survived by his wife, Yuka. Memorial services are planned for February 24-25 in Suginami-ku, Tokyo.