Kelly Wallick appointed IGF Chair
Indie Megabooth founder takes over indie game festival as Brandon Boyer steps down after five years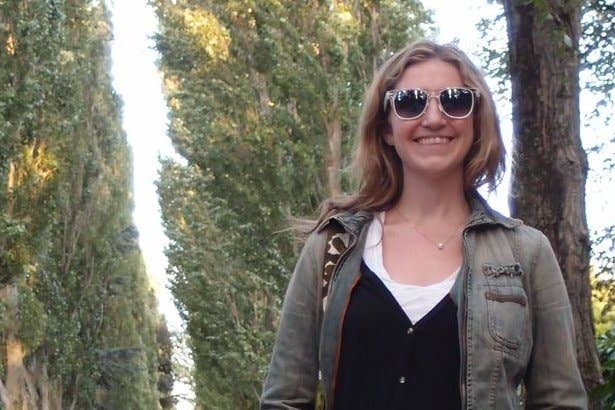 There's been a changing of the guard at the Independent Games Festival. IGF Chair Brandon Boyer stepped down from the position today, with the role now being filled by Indie Megabooth founder Kelly Wallick.
In a post announcing the move, Boyer recapped the IGF's growth in the five years he's served as Chair before giving his approval to having Wallick step into the position.
"She's built a fantastic reputation as an organizer and a leader dedicated to serving independent games as a whole, and I was very happy to hear that she was equally as interested in continuing to do so here at the IGF for our 2016 festival," Boyer said. "I'm super confident she'll do as fantastic a job in this new role, understanding as she does the importance of a festival like this to an ever-growing community of indie developers."
In her own note, Wallick thanked Boyer for his work with the IGF and laid out her own vision for the event's future.
"As more and more people join the industry it is more important than ever to provide consistently high standards of work, promote positive role models, and reward innovation and forward thinking," Wallick said. "I'm incredibly excited to share my ideas and values with my upcoming work at IGF."
Wallick will continue to work on the Indie Megabooth in addition to the IGF, while Boyer said he will continue serving the indie games community, with announcements along those lines to come later.
The news coincided with the opening of the IGF submission window. The deadline for submissions is October 26, with winners announced, as always, during the Game Developers Conference in March.