Karl Hilton appointed head of new Sumo offices
Former Crytek UK MD to lead new studio in Nottingham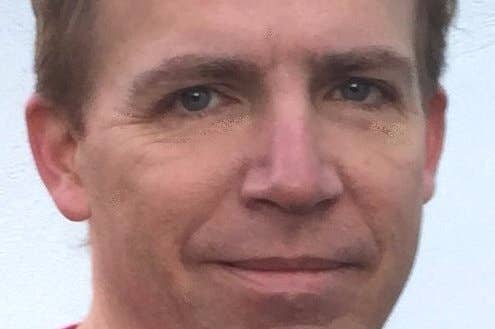 Sumo Digital has appointed Karl Hilton as the head of its new UK studio in Nottingham, its second in the UK and third in the world. The Nottingham studio will be working on content for console, VR and PC, according to Sumo.
Hilton has an enviable CV including a stint as Crytek UK's managing director. He also worked at Rare and was a co-founder of Timesplitters studio Free Radical Design.
"We are looking to create a 'state of the art' studio in Nottingham and will build a team of experienced and new talent dedicated to creating the highest quality gaming experiences," said Hilton. "Working closely with the Sumo studios in Sheffield and Pune, the Nottingham studio will build on the technical and creative excellence that Sumo is well known for."