Kalypso Media owner Simon Hellwig dies
Joint managing director Anika Thun will lead company moving forward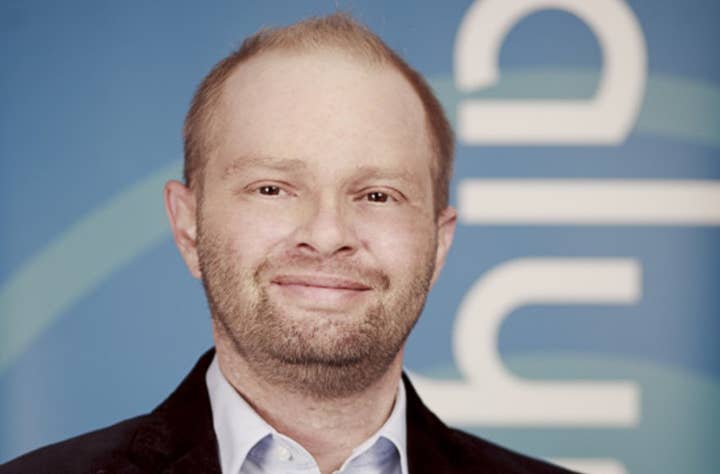 Simon Hellwig, co-founder, owner and joint managing director of German publisher Kalypso Media, has passed away, as confirmed by the company.
Kalypso announced that Anika Thun will continue to lead the company as managing director as planned, with support from senior management.
Hellwig co-founded Kalypso Media in 2006, and has been overseeing the growth of the firm and its subsidiaries since. The company now employs over 200 staff across five countries, and owns five development studios, as well as digital label Kasedo Games.
"Kalypso Media has lost an enormously well-respected leader and friend," the firm said in a press release. "Throughout his sixteen years at the helm, Simon consistently inspired those around him through his dedication to his team, the business and the wider industry."
"His brilliant vision and his endless enthusiasm knew no bounds and he will be immensely missed by his Kalypso Media family and friends within the industry."