JuiceBox raises $2.54m in seed round
Former Zynga executives win funding to "to make games that respect the players"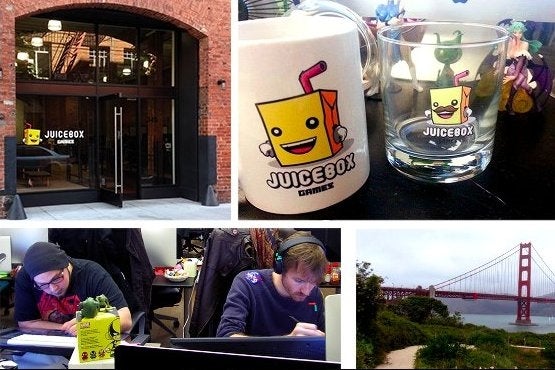 JuiceBox, the mobile studio founded by three former Zynga executives, has raised $2.54 million in a priced seed round led by Initial Capital.
"We want to make games that respect the players. That means recognizing our free players, who may compete against each other or other paying players, are contributing to a full ecosystem, and the overall fun of the game," CEO Michael Martinez told The Wall Street Journal.
General Catalyst, Index Ventures and Maveron, Scott Dale and ex-EA CEO John Riccitiello also invested in the round, and Kristian Segerstrale joined the JuiceBox board.
"What they need to do overall, and what any company needs to do now in the marketplace, is create games that are unique, iconic and differentiated compared to everything else out there," said Segerstrale.
CEO Martinez was a senior product manager at Zynga, and his colleagues at JuiceBox, Jason McGuirk and Zak Pytlak are also former Zynga employees.
JuiceBox is based in San Francisco and its first game is iOS, Android and Kindle title HonorBound, which is free-to-play. There's currently about 17 team members and the company is recruiting for more.