Judge rules Total Recall Technologies can sue Oculus founder
Palmer Luckey faces breach of contract claim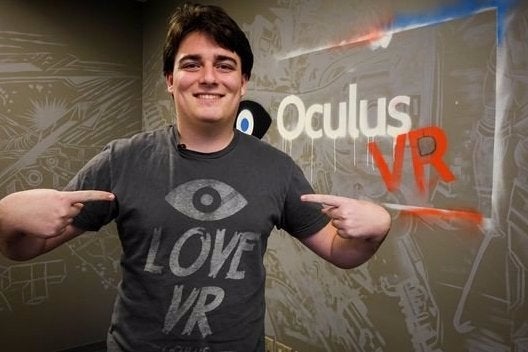 Virtual reality spokesman and Oculus Rift creator Palmer Luckey is facing a lawsuit after a judge ruled that a breach of contract claim by Total Recall Technologies could go ahead.
Total Recall Technologies employed Luckey in 2011 to create a head-mounted display and it claims he then used knowledge and feedback from that project when building the Oculus Rift, despite signing a confidentiality agreement.
Reuters reported on the ruling, and added that U.S. District Judge William Alsup in San Francisco had dismissed parts of Total Recall Technologies' claim, including fraud.
Luckey called the suit "a brazen attempt to secure for itself a stake in Oculus VR's recent multi-billion dollar acquisition by Facebook."