Judge overturns multimillion dollar award in Madden lawsuit
Ruling says jurors did not have enough evidence to conclude EA copied programmer's work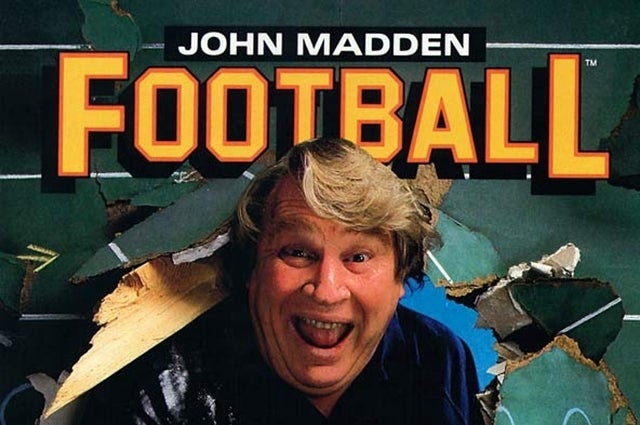 Last July, a jury sided with Robin Antonick in a lawsuit against Electronic Arts, saying the original John Madden Football programmer was owed millions in damages (plus decades of interest) for having his work copied by the publisher for years without credit. As reported by SF Gate, a federal judge this week reversed that award, saying the jury did not have enough evidence to support their conclusion.
Antonick alleged that EA's Madden games before 1996 were so similar to his original effort in terms of plays and formations that the games must have shared the original's source code. However, the judge ruled that the jurors hadn't been shown the games side-by-side as is typically required for a copyright infringement case. As a result, the jurors had no basis for their verdict, the judge said.
Lawyers for Antonick said their client would appeal the verdict, adding, "The evidence showed they used his source code without permission."