Joseph Olin joins Video Game Bar Association
Former AIAS president becomes executive director for trade group of game industry lawyers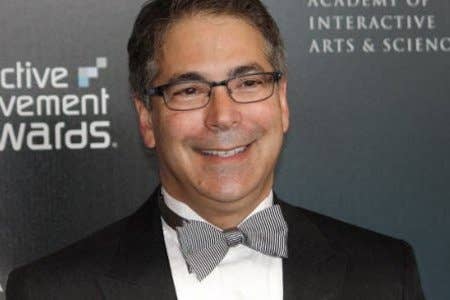 Joseph Olin is stepping up to the Video Game Bar Association. As reported by VentureBeat, Olin has accepted an appointment as executive director of the trade group representing game industry legal professionals.
Olin is best known for his stint as president of the Academy of Interactive Arts and Sciences, the organization behind the annual DICE Summit. Olin was with the AIAS for nearly seven years before leaving in 2011. Since then, he has run his own game consultant group, It's A Secret, served as adjunct faculty for the University of Southern California, and run the International Digital Media & Arts Association as its executive director.
"The VGBA is an important organization for these communities - developers, publishers, and practitioners - as it is through engaging our members that gamemakers' rights are secured," Olin said. "My goal is to expand the level of service to our membership through its annual VGBA Summit as well as regional meetings on topics to advance an understanding of the laws affecting the industry."