Jon Hare pulls Sociable Soccer Kickstarter
Only 10 per cent of £300,000 raised at halfway point, Hare now intends to court publishers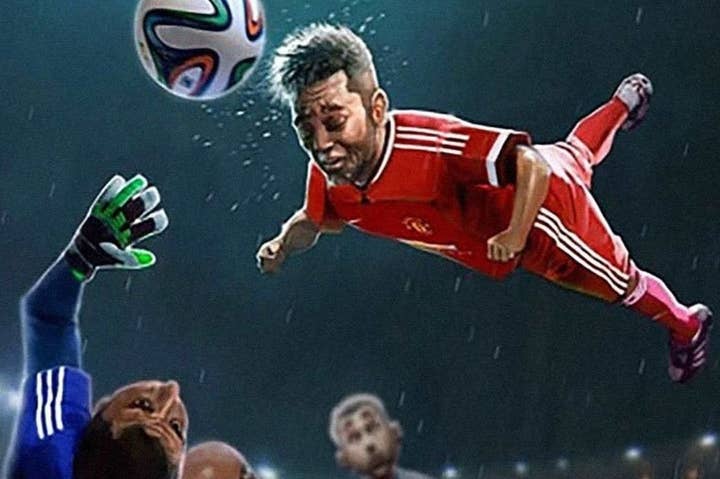 Jon Hare has cancelled the Kickstarter for Sociable Soccer well before its 30-day funding deadline.
The campaign for Sociable Soccer, a follow-up to the popular Sensible Soccer games of the Nineties, launched on November 12 with a funding target of £300,000. However, with only £32,000 raised since then, Sensible Software co-founder Jon Hare has called time.
Speaking to Eurogamer in the aftermath, Hare acknowledged that idea of Sociable Software had stirred the media into action, but there was a disconnect between the "great press buzz" and the number of people actually willing to donate.
Hare seemed confident, however, that the exposure will attract a publisher, a number of which have already shown interest in the project.
"Much more than that I cannot say at the moment, except that development is continuing at full tilt and when we get nearer to confirming how we will be bringing the game to market we will be sure to let you know."
To read our pre-launch interview with Hare, click here.