John Whittingdale named head of Department for Culture, Media and Sport
Former chair of CMS select committee is a longstanding supporter of games industry tax breaks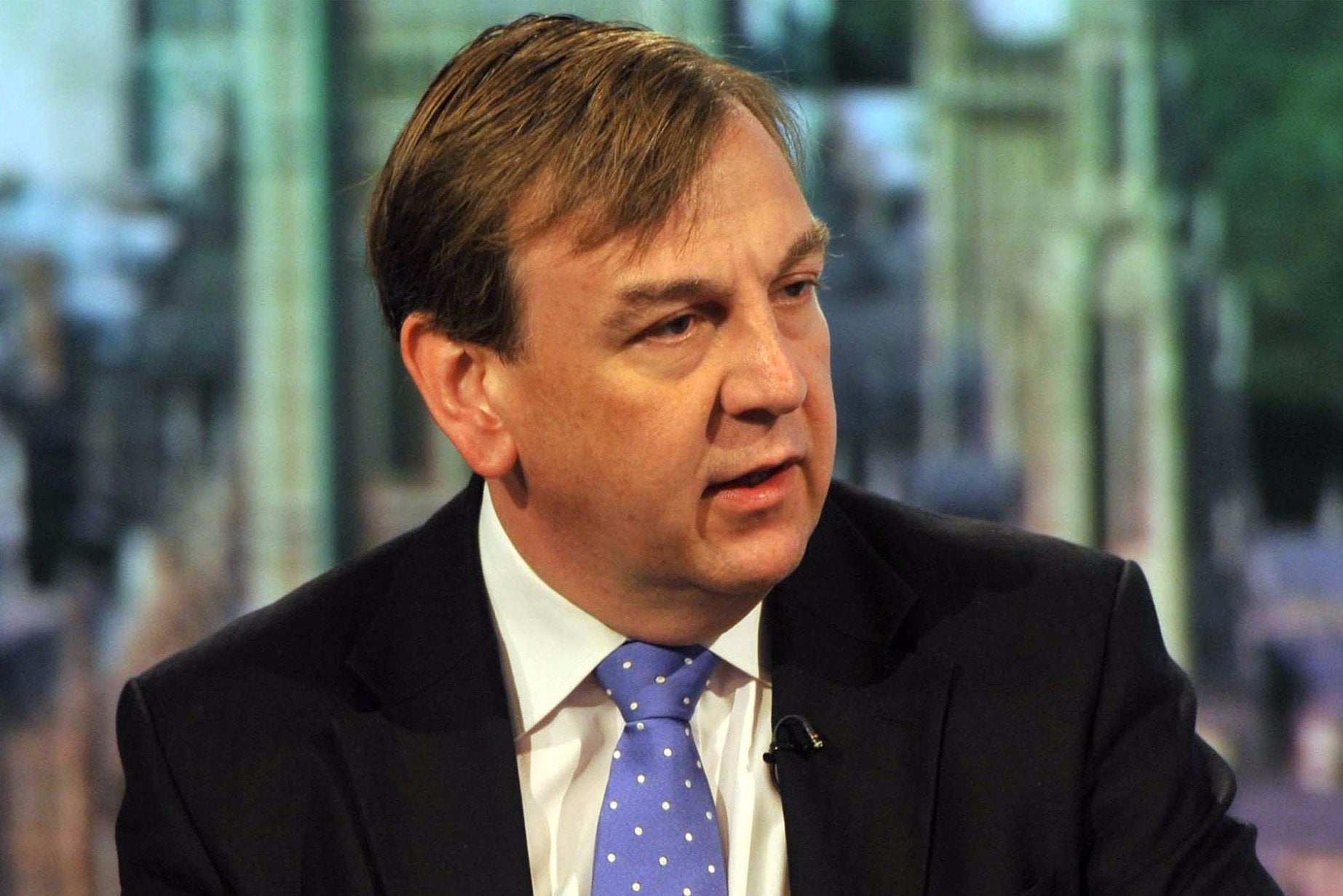 John Whittingdale has been named the new head of the Department for Culture, Media and Sport (DCMS) in the UK.
In terms of experience, Whittingdale is a good fit for the role, having been the Chair of the House of Commons Culture, Media and Sport select committee since 2005.
Happily, he has also been a supporter of tax breaks for the British games industry for many years. In 2012, he contributed the foreword to a report from the UK trade body TIGA, emphasising the potential of the games industry to contribute to the, "rebalancing of the UK economy."
And that goodwill continues today. Commenting on TIGA's 2015 Manifesto in January this year, Whittingdale said: "The CMS Select Committee has consistently championed the Creative Industries for their huge importance to our economy and the creation of jobs. One of the key contributors is the video games industry."
GamesIndustry.biz talked to Whittingdale back in 2009. To read the interview, follow the link.