John Romero joins Corona Labs advisory board
The mobile SDK will benefit from Romero's help and advice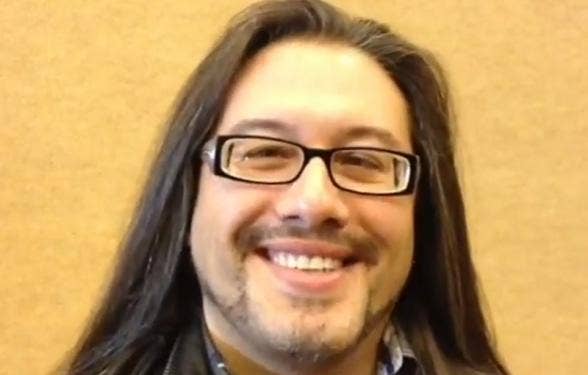 Corona Labs has announced that Doom and Quake designer John Romero has joined its advisory board. The Corona SDK is a robust framework for mobile developers, allowing them to create titles for iOS, Android, Nook, and Kindle Fire.
"The challenges that game developers are facing today in mobile is trying to make a game that hasn't been made already," said Romero in a short video interview. "With frameworks like Corona, it make it a lot easier to get your game design on the device. That's important, especially to people who are excited about game design."
"Developing with Corona has been something that really supports the way I feel game development should be done: extremely fast iteration and being able to debug."
The Corona SDK is available for purchase and download here.