John Needham becomes head of Lionhead studio
Former CEO of Gazillion, Cryptic brings MMO skills to Fable studio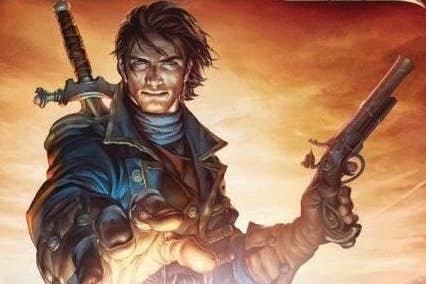 Microsoft has appointed John Needham as head of Fable studio Lionhead, reporting directly to corporate VP of Microsoft's Interactive Entertainment Business Phil Harrison.
Needham was most recently CEO of Marvel Heroes developer Gazillion Entertainment and before that Cryptic Studios, with experience in massively multiplayer online and free-to-play games.
"This is a historic time in our industry and I'm excited, and honoured, to be joining Lionhead and Microsoft Studios," said Needham.
"Our vision is focused on building innovative gaming services and AAA experiences at Lionhead, and the rest of Microsoft Studios, which take advantage of Microsoft's incredible hardware and software platforms."