John Justice: "We are trying to implement cross-progression with every title on Stadia"
Google Stadia VP and head of product confirms service will include free trials, parental controls, mods, more features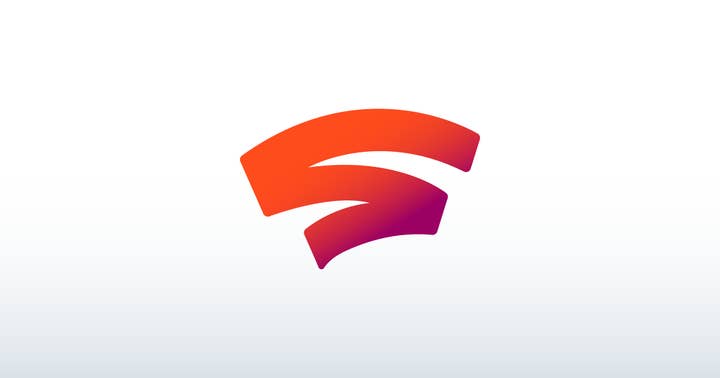 According to Google Stadia VP and head of product John Justice, the Stadia team is working hard to implement not just cross-platform play, but also cross-progression across as many games on the service as possible.
Speaking in a video interview with StadiaCast, Justice said that Google wanted to include the feature event for games that don't include online or multiplayer features by necessity. He offered the example of The Elder Scrolls V: Skyrim (though he acknowledged Skyrim had not been announced for Google Stadia) as a situation where a single-player, story-based game might benefit from cross-progression on a new platform.
"We are trying to do [cross-progression] with every single title we're bringing to Stadia. That's something that we see as a key piece of next-gen. We're trying to push that next-gen is all about openness, it's about being able to play across your friend groups, it's about taking down these walled gardens, it's about being able to keep your progression wherever it is you are."
But he also acknowledged the company was encountering some resistance.
"Not every game platform is wholly on board with this, and some of them are on board with it for some titles and not for others."
Justice also mentioned (though did not go into detail on) several other features Google Stadia would have at or after launch, including eventual free trials of games, parental controls, and a system for implementing mods in certain games.
Finally, when asked what the biggest misconception people had about Google Stadia was, he honed in on the differences between Stadia Pro and Stadia Base, as well as what he considered to be an unhelpful comparison of Stadia Pro to Netflix.
"Normally [to play games in 4K] I've got to go buy a high-end console or a gaming PC," he said. "That whole layer, that whole hardware there, and it's better hardware than you can buy in a console today, we're giving all that for free. The Pro subscription, think about it more as an optional thing that adds some extra features, just like PS Plus or Live Gold. They add some games, they add some extra features. Not only do we give you the hardware layers [with Base] and don't make you pay for that, we also don't block multiplayer. A lot of people haven't quite gotten that before, probably because we're only doing the Founder's thing now and for that you have to get everything all at once."