Jobs roundup: Stéphane Decroix joins Starbreeze after 20 years with Ubisoft
Meanwhile, Reboot Develop appoints new head of developer relations while Dungeons and Dragons producer joins Codename to work on licensed game
It can be difficult keeping track of the various comings and goings in the games industry, which is why we compile them in semi-regular round-ups.
If you have new appointments or transitions in your company that belong here, please email newhires@gamesindustry.biz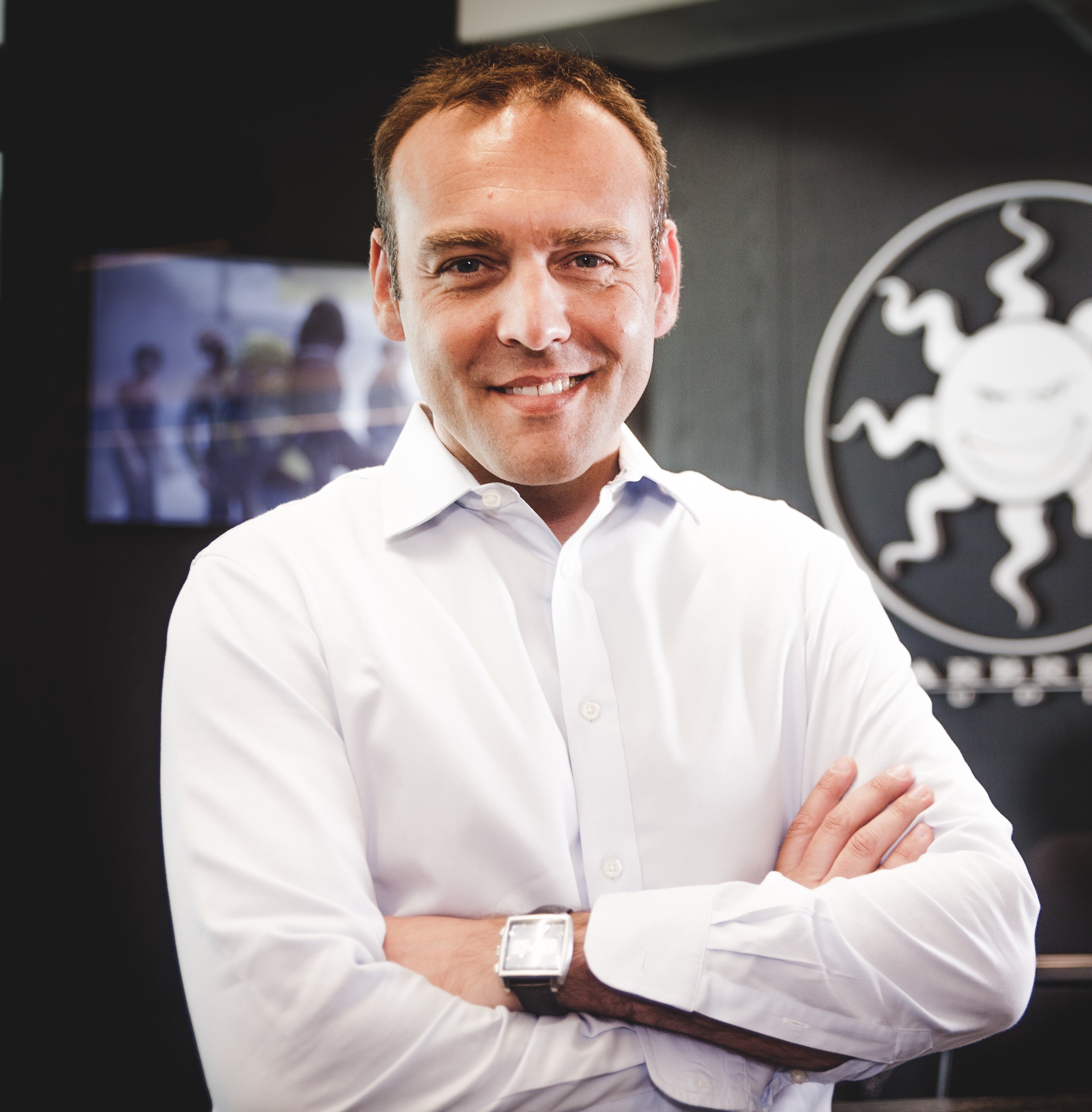 Ubisoft veteran joins Starbreeze as chief development officer
After 20 years in leading positions with Ubisoft, Stéphane Decroix has joined Starbreeze as chief development officer.
Having most recently served as executive producer at Ubisoft Montreal, Decroix has accepted responsibility for the development of Starbreeze Studios.
Along with Watch Dogs and Watch Dogs 2, Decroix has also worked on other major Ubisoft brands such as Tom Clancy, Might and Magic, and Just Dance. At Starbreeze, he will be overseeing internal development projects including Crossfire, Payday, and the delayed Overkill's The Walking Dead.
"I'm very excited to join Starbreeze at this phase of the company's development. Starbreeze has made such an amazing journey with the success of PAYDAY and expanding to work with a game catalogue that is really impressive," said Decroix.
"The journey has just started, and I hope that my experience creating IPs, building and organizing teams will contribute in this process."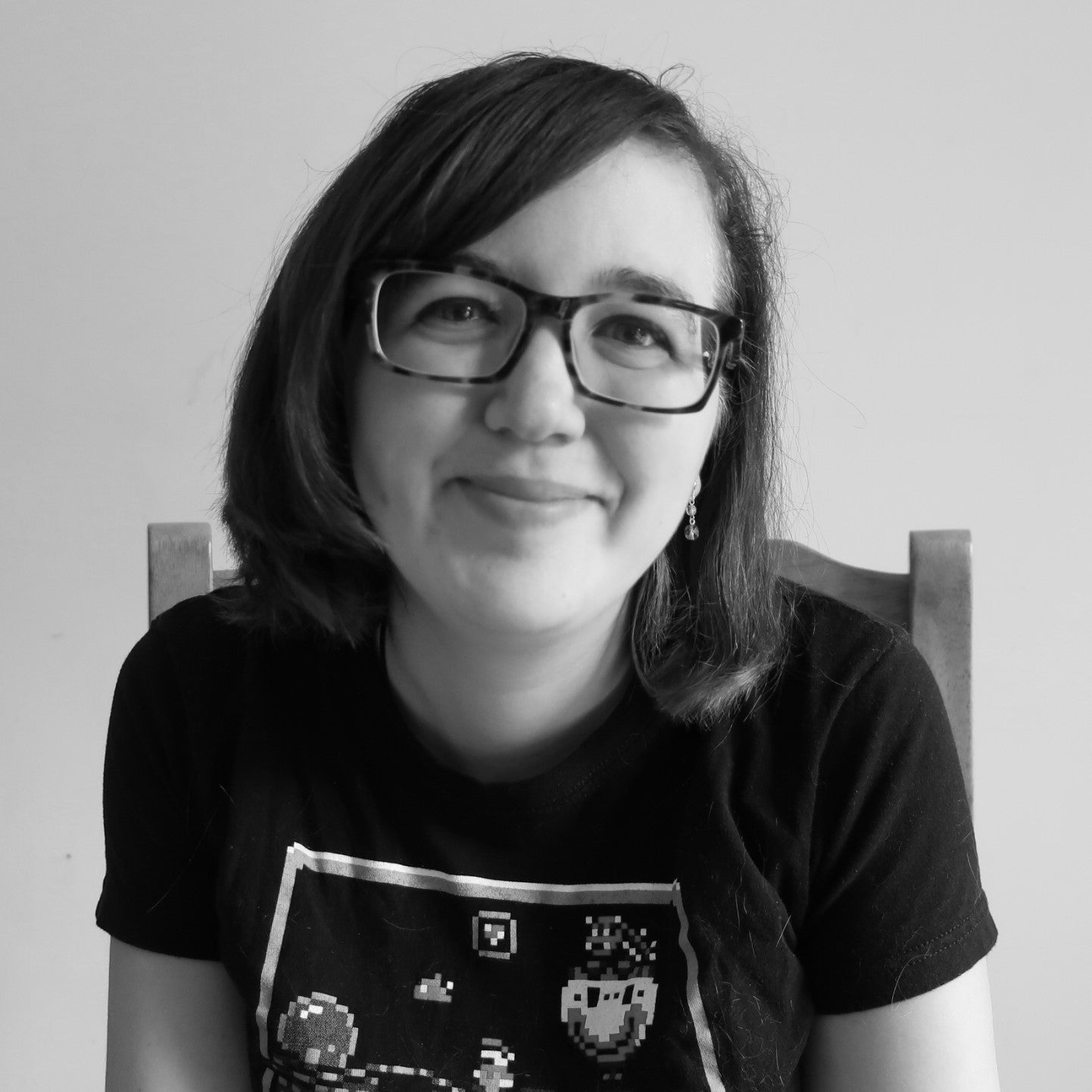 GamesIndustry.biz brings on new staff writer
Rebekah Valentine joined GamesIndustry.biz earlier this month after four years writing and editing across various gaming and tech publications.
Her new role as staff writer will see her covering news, writing features, representing the publication at industry events, and occasionally putting together the jobs round up.
Twitch appoints new global head of trading
Coming from his previous role with GroupM, the world's largest media investment group, Jonathan Kelly has been appointed as global head of trading for Twitch.
With over 16 years of media agency experience, Kelly will be focusing his efforts on pitching new business and facilitating global supplier partnerships.
"The growth of Twitch is hard to ignore, attracting creators, new audiences and advertisers alike," said Kelly. "I am pleased to be joining at this pivotal point and helping them grow even further."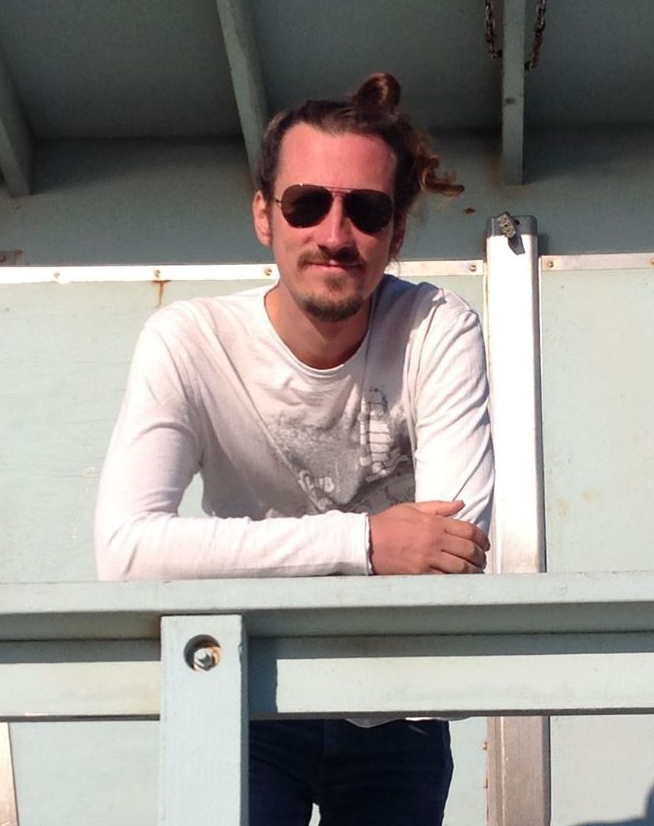 New head of developer relations for Reboot Develop
Tobias Kopka has joined Reboot Develop as head of developer relations as the organisation prepares to launch Reboot Develop Red in Canada next year. Along with his commitment to Reboot, Kopka will continue to support the Swiss development community in leading Ludicious: Zurich Game Festival as artistic and program director.
Kopka has also headed the program of the Quo Vadis Game Developer Conference, which is part of Gamesweek Berlin. He also co-founded Respawn: Gathering of Developers, which he led as conference director from its inception in 2013 until its merger with Devcom last year.
New creative director named for Madden franchise
Mike Young, an EA veteran of 16 years, has been appointed to succeed Rex Dickson as creative director for EA Sports' Madden series.
Responsible for the creation of Longshot, the first ever story mode in the Madden franchise, Young started at the publisher in 2002 where he has held a number of different creative roles.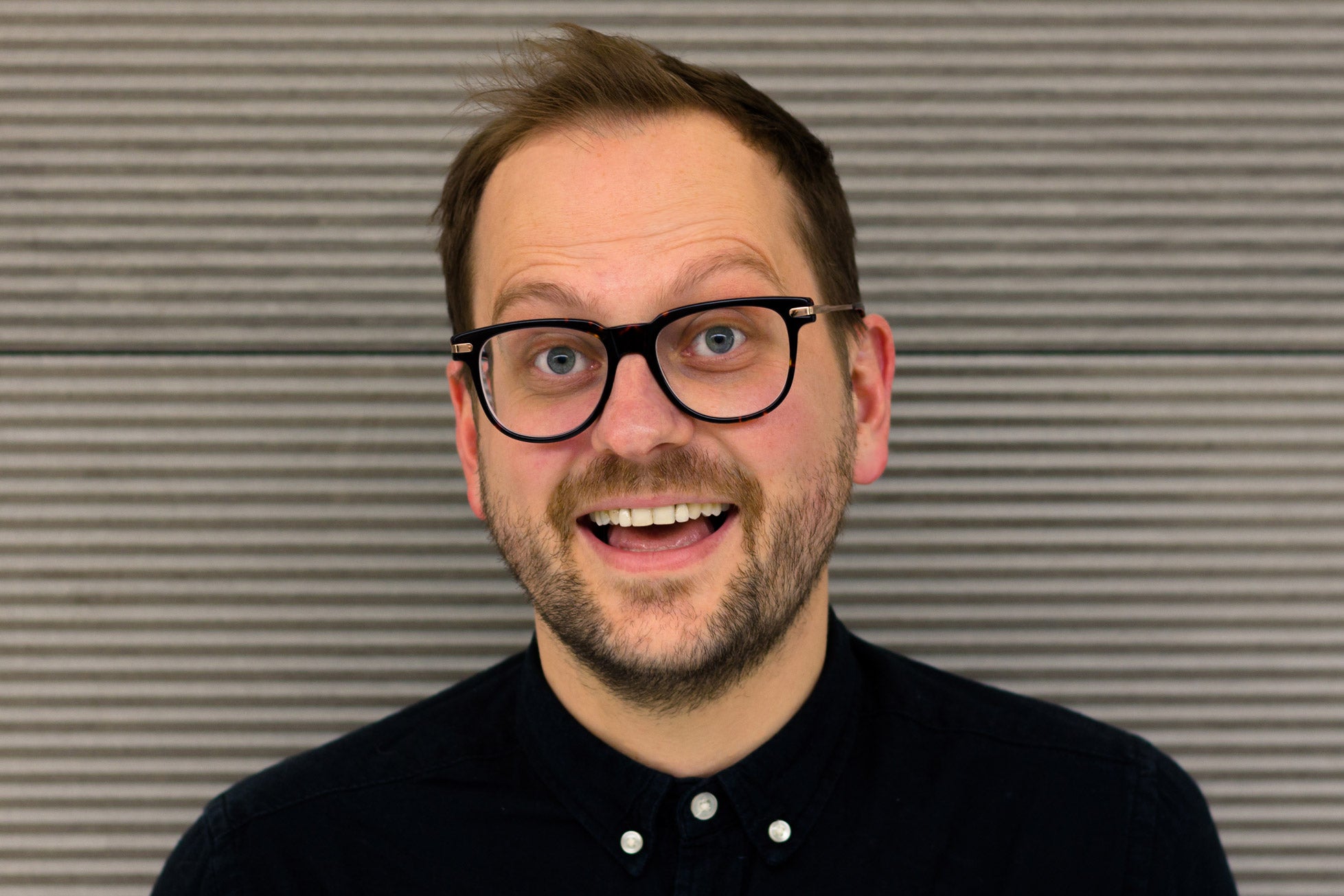 Former Rovio executive producer joins Pocket Mortys developer
Sega, Rovio, and Tiny Co alumni Will Luton has joined London-based developer Big Pixel Studios as director of product.
Luton's new role will be overseeing the design and direction of the successful Pocket Mortys game, as well as future titles for parent company Adult Swim Games.
"I'm super happy to be joining at this exciting time," said Luton. "Pocket Mortys has great growth potential, and with the backing of Adult Swim there's a whole bunch of exciting things the team can now do."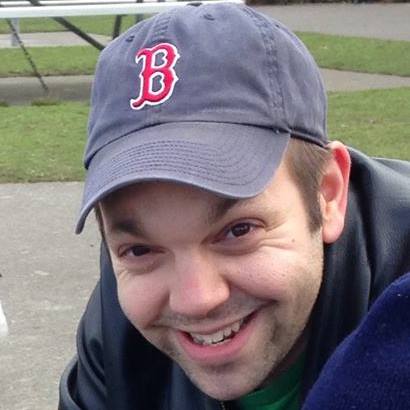 Dungeons and Dragons producer joins Canadian game studio
Former Dungeons and Dragons producer Chris Dupuis has joined Codename Entertainment in Victoria, Canada to oversee the studio's officially licensed Dungeons and Dragons game.
Dupuis has worked as both a designer and developer on dozens of tabletop, role playing and board games, including Betrayal at Baldur's Gate, Magic the Gathering: Born of the Gods, and Risk Legacy.
"Hiring Chris and adding to the existing talent at the studio has been an enormous coup," said Eric Jordan, Codename Entertainment CEO. "Chris has an impressive resume of world-class games under this belt, and we're delighted to be able to bring him to our beautiful city."
Spil Games names Timm Geyer as new CEO
Mobile publisher Spil Games has named Timm Geyer as its new CEO. Geyer's role will see him building on the work of previous CEO Tung Nguyen-Khac, who recently left to pursue other interests.
Prior to this, Geyer was COO of Spil Games for two years. Before that, he held senior positions at SevenGamesNetwork and Splitscreen Studios, and was director of strategic partnerships at AOL
Read the full story here.
Three new RuneScape appointments at Jagex
Jagex has announced three creative and production leadership appointments.
Daryl Clewlow has been named as senior director of art, Matt Higby as design director, and Julian Huehnermann as executive producer for RuneScape; they join from senior positions at Nordeus, Ubisoft's Massive Entertainment, and Mobile Monsters respectively.
The appointments come ahead of the release of RuneScape titles on mobile.
"Jagex continues to attract and secure industry-respected talent and these are key additions to our creative and production management teams," said Conor Crowley, director of game development at Jagex.
"Our ambitions for both our current and new living games continue to grow and strong creative leadership is vital to realise these plans. Daryl, Matt, and Julian bring a wealth of experience, a breadth of talent in their respective areas, and a drive to deliver excellent, immersive experiences to our growing player base."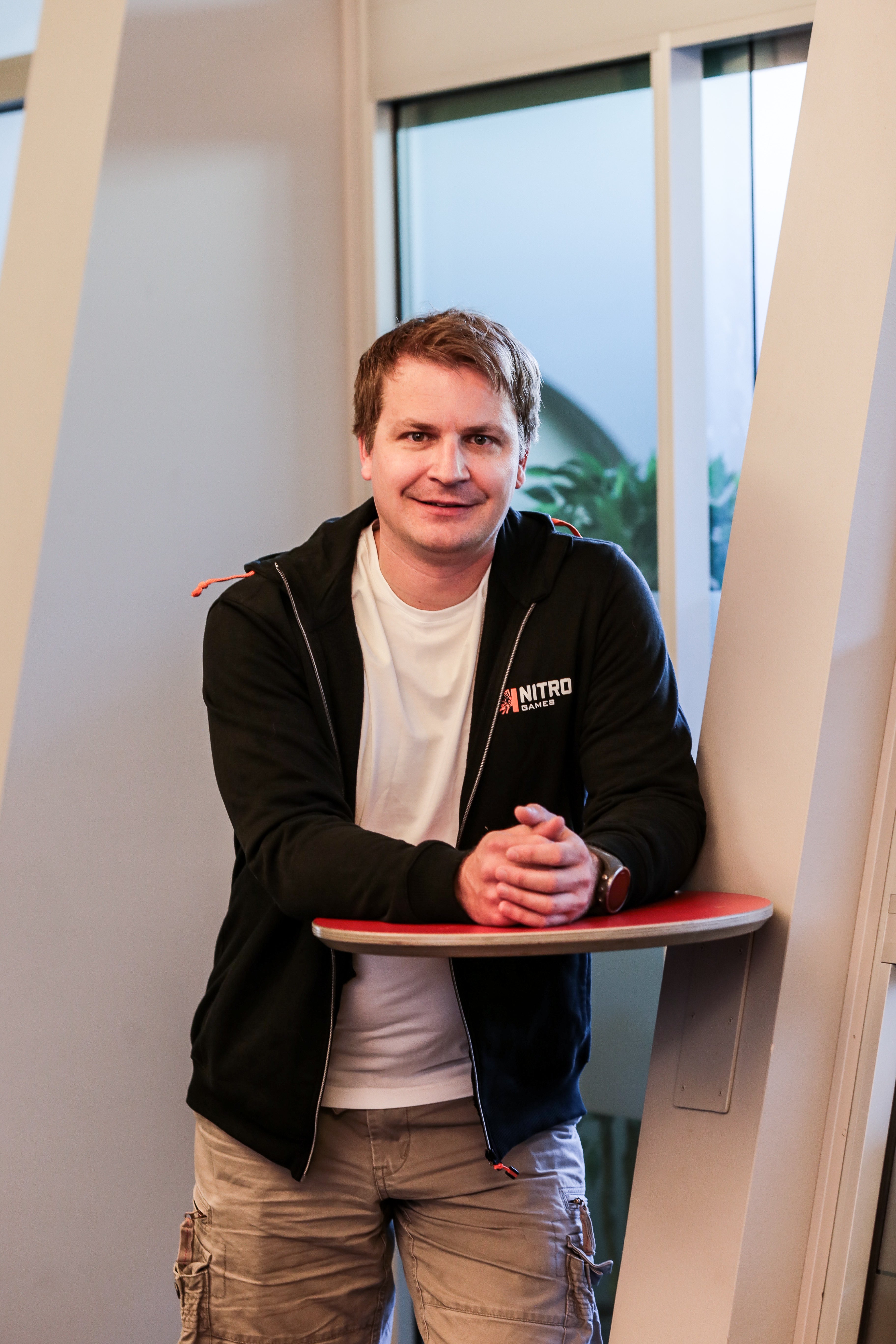 Nitro Games appoints new COO
Nitro Games announced that industry veteran Jussi Immonen has joined the company as COO.
Immonen has more than 15 years of experience in marketing and management positions from companies like Rovio, Nokia, RealNetworks, Mr. Goodliving and Chat-Republic Games.
In his position as general manager, head of Rovio Stars Studio, Immonen was responsible for publishing business and games business of externally produced titles.
"During last five years Immonen has been launching and operating more than ten free-to-play games, and this brings a ton of valuable experience for us," said Jussi Tähtinen, CEO and co-founder. "I'm also positive that what we've built so far is a good basis for him to continue working on."
Three appointments at developer of licensed Narcos game
English studio Kuju has expanded its team with a trio of key hires as it prepares to work a game based on the hit Netflix series Narcos.
Leading the project as senior producer is Si Donbavand. First joining the industry in 1996, Donbavand is a seasoned developer having worked at some of the UK's best-known studios, including stints at the BBC and as group development director at SCEE.
Matt Startin comes on board as art director, boasting over 20 years experience making games for the likes of 343, Ubisoft, Disney, EA, and Sega among others. As well as art direction, Startin specialises in UI and UX, having recently completed Halo Wars 2 for 343 as lead UI at Creative Assembly.
Finally, Gav Skinner has joined to lead the project's design. He boasts over two decades at various UK studios including Creative Assembly, Rockstar, Sony and Lionhead. Skinner brings his creative and technical skills to the project, honed on AAA titles such as Halo Wars 2, VR Worlds, Red Dead Redemption 2, and the Fable franchise.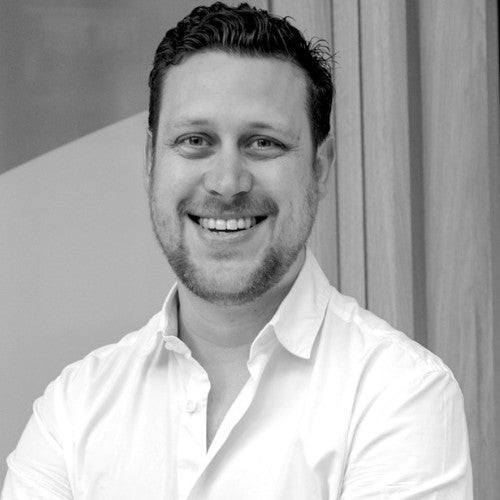 New VP of global marketing at Outplay Entertainment
Scottish developer Outplay Entertainment has brought onboard Luis De La Camara as vice president of global marketing.
Having worked at some of the most successful studios around the world, including time spent with King on Candy Crush Saga, De La Camara has a wealth of marketing experience.
De Le Camara's role will have him overseeing marketing strategy, user acquisition, and customer support.
Audiomotion appoints new sales director
Joining Audiomotion is new sales director Philip Morris, who has previously held key positions Nintendo, Apple and Intel.
"Phil has a genuine passion for video games and high end technology," said Brian Mitchell. "This combined with his wealth of professional sales experience will undoubtedly make him a valuable member of Audiomotion's team both going forward and long term."
New Gaming Corps CEO promises departure from old regime
Mike Doyle, the newly appointed CEO of Swedish developer Gaming Corps, has said he will be instrumental in turning the company around.
Since 2006 Doyle has held various producer titles at companies like Relic Entertainment, EA Blackbox, THQ, and Starbreeze. He has also spent time as vice president of production with both Atari and Fox.
"I will work hard to ensure that the company will not be managed in the way it has been by the departing CEO and the previous board," he said. "Nor will the company be financed to the same extent through external parties."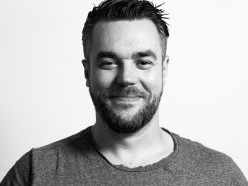 Kuju and Rocksteady veteran joins Rewind as lead artist
With over 18 years experience, 12 of which were spent working on the Batman Arkham franchise, Jamie Field joins English VR developer Rewind as lead artist.
After graduating from Bournemouth NCCA with a computer graphics degree, Field joined Kuju Entertainment as an environment artist on the first ever Microsoft Train Simulator before transferring to the developer's London studio where he worked as a senior environment artist on numerous AAA console titles.
Pocket Sized Hands
Abertay University alumni Phillip Smy has joined AR/VR/MR developer Pocket Sized Hands.
Taking on the role of producer, the games design and product management graduate will be working on business development and organising both client work and original IP production at Pocket Sized Hands.