Jobs roundup: World of Warcraft swaps game directors
Rod Humble joins Jam City, Facebook grabs another Sims veteran for social VR, Hutch hires two, and Pocket Gamer gets a new editor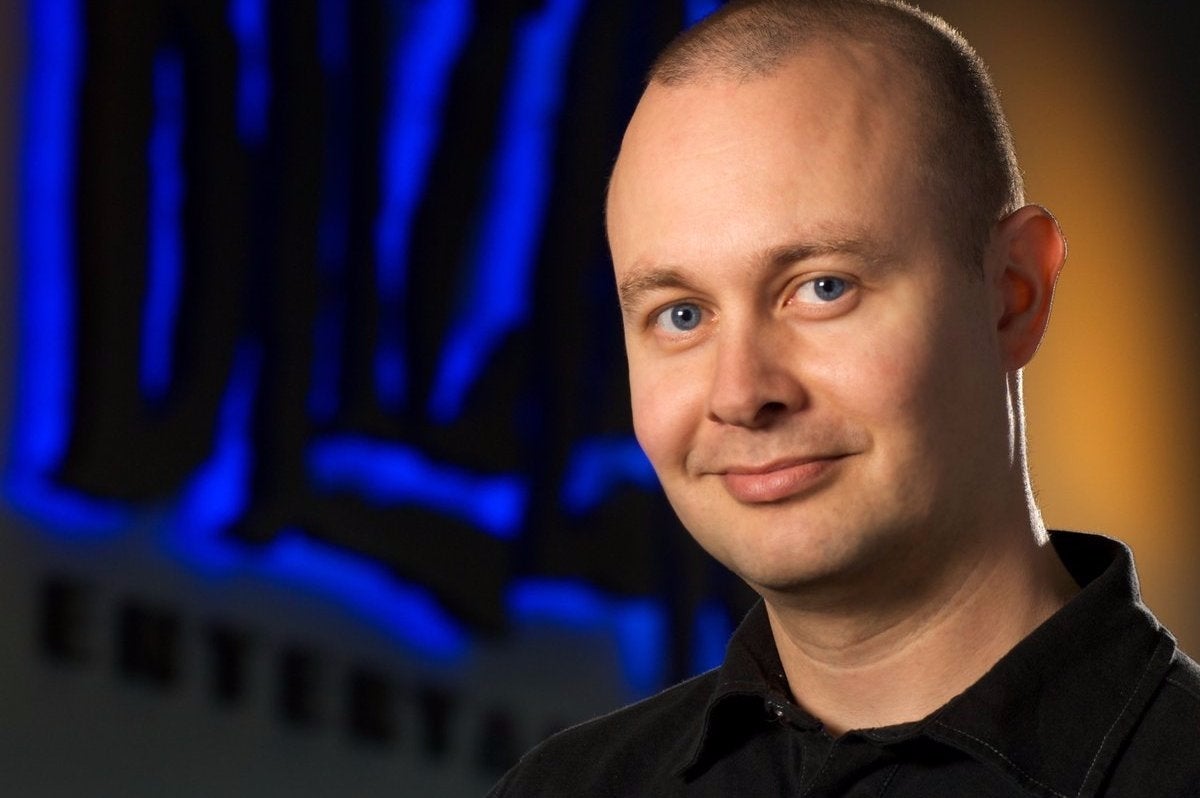 It can be difficult keeping track of the various comings and goings in the games industry, which is why we've decided to start compiling them in semi-regular round-ups. If you have new appointments or transitions in your company that belong here, please get in touch.
WoW game director steps down - After a decade at the summit of one of the most influential games in history, World of Warcraft's Tom Chilton is leaving for pastures new - well, a new project within Blizzard anyway. Chilton started on WoW in 2004 as a senior game designer, and he ascended to the position of game director in time for the game's most successful years. In a blog post published yesterday, Chilton described the launch of WoW's most recent expansion, Legion, as the, "culmination of more than a decade of work with one of the best development teams I've ever had the pleasure to be a part of." Lead designer Ion Hazzikostas will replace Chilton as WoW's game director.
Rod Humble joins Jam City - The company formerly known as SGN has hired Rod Humble as general manager of its San Francisco studio. Humble spent seven years at Electronic Arts, where he was an executive vice president and oversaw several prominent franchises - most notably The Sims. Since leaving EA in 2011, Humble spent three years as CEO of Linden Lab and a year as CCO of ToyTalk. Jam City CEO Chris DeWolfe praised Humble as, "an accomplished artist and a manager with 25 years of excellence and success." The company also hired Robert Zakari as EVP of corporate development and general counsel.
VP of The Sims jumps to Facebook's Social VR team - Rachel Rubin Franklin has left her position as vice president and executive producer of The Sims at EA to join Facebook. Specifically, Franklin will be Facebook's new head of social VR, joining her fellow Sims alum Lucy Bradshaw in the process. "It is a blast to fuse the experience of people who have developed many successful immersive online worlds with engineers who have decades of collective experience building Facebook," said CTO Mike Schroepfer on his Facebook page.
Hutch adds Codemasters and Lionheads veterans - MMX Racing and Smash Cops developer Hutch has added two new members to its growing team: Peter Hansen-Chambers, formerly the director of licensing at Codemasters, will be its new commercial director; Ian Griffiths, who was a product manager at both Playfish and Lionhead Studios, will join as product owner of the new game, Top Drives.
New editor at Pocket Gamer - Glen Fox will take the role of editor at the mobile-focused website. Fox started in the games press in 2012, writing guides for Prima Guides. He joined Steel Media, the publisher of Pocket Gamer, in 2014, working as editor of Quality Index and 148Apps before being promoted to his new position.