Jobs Roundup: Invisible Hours writer Rob Yescombe moves to Valve
Atari brings on Rob Wyatt and Tin Giant; Nintendo of Europe shuffles leadership
It can be difficult keeping track of the various comings and goings in the games industry, which is why we compile them in semi-regular round-ups.
If you have new appointments or transitions in your company that belong here, please email newhires@gamesindustry.biz.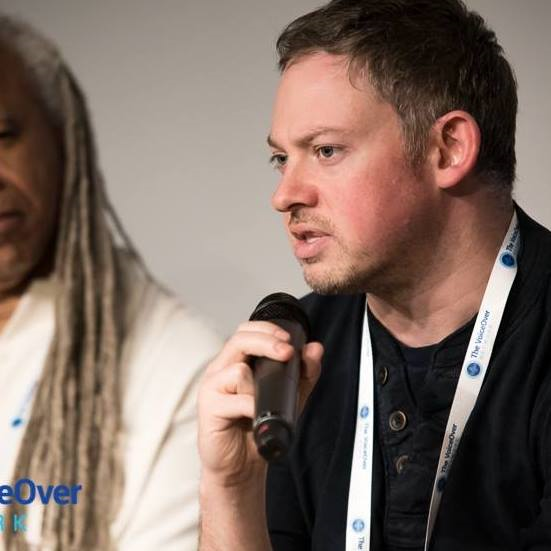 Writer and narrative director Rob Yescombe moves to Valve
The award-winning writer of games such as The Invisible Hours and Farpoint has found a new home as a writer at Valve.
Rob Yescome transitioned to Valve in late 2017, just after his work on Tequila Works' The Invisible Hours was complete, and will join the company in person at the office in the coming weeks.
During his four years with Tequila Works, Yescombe also worked on the puzzle adventure game Rime. Other past writing credits include The Division, How We Soar, and QUBE: Director's Cut. He has also worked on the Blade Runner and Star Wars game franchises and has freelanced for numerous publishers such as King, Activision, Sony, Trion Worlds, EA, and Sega.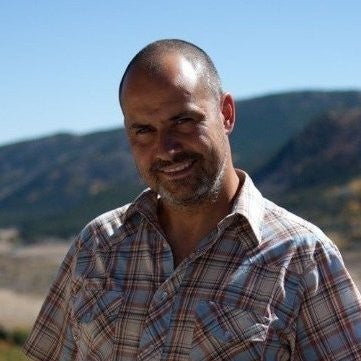 Rob Wyatt and Tin Giant join Atari VCS team
Rob Wyatt, one of the founding members of the Xbox team as well as an architect on Insomniac's PS2 and PS3 engines, will be working on the Atari VCS along with his Colorado-based team, Tin Giant.
Tin Giant has already partnered with Atari to define product requirements for the console's hardware and OS, and will join other partners such as AMD working on the VCS. The console is planned for a mid-2019 release.
"Who wouldn't want to be part of bringing Atari back?" Wyatt said. "From the moment the AMD team introduced me to Atari and the VCS project, I have been intrigued and inspired by the opportunity that it represents. The unique open platform and modern approach that Atari is taking will let users enjoy a broad range of new and existing games and other entertainment, while also delivering some unique options to customize the platform to their own tastes by combining additional software and classic content all in one place."
Wyatt and Tin Giant have worked on a variety of hardware-related projects related to gaming, cameras, toys, avionics, and others. Recently, they partnered with NIS America to assist with the PC port of Ys VIII: Lacrimosa of Dana.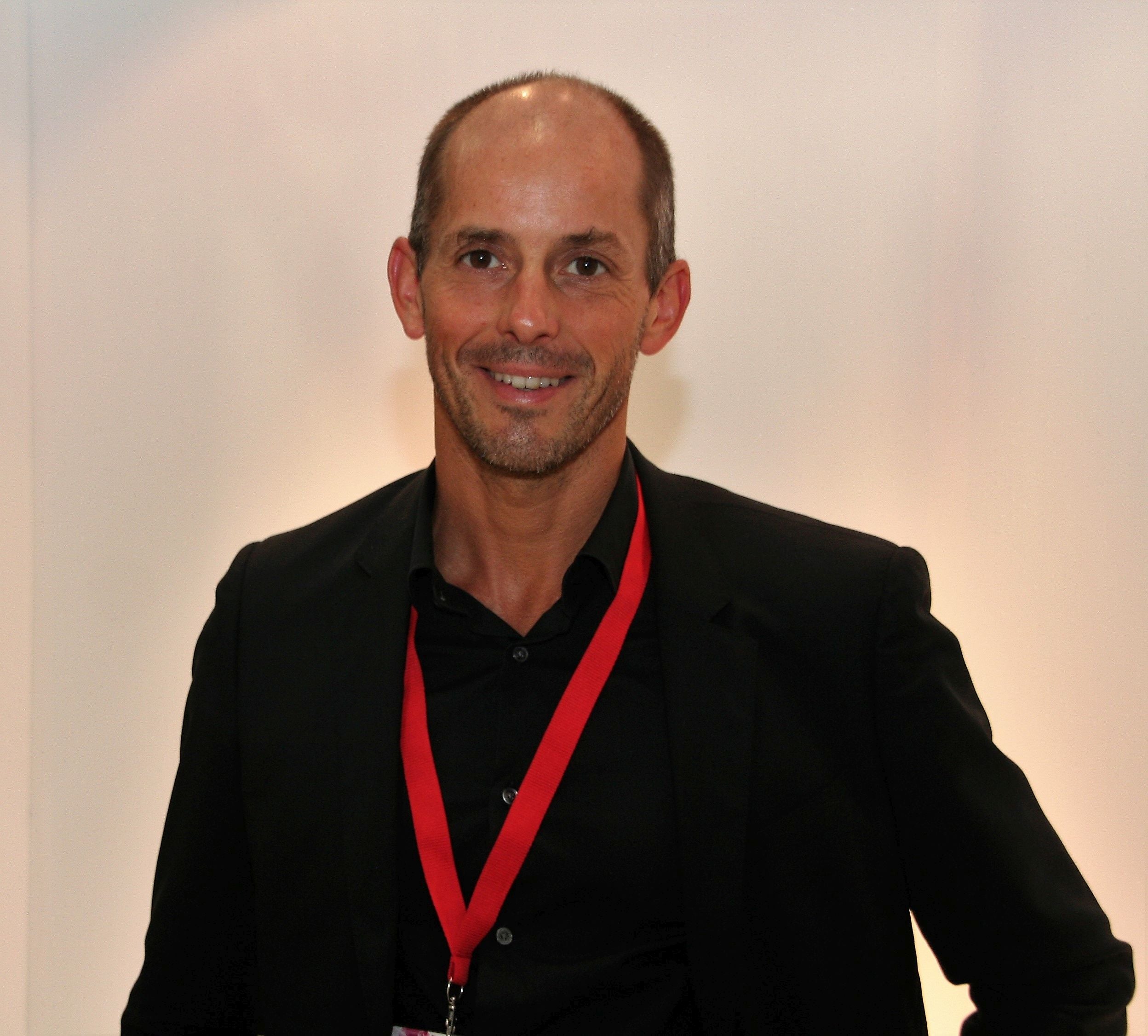 Nintendo of Europe shuffles senior management
Former managing director of Nintendo France, Stephan Bole, is stepping into the role of Nintendo of Europe president and COO. In addition, current general manager of human resources Koji Miyake will take up the position of CEO/chairman.
Bole's predecessor Satoru Shibata will return to Nintendo's Kyoto headquarters following the appointment of Shuntaro Furukawa as company president. There, he will serve as the general manager of the marketing and licensing divisions at Nintendo's headquarters and will join the company's board of directors.
"To say that Mr Shibata's contributions have been instrumental to Nintendo's European operations is an understatement," Bole said. "His efforts over the past 18 years have helped to bring Nintendo products to generations of players across Europe - and beyond. While he will be missed by many, I have full confidence that with our new structure we'll be able to continue our mission of putting smiles on people's faces through our unique gaming experiences."
Bole and Miyake's new roles aren't the only shifts at the company. Luciano Pereña will step in as CFO, and Laurent Fischer will become the CMO.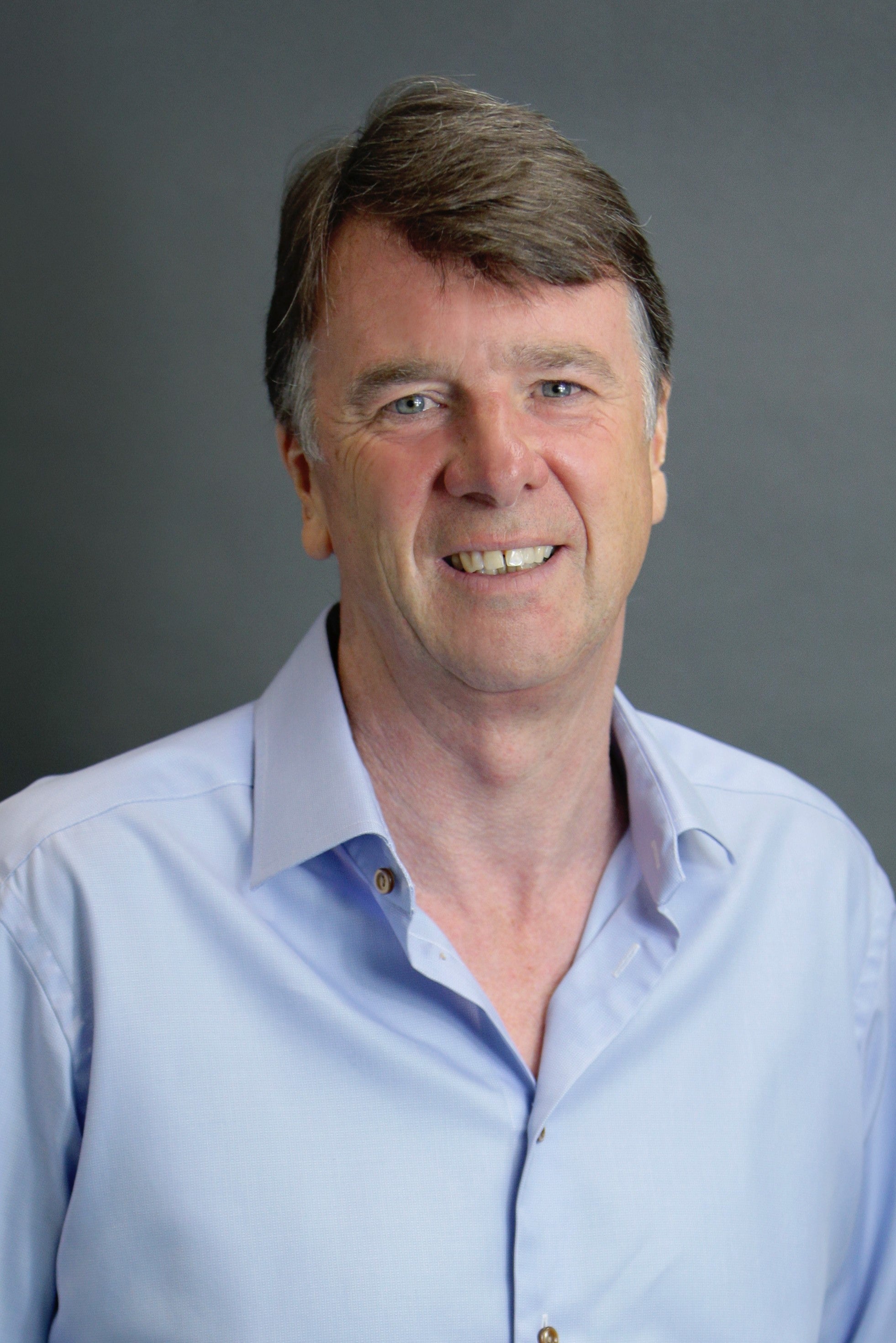 Sega Europe names new president
Former Rockstar and Take-Two COO Gary Dale has been appointed as the new COO/president of Sega Europe.
Dale has previously held roles with The Walt Disney Company, BMG, G Sky B, and Aardman Animation. He has also served as Capcom's European Managing Director.
"Sega is an iconic business with a fantastic heritage and I am relishing the challenge of stepping back into a full-time operational role within the games industry," he said. "Sega Europe collaborates with its owned studios in a unique way for a publisher of its size and the opportunity to be a part of that and grow the business out into other areas is an exciting one."
Dale's appointment comes after former COO Chris Bergstresser departed the company after only four months. Prior to Bergstresser, Jurgen Post held the position, leaving to take on a senior role at Tencent.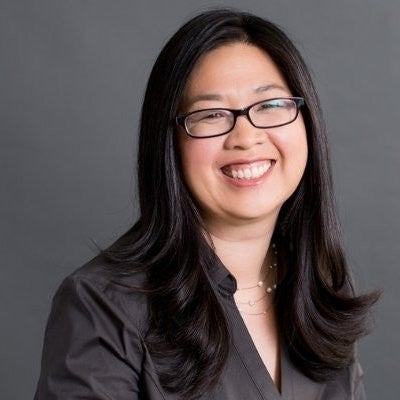 Kabam co-founder joins Animoca board of directors
Holly Liu, co-founder of Kabam, has joined the Animoca Brands board of directors as non-executive director and strategic advisor.
"We are very excited to have attracted someone of Holly's calibre to the board of Animoca Brands," said Yat Siu, co-founder and director of Animoca Brands. "Holly has co-founded, led and exited a billion dollar company and her advice and guidance will be essential as we drive growth in new areas of focus like blockchain gaming and AI."
Liu built Kabam over the course of 10 years before it was sold to Netmarble last year, including leading design on Kingdoms of Camelot. She was named one of the 10 most powerful women in gaming by Fortune magazine and one of 12 women in gaming to watch by Forbes.
After departing Kabam, Liu joined seed fund accelerator Y Combinator as a visiting partner.
Resolution Games welcomes new leadership, artist, board members
Stockholm-based VR and AR studio Resolution Games has brought Mathieu Castelli on as COO, as well as made other additions to its board and artistic team.
Castelli joins Resolution from C4M, where he served as CEO for eight years in France and four in Montreal. As CEO, he led the team in its creation of the Playtomo gaming app, a partnership with Bandai Namco to create Tekken Card Tournament, and the development of original strategy IP Battleplans.
Along with Castelli, Resolution welcomes former Mojang artist Henrik Pettersson to the team as an art director. The company has also added former Paradox Interactive CFO Andras Vajlok and Excite.com founder Joe Kraus to its advisory board.
"We're excited to grow our leadership team," said Resolution Games CEO Tommy Palm. "Mathieu's expertise in location-based games and Henrik's artist abilities are unparalleled. We look forward to having their help in steering the company into its next chapter of VR and AR games. We also couldn't be happier to expand our advisory board with Joe and Andras. Both will be invaluable as we head into our next growth stages and set our sites on the evolving visual computing market."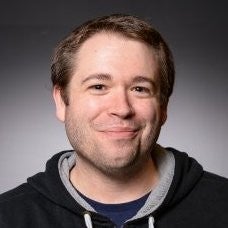 Tom Bramwell returns to Riot Games
After over a year and a half as director of audience development at Greenlit Content, Tom Bramwell has returned to Riot Games to take on the role of UK editor-in-chief.
After nearly seven years as editor-in-chief of GamesIndustry.biz's Gamer Network sister site Eurogamer, Bramwell left for a position as head of writing at Riot Games in Brighton. There, he lead editorial strategy for League of Legends, overseeing player communications and a growing team of writers.
Bramwell returns to Riot following his time at Greenlit Content to once again focus his writing and editorial talents on the UK League of Legends scene.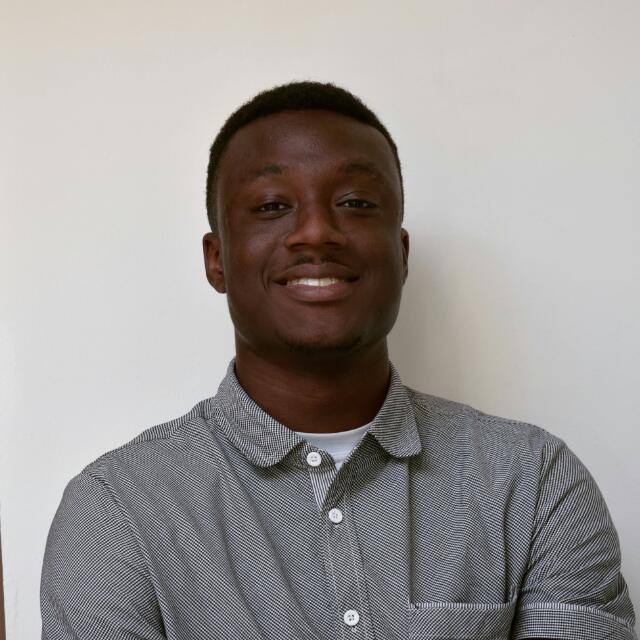 UKIE welcomes new PR manager
Denzel Dome joined UKIE as the UK trade body's new PR manager.
Dome brings a B2B technology PR background to his new role heading up UKIE's PR team, and has also worked in communications across multiple industries.
"I'm ecstatic to be here and working with the UKIE team," said Dome. "Most of all I'm happy to be working in games and I can finally justify my love for it to my parents."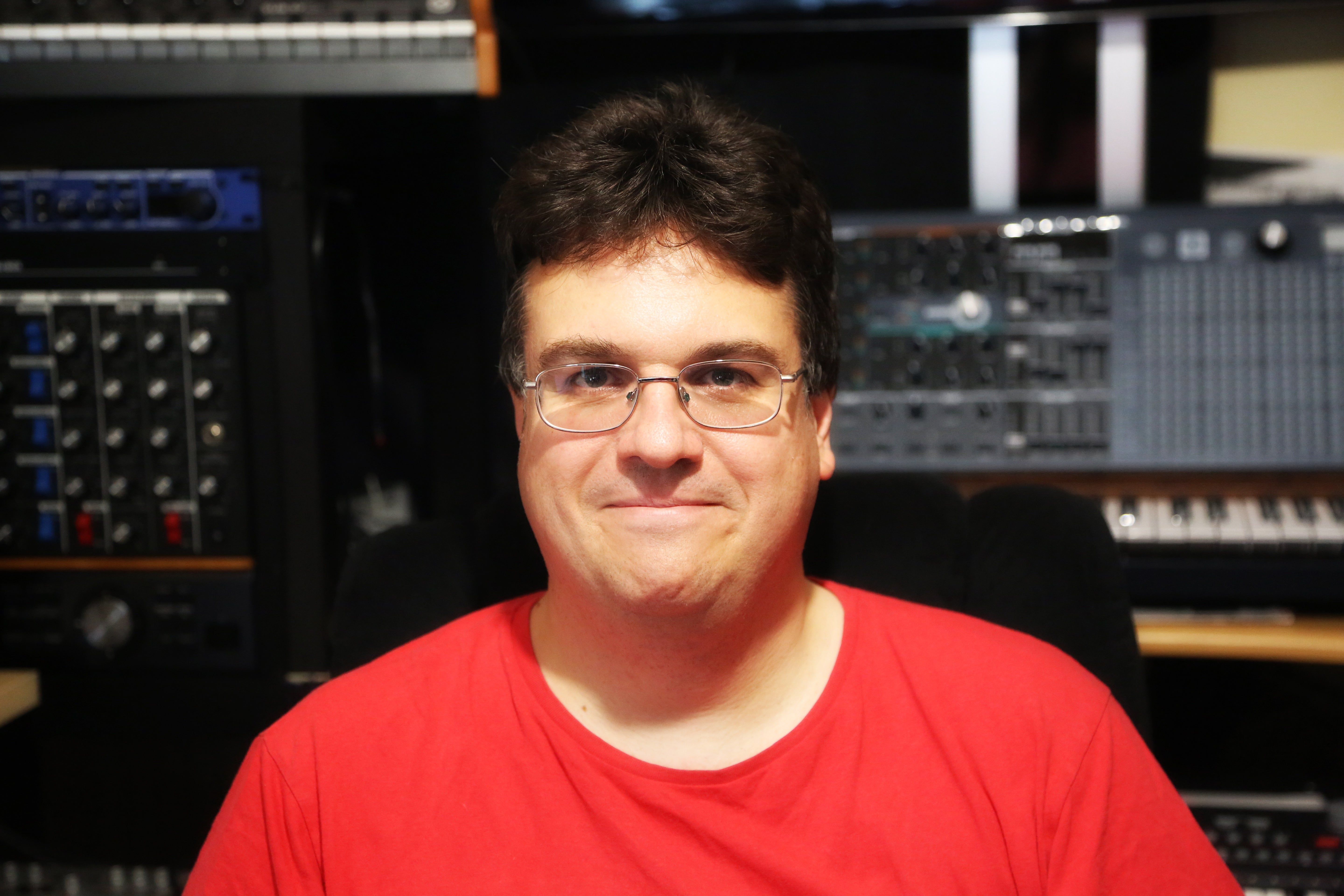 Unity brings Xiotex engineer to support team
Byron Atkinson-Jones has joined the Unity premium support team as a developer relationship engineer after over 11 years developing games as director of Xiotex Studios.
"I'm excited to join the support team at Unity as a Developer Relations Engineer, where I will help solve hard problems for developers using Unity, something I've always loved to do and now I get to do full time," said Atkinson-Jones. "Unity is somewhere I've always wanted to work and can't wait to get started with the team."
Atkinson-Jones will bring years of experience developing, consulting, and teaching the engine to the support team, where he will help connect customers to development teams to solve issues within Unity and improve its various platforms.