Jobs roundup: Former Pandora COO among three key hires at Twitch
Meanwhile, Sony Interactive Entertainment appoints new deputy president and former Minecraft boss takes over game development and publishing at Microsoft
It can be difficult keeping track of the various comings and goings in the games industry, which is why we compile them in semi-regular round-ups.
If you have new appointments or transitions in your company that belong here, please email newhires@gamesindustry.biz.
Former Pandora COO among three new hires at Twitch
Twitch has taken on three new hires, including Sara Clemens who joins the social video platform as new chief operating officer. Alongside her are Mark Weiler, new senior vice president, and head of platforms and services, and Amir Shevat, vice president of developer experience.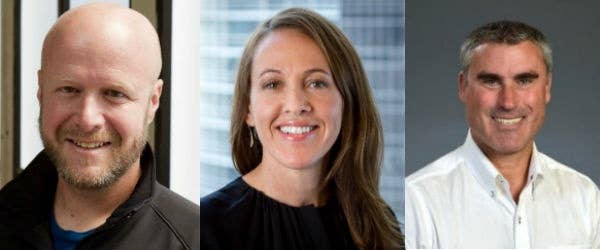 With over 20 years of leadership experience in broadcast, technology, and entertainment, Sara Clemens was most recently COO at Pandora. Her efforts within the music industry placed Clemens on Billboard's list of Most Powerful Women in Music in 2015 and 2016. Prior to Pandora, Clemens was on the executive team at LinkedIn and also led product and partnerships at Xbox. She was also a founding member of the Microsoft HoloLens team.
Mark Weiler brings over 25 years of software engineering expertise to Twitch, starting his career at Microsoft building email and networking products. Weiler comes to Twitch from Rubicon Project where he served as SVP head of engineering. Prior to Rubicon Project, Weiler was the CTO of social advertising platform Ampush.
Amir Shevat comes to Twitch with more than 15 years of building developer tools and services. Shevat was previously the head of developer relations at Slack. Prior to that, he held various positions at Google. Shevat also worked for Microsoft Israel and founded several startups in Israel and New Zealand.
Read the full story here.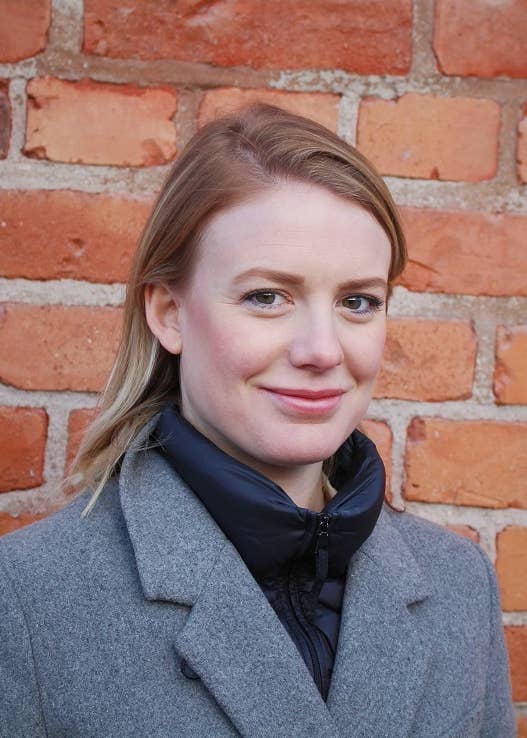 New talent at VR studio founded by DICE and Rovio veterans
Ahead of the launch of its first title, Fast Travel Games is scaling up by adding former chief marketing officer at Paradox Interactive, Daniela Sjunnesson, as a member of its board.
"I am excited to join a team of such talented and experienced people," said Sjunnesson. "I believe the studio's approach of building premium content is the best way to engage with VR players.
"What fascinates me with VR is that it provides the ability to get immersed in fictive worlds in a way that has not been possible before. Add meaningful interaction with other people and I am convinced it will become one of the most prominent platforms of the close future."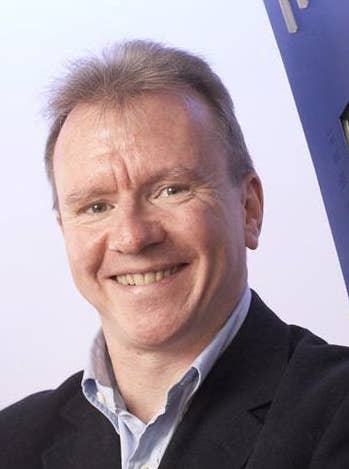 Jim Ryan named deputy president of Sony Interactive Entertainment
In the most significant change to the PlayStation management team since former CEO Andrew House departed in October last year, Jim Ryan has been named deputy president of Sony Interactive Entertainment.
Ryan joined SIE Europe in 1994 and held a number of roles before being appointed president in 2011. He will continue with his previous responsibilities as president of SIE Europe and SIE's head of global sales and marketing, but he will now work under SIE CEO John Kodera and alongside existing deputy president Kazuo Miura.
"It's a huge honor to be named a deputy president of SIE," Ryan said. "I'm looking forward to leveraging the experience that I have at PlayStation, both in Europe and also in leading Global Sales and Marketing, to support John Kodera as SIE strives to further expand the PlayStation business globally."
Read the full story here.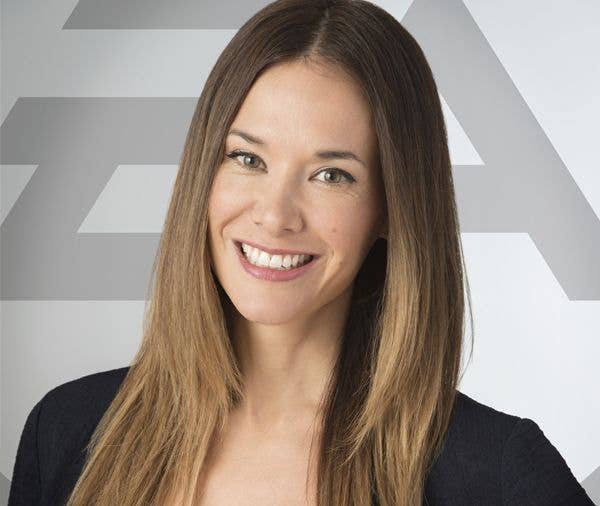 Jade Raymond joins Academy of Interactive Arts and Science board of directors
Video game professional trade organisation AIAS has appointed Jade Raymond of Electronic Arts to the board of directors. Raymond currently serves as SVP and group general manager for EA's PopCap Vancouver and Motive Studios.
In addition to serving on AIAS' Board of Directors, she currently sits on C2 Montréal's Board of Directors.
"I've known Jade for a long time, and I've always had a deep respect for her and her work. She's a true industry leader with a genuine passion for the art of making video games," said AIAS president Meggan Scavio.
Read the full story here.
Alex Garland joins National Film and Television School as first associate director
Oscar and BAFTA-nominated writer, producer, and director Alex Garland as been appointed to the role of first associate director for the NFTS. Garland has worked extensively with Ninja Theory in the past, with previous credits as co-writer for Enslaved: Odyssey to the West and script supervisor for DmC: Devil May Cry.
"It's a great honour to be appointed as the National Film and Television School's first associate director," said Garland. "I am a huge fan of the School, its achievements and unique focus on practical, career focused learning across the widest available spectrum of film, TV and games disciplines. I look forward to being a part of the NFTS and working with the next generation of talent."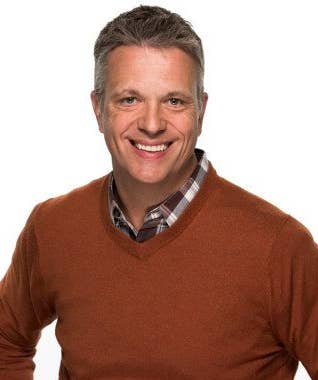 Minecraft boss Matt Booty to lead Microsoft game dev and publishing
Microsoft has promoted Matt Booty to the role of corporate VP of Microsoft Studios. His newfound role will see him overseeing game development and publishing for console, PC, and mobile, including brands like Forza, Halo, Gears of War, Age of Empires, and Minecraft.
Booty's promotion fills the gap left by Phil Spencer's recent move to Microsoft's senior management team. He will be tasked with expanding the teams working on key Microsoft brands: 343 Industries, The Coalition, Mojang, Rare, Turn 10 Studios, and Global Publishing.
Read the full story here.
Industry veteran of 34 years joins XR Games
Jane Whittaker has joined the board and executive team of new VR studio, XR Games. His 34-year career spans both games and the wider entertainment industry, having led teams across product and corporate business development.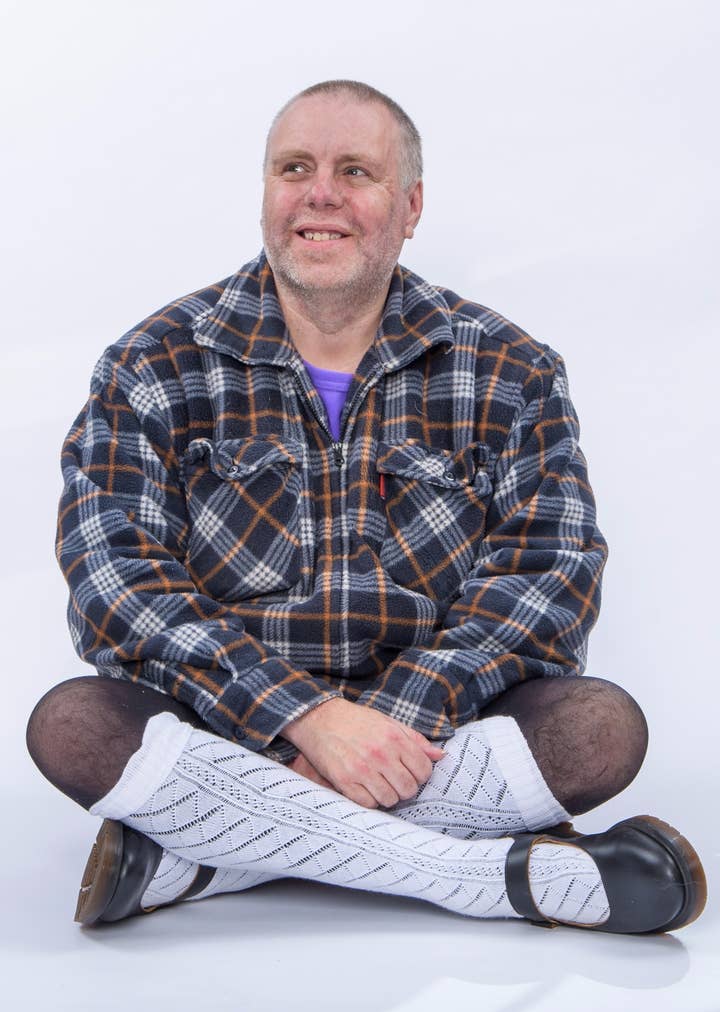 Whittaker has held senior management and board roles at Atari, MGM, and EA. He has also acted as an advisor to Softbank and Microsoft. Additionally, he is a five-times winner of the programmer of the year award.
His portfolio includes classics such as GoldenEye 007, The Sims, Alien vs. Predator, and HR Giger's Darkseed, and even contributions to Microsoft Flight Simulator.
"I firmly believe as the technology matures, virtual reality is going to be a tidal wave that sweeps through the entertainment industry," said Whittaker. "XR Games is positioning itself to ride the crest of that wave with incredibly innovative products and approaches set to revolutionise VR. It's an exciting time to be a member of the XR team."
Comcast appoints CEO's son as president of Philadelphia Fusion
Tucker Roberts has been appointed as president of the Comcast owned Overwatch League team Philadelphia Fusion. His father, Brian Roberts, is current CEO of the Comcast Group.
He joined Philadelphia Fusion as a strategic adviser when it was first formed and has since overseen the day-to-day operations, signing players, recruiting staff, and arranging marketing deals. However, his team unable to compete in the Overwatch pre-season due "logistical issues" arising around player visas.
Former Eurogamer intern joins PCGamesN
Vic Hood, previously an intern reporter with our colleagues at Eurogamer, has joined PCGamesN as a news writer.
Newly formed Wushu Studios hires former Mass Effect concept artist
Former Mass Effect 3 concept artist Alex Figini has joined Wushu Studios, which opened its doors earlier this week.
Among the team of 11 are veterans from Evolution Studios, best known for PlayStation racers Driveclub and Motorstorm.
Also joining the team is Nate Najda, who is best known as a tipster on the NeoGAF and ResetEra forums.
Read the full story here.
New lead product designer at PlayStation
Joey Rabbitt, formerly senior UX designer at PlayStation's European regional HQ, is relocating to San Francisco for his new role as lead product designer. Rabbitt began working at PlayStation in 2012 as an online designer and was promoted to senior UX designer in 2016 as part of the central marketing department.
His most recent public facing work includes redesigning the European PlayStation blog.