Jobs roundup: Melissa Phillips hired as head of studio at Silver Rain Games
Jay Boor reunites with former colleagues at Kojima Productions, and Ian Ng is studio head for Double Eleven Malaysia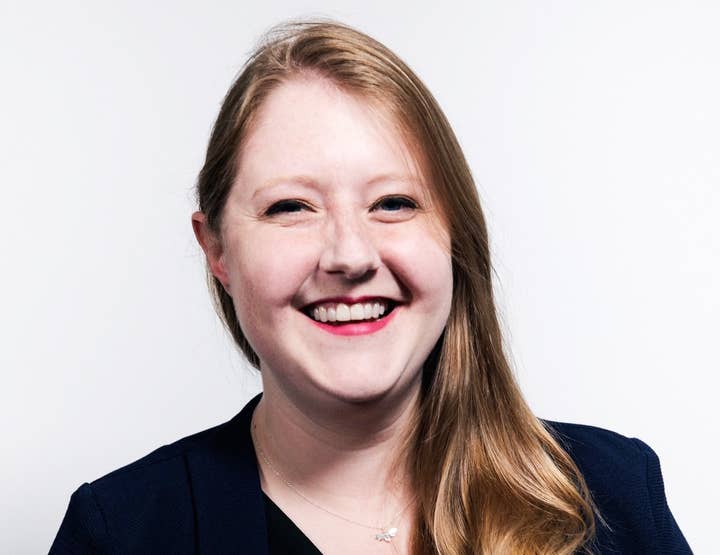 It can be difficult keeping track of the various comings and goings in the games industry, which is why we compile them in semi-regular round-ups.
If you have new appointments or transitions in your company that belong here, please fill out this form.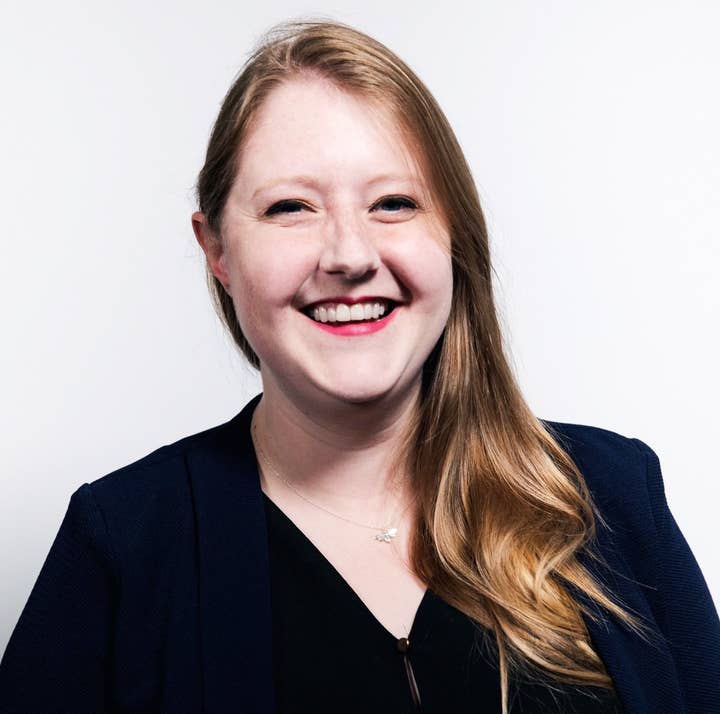 Melissa Phillips | Head of studio | Silver Rain Games
Phillips joins Silver Rain Games after six years working with BAFTA, moving from the role of freelance project coordinator to games programme manager during that time.
In 2019, GamesIndustry.biz included Phillips as one of the 100 most influential women working in games.
She has also been awarded for "services to games" by the H100 Club.
"It's hugely exciting to begin working on a new IP," she said.
"We are keen to hear from all levels of talent who might potentially fit into our team and will be looking for funding opportunities over the next few months."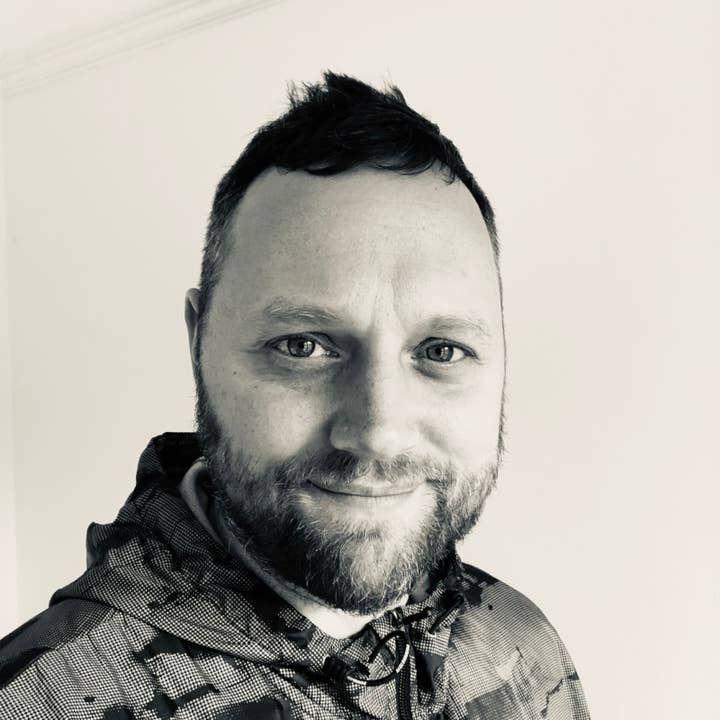 Jay Boor | Global head of marketing and communications | Kojima Productions
Boor steps into his role at Kojima Productions following a year as director of communications for Europe with Riot Games.
Prior to that, Boor worked with Hideo Kojima at Konami, where he was in various senior and director PR roles from 2008 through 2014.
He has also worked in PR at Sega, 2K Games, Codemasters, Midway Games, and Iplay, and was editor-in-chief of IGN from 1996 to 1998.
"I'm very happy to have Jay back on board with the team at such an exciting time," said Kojima.
"He's creative, passionate about games and will be instrumental in helping us deliver on the vision planned for Kojima Productions as an independent game studio."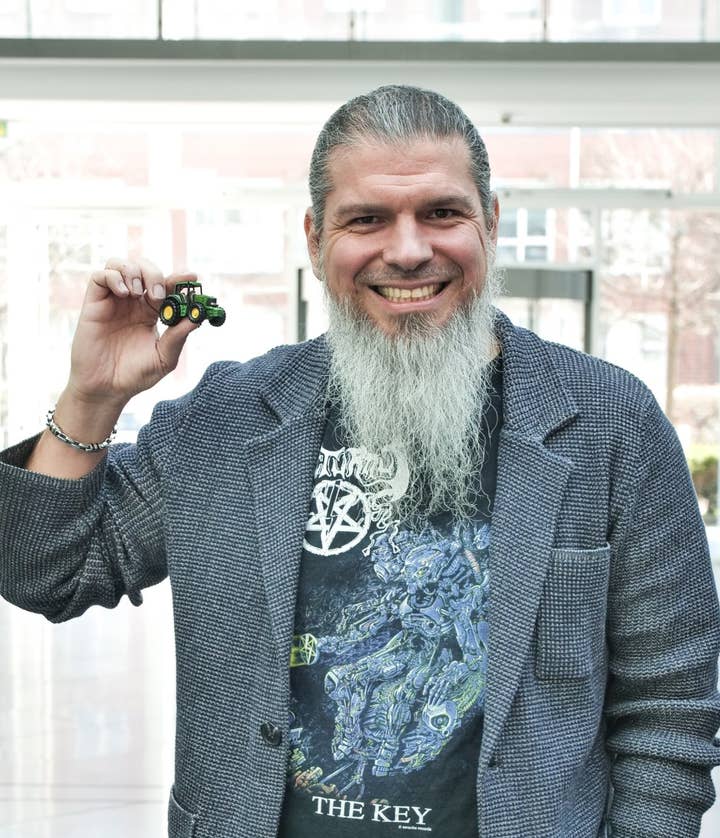 Boris Stefan | Head of publishing | Giants Software
Stefan brings 20 years of industry experience to Giants, stemming from his previous role as head of digital business for central Europe at Konami, where he oversaw a broad range of digital and physical releases.
"I can't wait to join the team at Giants Software to actively contribute to the bright future of the Farming Simulator series," he said.
"One can only be proud to contribute to the making and distribution of a game that is deeply enjoyed by fans that are as dedicated as the developers."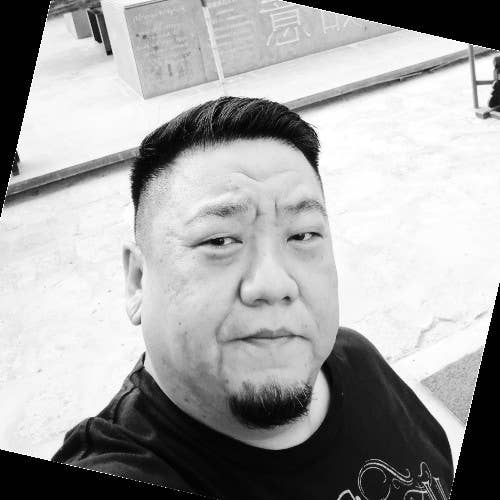 Ian Ng | Studio head | Double Eleven Malaysia
With a career spanning over 20 years in games development, Ng's appointment brings a wealth of experience to Double Eleven's new studio in Malaysia.
Throughout his career, Ng has held positions at Tap4fun, Ubisoft Singapore, and LucasArts, and is credited on over 20 titles spanning from mobile games to AAA console games, including the Assassin's Creed franchise.
"With a brilliant track record in art, production and management, combined with the experience of working on one of gaming's biggest franchises, we knew quickly that Ian had the skills and drive to lead Double Eleven Kuala Lumpur," said Double Eleven CEO Lee Hutchinson.
"We welcome Ian into our tribe and look forward to working with the team he builds in Malaysia, which will become an integral part of the Double Eleven family."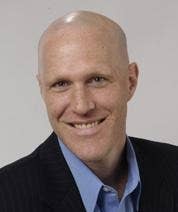 Jeff Anderson | General manager and SVP, Hasbro Gaming | Hasbro
Anderson joins Hasbro after nearly seven years in leadership positions at GSN Games, most recently as executive VP of its Bingo, Casino, and Poker studios.
He has also worked as SVP of social and mobile games at Majesco Entertainment following its acquisition of the company he founded, Quick Hit Inc.
"Jeff brings a wealth of gaming experience to Hasbro's incredible portfolio of brands," said Hasbro CCO Eric Nyman.
Wes Clarke | Technical lead | MAG Interactive
With almost 20 years of experience in the games industry, Clarke joins MAG from Berlin mobile studio Voodoo, where he was also a technical lead.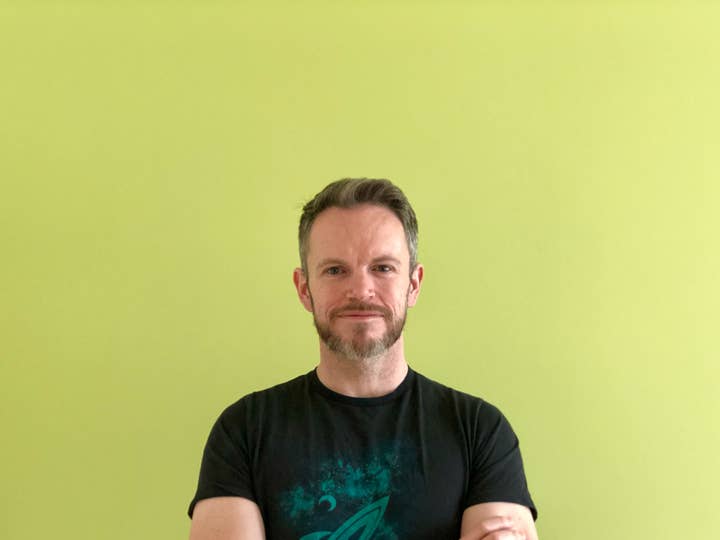 Clarke brings with him experience of building and running live games, having joined Kixeye's Brisbane studio as one of its first hires in 2012. There, he worked on the MMORTS Vega Conflict.
And at Gram Games from 2016 to 2018, he helped to create the first version of Merge Town.
"It's a privilege to welcome someone of Wes' calibre to MAG's Brighton studio," said David Amor, chief business development officer.
"He brings an experience of decades of hit games and will be a turbo boost addition for the team that's created our hit game Wordzee."
William Schmitt | General manager, NFL Clash | Nifty Games
Prior to joining Nifty, Schmitt worked as executive producer at Scopely for WWE Champions for three years.
He has also worked at companies including Disney Interactive, THQ, Activision, and EA spanning over two decades of industry experience.
During that time, Schmitt has worked on titles such as Marvel Avengers Alliance, UFC Undisputed, South Park: The Stick of Truth, Evolve, Darksiders 2, Madden Football, and many more.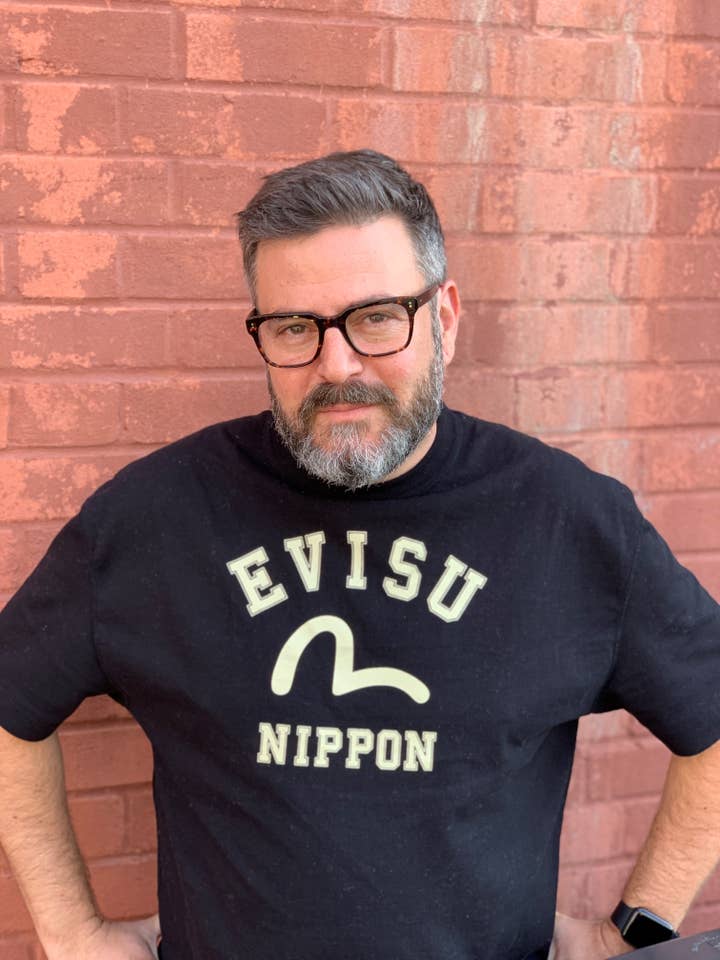 David Miller | Head of gaming partnerships | War Child UK
Miller joins the charity from marketing agency Shedd, bringing with him over two decades of experience garnered in the video games and technology sectors.
His experience includes roles at Electronic Arts and Capcom, in addition to serving as publishing director for Bandai Namco and vice president of digital games for ITV. Miller has also helped to incubate several start-ups in ad-tech, esports and cloud gaming.
"I hope that I can build on the legacy of the great work already achieved here and the differences made to the lives of children affected by war," said Miller.
"As the coronavirus pandemic makes this work more difficult, everyone at War Child is committed to finding solutions that continue to put children's needs first."
Christopher Hamilton | Treasurer | IGDA
Hamilton has been a part of IGDA for several years, serving in various roles including secretary, board advisor, and membership lead for IGDA Finland.
He currently works in developer relations at Genvid Technologies, and is also an advisor for 4Good Games.
Hamilton also has experience in production and localization at companies such as Rovio and Nevosoft.
"The IGDA is an important community that been a source of support and provided many valuable learning experiences not only for myself but our members," said Hamilton.
"It is a pleasure to give back to the organization in this role."