Jobs Roundup: Mark Dickenson rejoins Electronic Arts to create new mobile franchise
Meanwhile, Chet Faliszek joins Vertigo Games advisory board and Rock Paper Shotgun hires first member of new video team
It can be difficult keeping track of the various comings and goings in the games industry, which is why we compile them in semi-regular round-ups.
If you have new appointments or transitions in your company that belong here, please email newhires@gamesindustry.biz.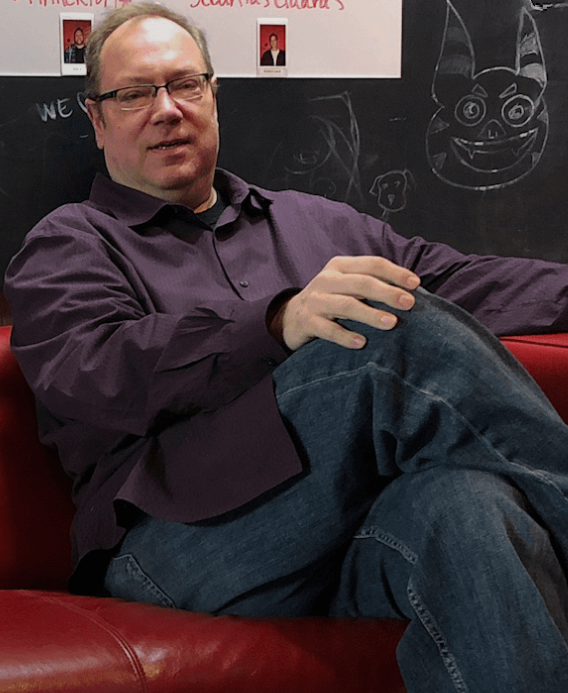 Top Telltale Games developer rejoins Electronic Arts to create new mobile franchise
Minecraft: Story Mode lead developer Mark Dickenson has joined Electronic Arts subsidiary Capital Games to work on a new, unannounced mobile game.
Having previously worked in the EA Sports division for seven years, this will mark a homecoming for the veteran developer after time spent with Telltale Games, Lucasfilm, and Majesco Enterainment.
"My focus will be to partner with the Capital Games leadership to create a successful new mobile franchise," said Dickenson.
"On the studio level, it's about continuing to build on Capital Games' current success while expanding the studio's capabilities to launch and support a second mobile title."
Rock Paper Shotgun hires first member of new video team
Joining our colleagues over at Rock Paper Shotgun, Matthew Castle has come on board as the first member of the publication's new video team.
Having formerly headed up Xbox's official YouTube channel Xbox On, Castle has also worked with Official Xbox Magazine, Official Nintendo Magazine, and NGamer.
Castle will be joined in the near future by two additional video team members.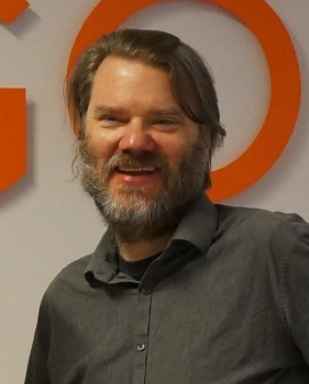 Chet Faliszek joins Vertigo Games advisory board
Co-project lead on the Left 4 Dead franchise, Chet Faliszek, has joined VR studio Vertigo Games' advisory board where he will offer strategic counsel as the firm enters its next phase of growth with a new, unannounced VR title.
With 12 years experience at Valve, Faliszek has worked on Half-Life, Portal, and Counter-Strike: Global Offensive.
Faliszek has been at the forefront of VR, having previously spent time an ambassador for the tech with the launch of Valve's HTC Vive in 2016.
"Vertigo was one of the first companies I reached out to when we started assembling our initial roster of developers for the Vive reveal," said Faliszek.
"Their ability adapt and work on emerging technologies is amazing. I can't wait until they can start sharing what they are working on and their future plans."
EVE Online executive producer leaves CCP Games
EVE Online executive producer Andie Nordgren has announced his departure from Icelandic developer CCP Games.
Returning to his native Sweden to be closer to his family, Nordgren has yet to reveal what's next for his career.
"The EVE community is amazing and working for you and getting to meet so many of you has been such a journey and fantastic experience," he said.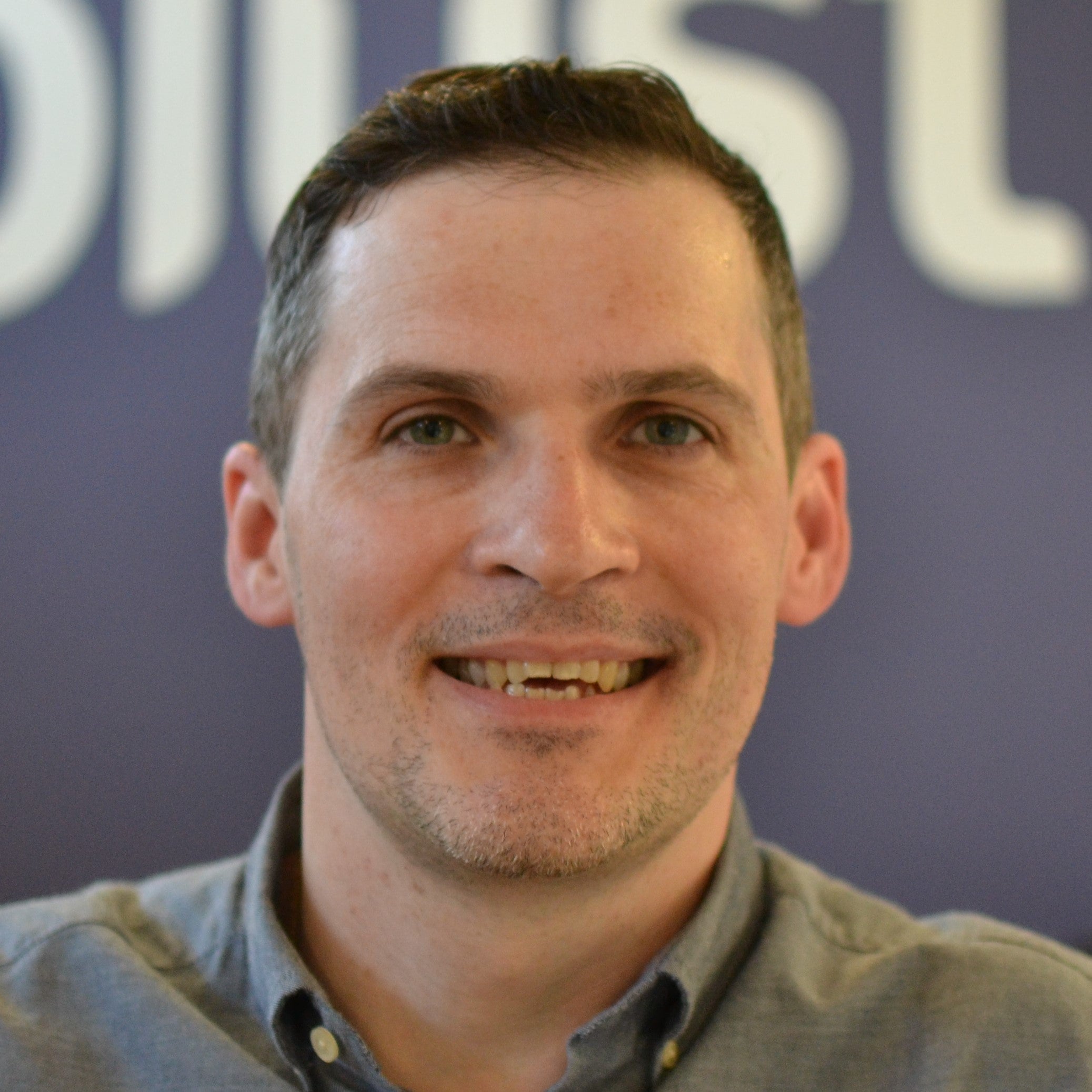 Sky Ventures' Marek Rubasinski joins Polystream as CCO
Polystream has appointed Marek Rubasinski as chief commercial officer ahead of the firm's Series A investment round.
Rubasinski comes from Sky Ventures where he both invested in and ran multiple startups, as well as leading the commercial development team and managing strategic relationships with Microsoft, Apple, and Google.
His new role will see him building teams for developing new business, creating long-term partnerships, and helping the firm prepare for Series A.
"I'm super-excited to have joined Polystream; having spent a great deal of my career working to commercialise exciting new technology I was blown away by what the team is doing," said Rubasinski.
"Polystream is ground-breaking deep tech and I relished the opportunity to be there in the early stages as we reshape the way multiple industries and sectors do business."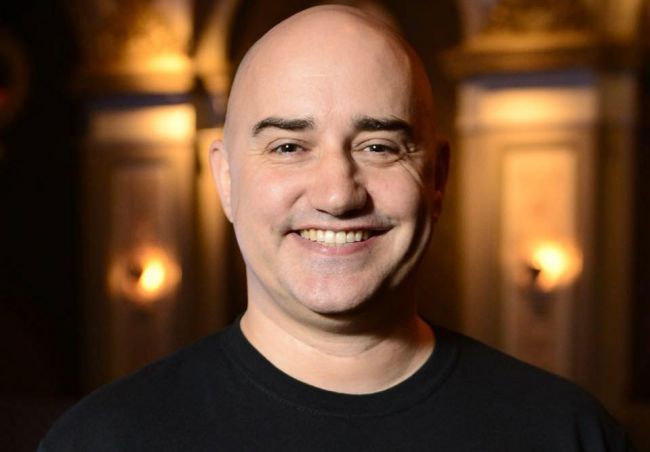 AMD veteran takes up new role at Intel
Former director of global product marketing at AMD, Chris Hook, has joined Intel to oversee the hardware firm's GPU marketing endeavours.
With 17 years experience at AMD, Hook left the company earlier this month to help Intel "grow its technology portfolio".
"That's a pretty exciting journey, and one I personally want to be part of," said Hook. "I'll be assuming a new role in which I'll be driving the marketing strategy for visual technologies and upcoming discrete graphics products."
Retro Studios writer and cinematic designer departs
After two years with Retro Studio, writer and cinematic designer Jon Verrall has announced his departure from the developer.
Verral joined Retro in 2016 after more than seven years as a writer and actor with Geek and Sundry; he is yet to announce what's next.
I've had a wonderful time at Retro Studios—the people there are awesome, and I'll miss them dearly. But...

It's time for me to return. Salut, Montréal! I'll be home May 15, and I can't wait!

— Jon Verrall (@JonVerrall) April 30, 2018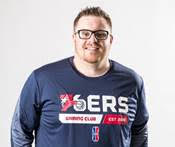 76ers Gaming Club announces first-ever head coach
Jeff Terrell has been named as the first-ever head coach of the 76ers Gaming Club NBA 2K team. The new role will have him overseeing the team's player management, practice schedule, and day-to-day performance.
A former college point guard and with three years experience coaching high school basketball teams, Terrell started playing NBA 2K after a car accident left him unable to exercise for eight months.
"Jeff stood out to us immediately, having both an intimate knowledge of the competitive NBA 2K scene and extensive experience coaching traditional basketball," said 76ers GC general manager Michael Lai.
Former head of esports at FC Schalke 04 joins Riot Games
Hans Christian Dürr has joined Riot Games as head of esports for Germany, Austria, and Switzerland.
Formerly heading up the esports arm of for German football team FC Schalke 04 where he established a League of Legends trailing facility, Dürr has also worked as European director for esports organisation Splyce.
"It is my goal to help build an open and meaningful ecosystem for competitive League [of Legends] players where national heroes can be born and teams can set their mark in one of the biggest League regions," he said.