Jobs Roundup: Lee Skittrell joins Koei Tecmo as its new marketing manager
Editor-in-chief of PC Perspective joins Intel, Team Dignitas welcomes new executives
It can be difficult keeping track of the various comings and goings in the games industry, which is why we compile them in semi-regular round-ups.
If you have new appointments or transitions in your company that belong here, please email newhires@gamesindustry.biz.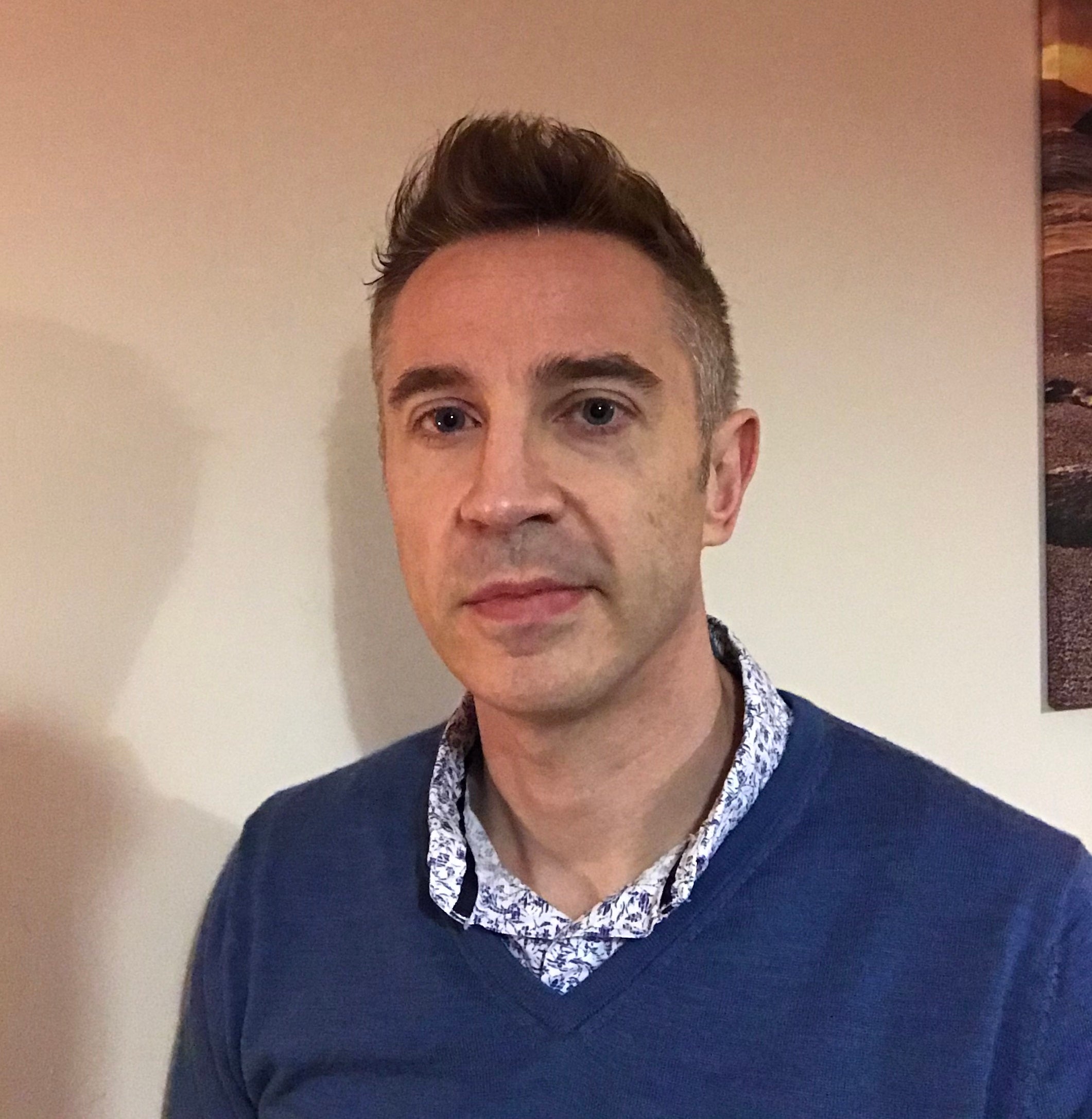 Lee Skittrell leaves Rising Star Games for Koei Tecmo
Lee Skittrell has joined Koei Tecmo Europe in the role of marketing manager, where he will lead the marketing team in developing strategies for western game releases.
"I am honoured and immensely excited to join Koei Tecmo Europe as Marketing Manager, working alongside the passionate and dedicated team at the EU headquarters," he said. "I'm humbled by this opportunity to become a part of such a storied and established publisher of Japanese games, beloved by the community across the globe."
Skittrell joins Koei Tecmo after nearly three years in marketing at Rising Star Games. He has also worked in PR and marketing roles at Thunderful, 505 Games, THQ, and briefly worked as the European PR assistant manager for Nintendo of Europe.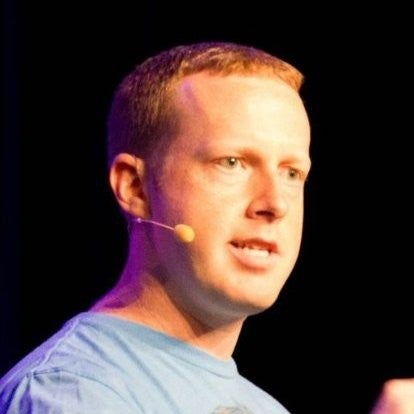 Founder, editor-in-chief of PC Perspective joins Intel
The editor-in-chief and founder of PC Perspective, Ryan Shrout, has announced that he will join Intel as its chief performance strategist. He is succeeded in his role at PC Perspective by Ken Addison.
In his farewell post on the site, Shrout reflected on his time with the publication since its previous incarnation in 1999 as a website focused on the first AMD Athlon motherboard, to its official foundation in 2004 as a PC hardware review site.
Shrout's new role at Intel will see him work with Intel's entire product portfolio to improve product performance.
"This move represents a new challenge and the chance to influence the direction of a major player in the technology field from within," he wrote. "The opportunity to work at a company with the legacy of Intel and be trusted with the scope of this role is humbling. It's not often that this is presented, and after 19 years, I found the opportunity seemed like the right one, at the right time."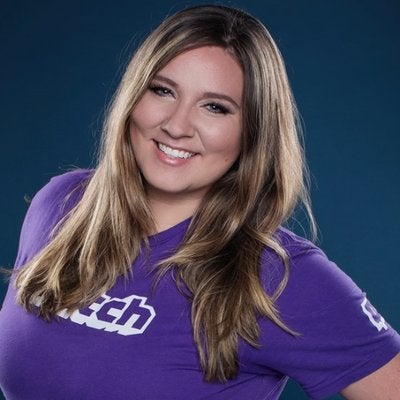 Team Dignitas names Heather Garozzo, Maurice Eisenmann to VP roles
The former Women's World Champion for Counter-Strike: Global Offensive, Heather "sapphiRe" Garozzo, has been named to the role of VP of marketing for Team Dignitas. In addition, the organization has hired Maurice Eisenmann as its VP of business development.
Garozzo was previously the director of fan engagement for Team Dignitas, where she oversaw a 90% increase in livestream viewership for the team. She has also served in roles with the ESL and ELEAGUE as an in-game director.
Meanwhile Eisenmann has worked with a number of gaming and esports projects, including work with the NBA, Bayern Munich, and Prodigy Sports.
"Heather Garozzo defines Dignitas. She is a clever marketer, tireless operator, World Champion Counter-Strike player and most importantly, a kind-hearted, vivacious leader with the vision to drive first-class engagement across all platforms," said CEO Michael Prindiville. "As Vice President of Marketing, Heather gives us a distinct edge over the competition in the ever-evolving esports media space.
"I accepted the role as Team Dignitas CEO in May, determined to bring Maurice Eisenmann on board to help shape and operate new business throughout the organization. His experience and industry savvy makes him the ideal executive to execute on partnerships and future verticals that will define the new era of Dignitas."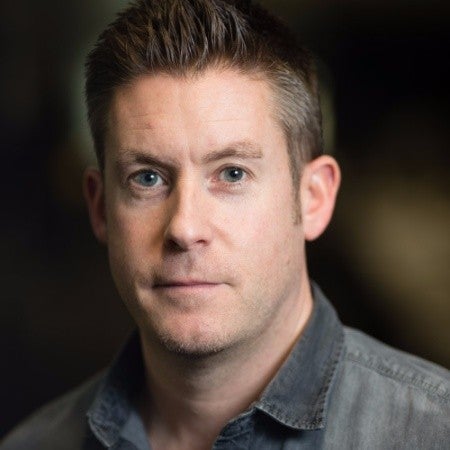 Hutch announces three new hires
Hutch has announced three new hires to its London-based studio: Ben Hallett, Guy Pearce, and Aiden Penzo.
Hallett joins Hutch as a server engineer and will be working on an as-yet-unannounced licensed project in his new role. He previously worked at Firefly Studios on Stronghold Kingdoms.
Pearce will be brought on board as the director of brand and marketing after numerous credits at places such as Jagex, Ubisoft, Codemasters, Sony, and Sega. Among his many past projects are included marketing for franchises such as Gran Turismo, WipeOut, Crash Bandicoot, Final Fantasy, Tekken, Warcraft, StarCraft, Diablo, and Splinter Cell.
Finally, Aidan Penzo is being welcomed to Hutch as a QA embedded tester to work on Top Drives. Previously, Penzo worked in Sega's QA department on both Motorsport Manager and Shenmue.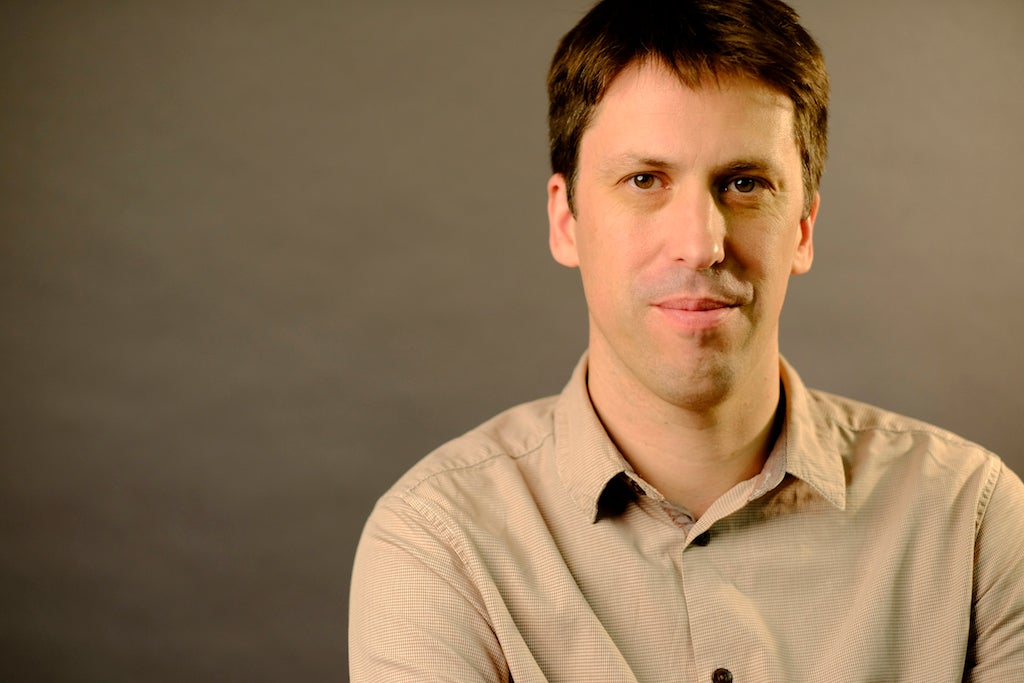 Ed Daly joins The Chinese Room
Sumo Digital has appointed Ed Daly as studio director of The Chinese Room.
Daly joins Sumo after several years away from games working on interactive technology for theme parks with companies such as Merlin, Disney, and Lego. Prior to this, Daly accumulated 20 years of experience running game studios.
"I'm really pleased that Ed is going to be joining The Chinese Room," said creative director Dan Pinchbeck. "He brings a wealth of experience in steering studios through the complexities of development and growth, and that's going to be hugely important as we evolve the studio. Having him on board as we continue building the team and settle into production of our new project is critical to our ambitions for The Chinese Room - it's going to be a hugely exciting few years!"
Nintendo welcomes Stephanie Palermo
Stephanie Palermo has announced that she will be joining Nintendo as its newest PR manager.
Palermo previously spent over four years at Capcom, beginning as an associate and working her way up to a PR manager role with the company.
Prior to this, Palermo has experience as a senior account executive with TriplePoint, and as a brand ambassdor working with Microsoft through Mosaic Sales Solutions.
She has also worked in journalism as the editor-in-chief for Spawn Kill over two years.
Tencent's Stephen Ma joins The Game Awards advisory board
Tencent senior VP for interactive entertainment Stephen Ma has joined the advisory board for The Game Awards ahead of this year's presentation.
Ma has worked with Tencent for over ten years, where he oversees international publishing, distribution, and long-term business partnerships for the company.
"We are thrilled to have Steven Ma join our advisory board, which plays an important role in setting the strategic direction for The Game Awards," said executive producer Geoff Keighley. "Tencent is one of the world's leading gaming companies and has assisted our live broadcast in China the past two years. Steven's deep experience in gaming will help us shape the future of The Game Awards as we grow our global distribution."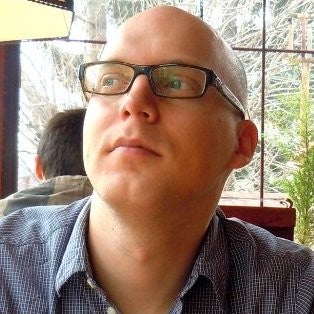 Rovio welcomes Alexandre Pelletier-Normand to leadership team
Angry Birds studio Rovio has announced the appointment of Alexandre Pelletier-Normand as the company's new executive VP of its game business unit, a role he will commence at the start of the new year.
Pelletier-Normand joins Rovio after nearly five years at Gameloft, where he began as a studio manager in 2014 and also held the roles of VP of production for North America and exectutive VP of production. Prior to that, he co-founded Execution Labs, and before that Pelletier-Normand worked a separate nine-year period at Gameloft in a number of managerial roles.
"I'm delighted to join the Rovio family," said Pelletier-Normand. "When we look at what the company accomplished in the past in both the quality of their games and on the Angry Birds brand, I'm excited by what the future will bring. I'm happy to have a role to play in the growth to come."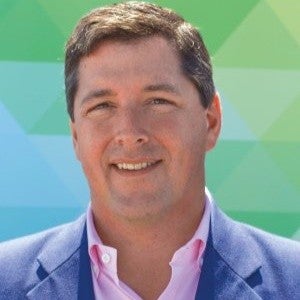 Twitch announces new chief revenue officer
Walker Jacobs has joined Twitch as its new chief revenue officer, the company announced.
Jacobs will join the company's New York office in December, following his most recent prior role as COO of Fandom. He has served in a number of executive and leadership roles, including chief revenue officer of Clear Channel Outdoor and executive VP at Turner Broadcasting System.
"Twitch is uniquely positioned to help marketers connect authentically and interact with audiences," said Jacobs. "At any given moment more than a million people are on Twitch. The audience is huge and growing, they're young, influential, difficult to reach, and deeply engaged. The live aspect gives marketers distinctive opportunities too as audiences experience programming simultaneously, at scale. There's a huge opportunity to bring new products, formats, and experiences to the service that leverage those unique attributes and I'm thrilled by the chance to help drive that innovation."