Jobs roundup: Horizon Zero Dawn producer moves to work on unannounced Ubisoft title
Meanwhile, British Games Institute gets culture director and Treyarch chairman joins GameChanger board
It can be difficult keeping track of the various comings and goings in the games industry, which is why we compile them in semi-regular round-ups.
If you have new appointments or transitions in your company that belong here, please email newhires@gamesindustry.biz.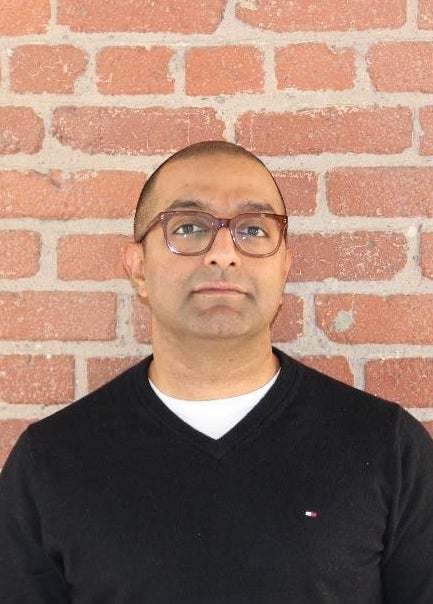 Horizon Zero Dawn producer moves to work on unannounced Ubisoft title
Former senior producer at Guerrilla, Samrat Sharma, has announced his move to Ubisoft's Toronto studio to be a senior producer on an unannounced title.
At Guerrilla Games, Sharma worked on the multi award-winning Horizon Zero Dawn. Prior to that he held positions at Microsoft, Electronic Arts, and Ubisoft.
"I am excited to join the team at Ubisoft Toronto who are working on some very interesting games, and offer me a chance to continue my focus on leading teams and plan franchise businesses," he said. "I will miss Guerrilla and the amazingly talented people in the studio, and I wish them all the best for their next projects."
Management overhaul at Gamer Network
The Gamer Network has been acquired by PAX organisers, ReedPop.
Gamer Network CEO and founder Rupert Loman will remain as head of the company to develop ReedPop's global game strategy.
Simon Maxwell has been promoted from COO to MD of Gamer Network, and VP of ReedPop UK.
You can read the full story here.
Treyarch chairman Mark Lamia joins GameChanger board of directors
GameChanger, a global non-profit enterprise providing aid and relief for young people battling life-threatening illnesses, has announced that that chairman and former studio head of Treyarch, Mark Lamia, has joined the charity's board of directors.
"Ever since I learned about GameChanger's mission, I have been inspired by their work to join their calling, which proves the power that human connection and play can have for those facing the unthinkable," said Lamia. "Today I'm honored to join the passionate people who have made this force for good possible, as we look forward to the next decade of gaming and giving."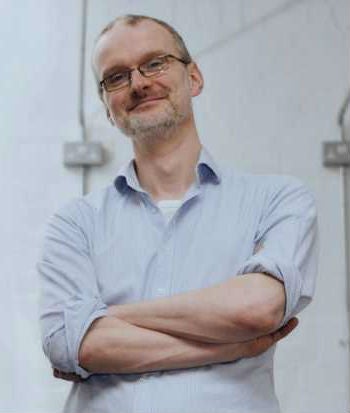 British Games Institute appoints culture director
The newly-formed British Games Institute has appointed National Videogame Foundation CEO Iain Simons as culture director as part of a merger between the two organisations.
"Culture is where games meet people - but all people, not just middle-class white guys like us because we're pretty well catered for," Simons told GamesIndustry.biz in a recent interview.
"It's everyone else that I'm particularly interested in, and if games are going to survive, they need to be made and consumed by all people."
You can read the full story here.
PlayFusion CEO joins BAFTA VR Advisory Group
PlayFusion CEO and CTO Mark Gerherd has been elected to the BAFTA VR Advisory Group as part of the firm's recently announced partnership with the academy.
"We're honoured to partner with BAFTA, the hallmark for eminence within the creative industries," said Mark Gerhard, CEO and CTO of PlayFusion. "BAFTA has always celebrated innovation and excellence within the entertainment universe and our union with BAFTA will help accelerate the awareness and adoption of new technologies and innovations available to consumers."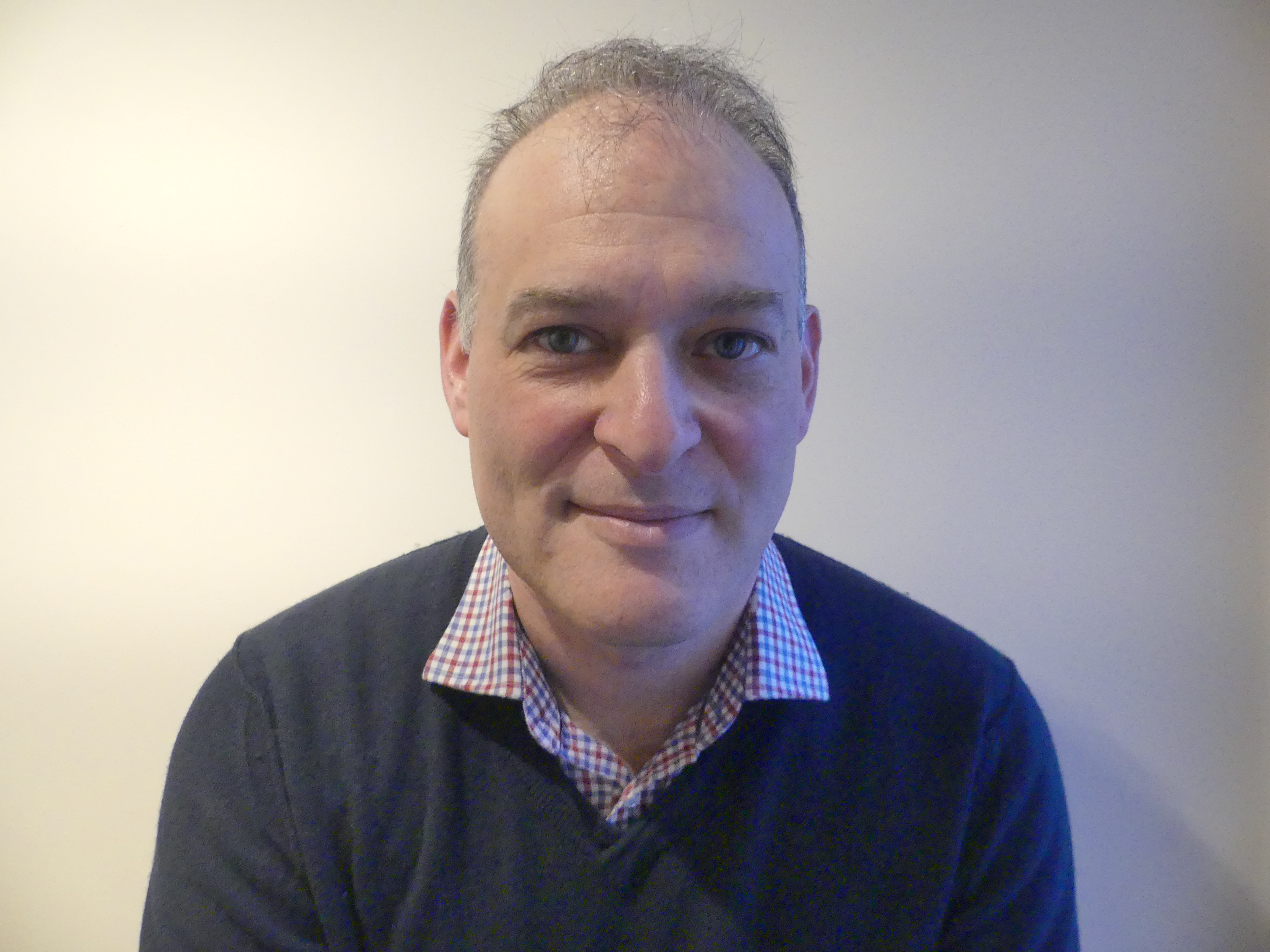 Sports Interactive names Matt Carroll COO
Industry veteran Matt Carroll has accepted the newly-formed position of COO at Sports Interactive.
Having spent 17 years in senior management roles at Disney, Carroll has now joined the studio behind the hugely popular Football Manager franchise. His appointment comes amidst a string of new promotions, which includes long-serving employee Marc Duffy taking a new senior management position.
"It is an incredible opportunity," said Carroll. "[Sports Interactive] has a lot of very good stuff here. It has very capable people, an incredible product and community that follows it. So anything that will be built will be built on strong foundations. But obviously the future will be changing, it will be more competitive, there will be new technologies, the world of football is changing. It is a moving feast. That's exciting."
Eight new directors on the board at Square Enix
Square Enix management has eight new board members, including Nier Automata producer Yosuke Saito.
Joining Saito on the board of directors are Final Fantasy XIV: Stormblood director Naoki Yoshida; producer for the forthcoming Final Fantasy VII remake Yoshinori Kitase; Final Fantasy series brand manager Shinji Hashimoto; and Katamari Damacy composer Yuu Miyake.
Additionally appoitned board members include Hirokazu Nishikado, Michihiro Sasaki, and Kazuharu Watanabe.
Current directors Keiji Honda and Yukinobu Chida will resign from their position as directors on March 31, and the new board members will take up their roles on April 1.
Rovio's games business unit head leaves company
Wilhelm Taht, the head of the games business unit at Rovio, will leave his position due to personal reasons.
Taht will leave Rovio with immediate effect, and CEO Kati Levoranta will for the time being also assume the role of head of Games.
"After three and a half amazing years, working with some of the best games teams in the world, it's time to pass the hoodie and move on," said Taht.
"Over the last two years we have seen an astonishing change in our games when moving towards running our games as services and truly transitioned our games business to Free to Play.
"I will never forget that journey and the learnings I have been blessed with as Head of Games. I want to thank Rovio Leadership, Board of Directors and above all the whole kick-ass Games team for putting your faith in me."
You can read the full story here.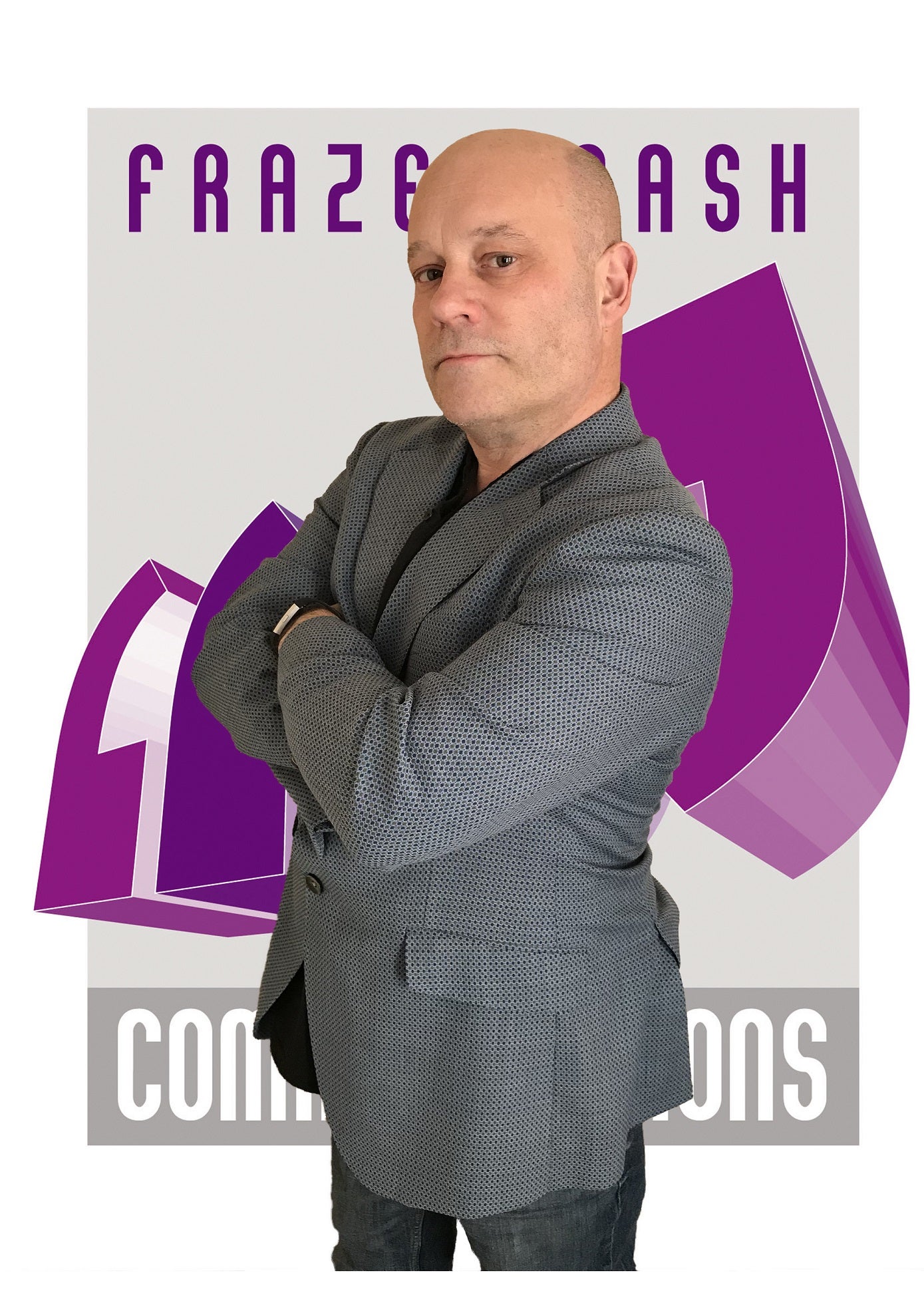 Wargaming veteran launches own PR company
After working for Wargaming for the last eight years, Frazer Nash has announced the launch of his own company, Frazer Nash Communications and PR.
Having been part of the UK launch for World of Tanks, World of Warships, and World of Warplanes, Nash has worked to establish Wargaming's relationships with museums including the Bovington Tank Museum, the RAF museum, and the Royal Navy Museum
"It's now time for a change," he said. "I want to get back to being able to pick and choose which titles and projects I want to work with. I have been very lucky during my 26 years in this industry... I am keen to reignite my connections to other areas too such as comics and films and working with my favourite festival SCI FI London. I haven't been able to devote much time to these during the last few years, that needs to change."
New strategy manager at King
Mobile developer King has hired Ben Bateman as its new strategy manager.
Previously Bateman held user acquisition roles at both Zynga and Natural Motion. Before that, he worked in community management at Green Man Gaming, Square Enix, Codemasters, and Realtime Worlds.
New community manager at Bungie
After serving as acting community manager for several months, Dylan Gafner has been officially adopted into the role by Bungie.
Gafner joined Bungie in 2015 as part of the Destiny player support team. Since then he has been described a "tireless translator on the border between players and developers".
"I'm extremely grateful that this new opportunity as community manager is a chance for me to give back to a community that I've known through fourteen years of gameplay, friendship, laughter, and ridiculous fun," he said.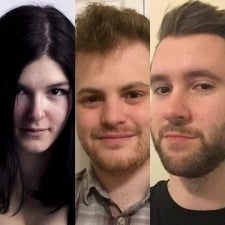 Three editorial appointments at Steel Media
Steel Media has announced the appointment of two staff writers with PocketGamer.biz, and the promotion of the site's former deputy editor.
Joining the editorial team at PocketGamer.biz are Iain Harris and Louise Saul. Harris joins the team as a full-time staff writer, covering news and interviews. His portfolio includes bylines with Esports News UK, VG247, Game Guiders, and Edinburgh Evening News.
Saul also joins PocketGamer.biz but will also write for Steel Media's other B2B publications, including PCGamesInsider.biz, InfluencerUpdate.biz, TheVirtualReport.biz and an unannounced website set to launch soon. Her bylines include Vice, Comic Book Resources, Nintendo Life, MyM Magazine, and Technology Network.
Meanwhile, PocketGamer.biz deputy editor Ric Cowley has been promoted to head up consumer site, PocketGamer.com. He will be taking charge of editorial direction as the publication prepares to launch its new website later this year.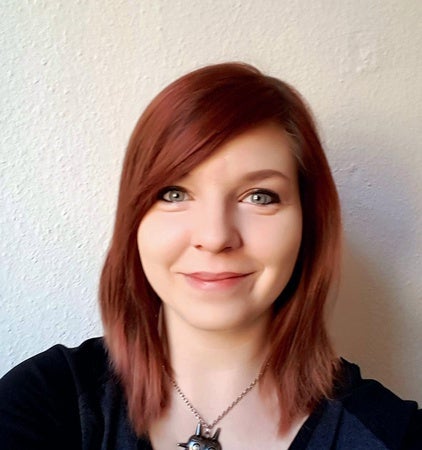 Activision Germany bolsters PR department
Jasmin Oestreicher has been appointed associate PR manager with Activision Germany.
Oestreicher comes from Koch Media / Deep Silver, where she was most recently working as a junior marketing managing.
Her new role will see her managing PR for brands like Call of Duty and Destiny across Germany, Austria and Switzerland.
"We are delighted to have Jasmin Oestreicher, an experienced PR and marketing expert on the team, who brings passion and targets group expertise to creatively support communication on current and upcoming news," said Frank Weber , vice president DACH and Nordic at Activision Blizzard Germany.
Former Mirror games journalist joins Numskull
Ryan Brown, formerly of The Mirror, has joined games merchandise firm Numskull as PR and communications manager.
Having spent nearly three years as a games journalist, Brown will continue to freelance for the publication.
Brown's background includes freelancing at a number of other publications, along with having founded and operated the now defunct CoinArcade.org for three years.