Jobs roundup: Harry Potter mobile dev secures Machine Zone talent
Elsewhere, first generation EVE Online designer signs up to work on Dual Universe, while former SVP of Rovio Games moves to Dodreams
It can be difficult keeping track of the various comings and goings in the games industry, which is why we compile them in semi-regular round-ups.
If you have new appointments or transitions in your company that belong here, please email newhires@gamesindustry.biz.
Harry Potter mobile developer brings in top talent from Machine Zone
Two former general managers from Machine Zone have joined Harry Potter: Hogwarts Mystery developer Jam City.
Nick Pavlich has been appointed the senior vice president of studio operations at the studio, having previously driven development for Game of War and Mobile Strike in his prior role at Machine Zone. Before that, Pavlich held the position of vice president and development director at Activision, overseeing the console launch of Call of Duty: Modern Warfare. His new role will seem him focus on strengthening Jam City's global studio operations.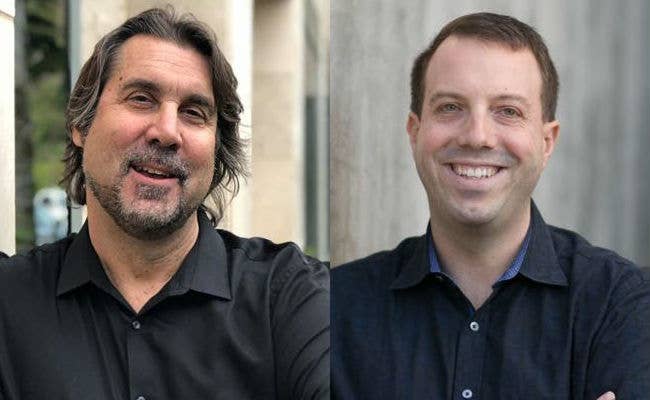 A veteran of 20 years in both the publishing and video game industries, Chris Ulm has been appointed creative director of Jam City's San Diego studio. Ulm has co-founded studios which were later acquired by Marvel and Activision. His new role will see him overseeing Jam City's Cookie Jam franchise, which has more than 100 million users.
"Nick and Chris are both highly respected leaders with deep experience in operational scale and the game development process and we are already benefiting from their expertise and creativity as we continue to expand our audience and launch iconic, top grossing mobile games," said Josh Yguado, co-founder and president at Jam City.
Three key hires at Activision to lead new esports division
Activision Blizzard has announced three key hires from the world of traditional sports to lead its new esports division.
Industry veteran of 20 years Daniel Cherry has joined as chief marketing officer, having most recently served as chief marketing and innovation officer for the ice hockey team, the New Jersey Devils.
Marc Kolin has come on board as vice president of finance and strategy. Previously he worked with NBC Universal, where he was responsible for analytics, financial planning and analysis, strategic initiatives among other responsibilities.
Former senior vice president of the National Basketball Association's team marketing and business operations Brandon Snow has been appointed to the role of chief revenue officer.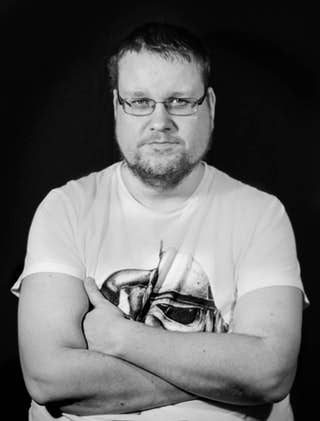 Original EVE Online designer begins working on Dual Universe
Hrafnkell Oskarsson, one of the original designers of EVE Online, has joined Novaquark to work on the studio's multi-planetary sandbox game Dual Universe.
While very different from EVE Online, Novaquark says that Dual Universe shares a cultural heritage with it, and the experience of Oskarsson "will be invaluable to help build this next generation of a persistent emergent universe."
New senior narrative designer at Riot Games
Former Oculus Rift game designer Katie Chronis has accepted a position as senior narrative designer with Riot Games.
Chronis has held a number of designer roles with companies from Microsoft to Golden Glitch Studios.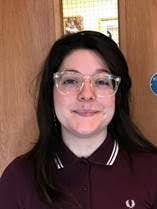 SpecialEffect hires new occupational therapist
To meet the growing demand for its services, SpecialEffect has hired Liz Power as a new occupational therapist.
Originally from the US, Power has spent the last three years in the UK, now joining the expanded service delivery team of the Cambridge-based charity.
Power's focus so far has been on the charity's Eyegaze work, helping severely disabled people to communicate and play digital games using just their eyes to control what's on screen.
"I've enjoyed the challenge and the nature of the visits," she said. "Seeing several of our service users all playing the same game but accessing it in slightly different ways has been really interesting. Fascinating, in fact.
"It makes a huge difference to us to know that, through events like One Special Day, the companies who're making the games we help people to play want to help us too. Thank you."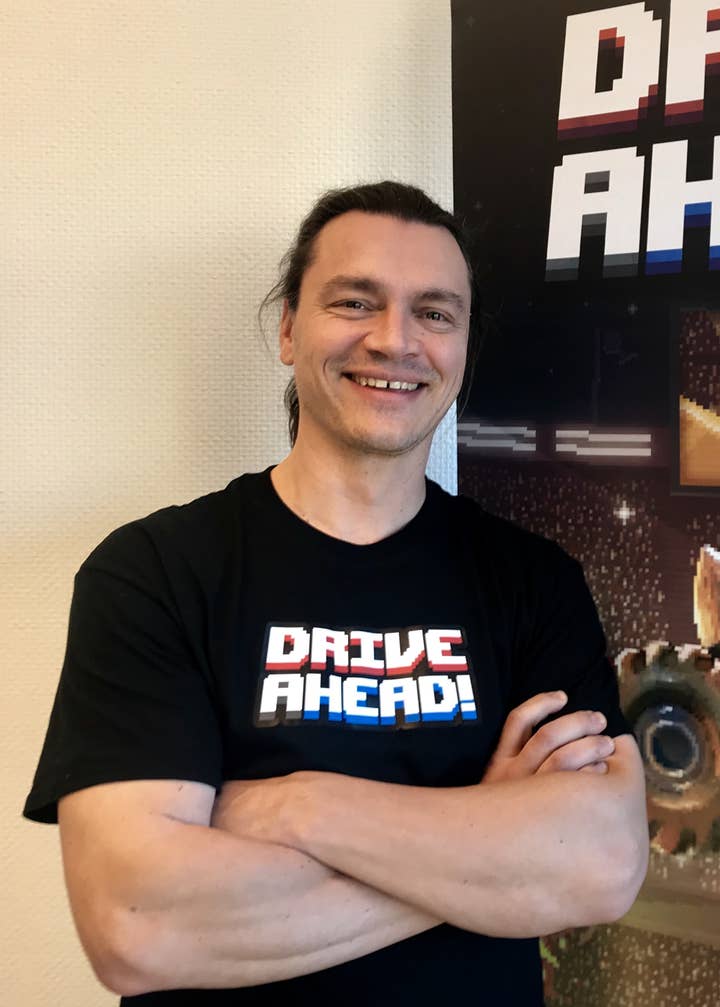 Helsinki-based studio Dodreams brings on former Rovio Games SVP
Former senior vice president of Rovio Games Sami Lahtinen has joined mobile developer Dodreams as head of studio.
Prior to taking the position, Lahtinen was part of growing Rovio's games business from its humble beginnings to its standing as a giant in the mobile sphere. Before that, he led mobile studio, Mr.Goodliving, which produced over 100 mobile games including award-winning original IPs and games based on AAA brands.
As head of studio, Lahtinen will lead take the lead in developing the free-to-play design of Drive Ahead, which is growing at a rate of 100,000 downloads every day. He will also oversee how Dodreams engages with its community including live ops events and with experimental game platforms such as AR.
Tag Games CEO moves over to ChilliConnect
​Tag Games has revealed that, after almost 12 years as co-founder and CEO, Paul Farley is moving over to the CEO position at live ops platform ChilliConnect.
Farley will be succeeded in April by current director of development, Marc Williamson, but will remain involved with Tag Games in the capacity of Chairman.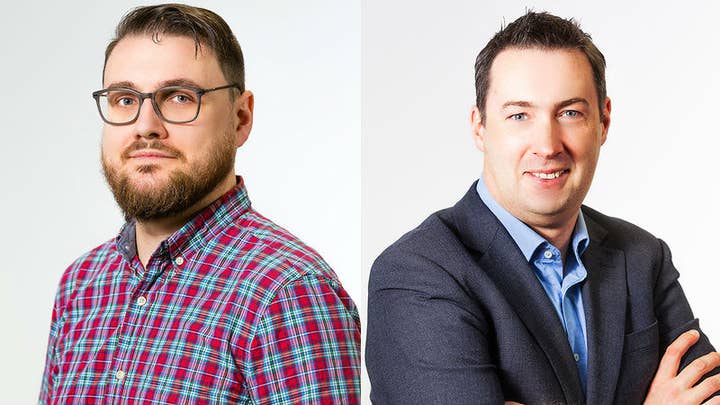 Williamson has been a director and member of the board at Tag Games for the past four years, having joined the company in 2010 working on all of Tag's products from pitch to launch, leading development teams, and managing client relationships.
"With a wealth of talent and experience at Tag, I'm in an enviable position of being able to pass the day to day management of the studio to Marc and a very capable team around him," said Farley. "My focus now moves to a very exciting opportunity with ChilliConnect as we aim to become the leading platform for live ops and connected gameplay."
Williamson added: "While it's business as usual, I will be looking to further strengthen the team and develop our culture of innovation and excellence. The development teams at Tag are incredibly talented and I'm looking forward to helping provide them with many new opportunities to showcase their skills whilst growing the business during this new phase."
Will Power new head of games at True Communications
Senior marketing and communications manager at Deep Silver, Will Powers, has revealed his move to True Communications where he will serve as senior account manager for games.
🚨Career Update🚨

After over 4 years, it's finally come time to "spread my wings." Today is my last day at Deep Silver. I've forged unbelievable friendships, and been lucky enough to work on games that I truly love. Looking forward to share more news soon. <3 pic.twitter.com/csRskvf7iQ

— Will Powers (@WillJPowers) March 9, 2018
PUBG Corp hires esport league operations manager
Former league operations specialist at Blizzard, Alex Penn, has announced his new position as esports league operations manager with the PUBG Corp in Santa Monica.
New board member at Women in Games
Vanessa Joyce has accepted an invitation to join the Women in Games board.
Having worked alongside CEO Marie-Claire Isaaman as a consultant at UKIE, with over ten years industry experience, Joyce has experience of the wide range challenges facing women in the sector.
She also runs her own business where she has seen first-hand the barriers to entry for C Level opportunities and restrictions to investment deals.
Joyce has outlined her aims as improving dignity in the workplace for women by eradicating harassment and bullying; and inspiring women in entrepreneurship by assisting them in gaining access to capital.
"Addressing these key areas will help create a more inclusive and positive environment for women in our industry and support Marie Claire and her team of incredible colleagues reach the goal of doubling the number of females working in the games industry by 2025," said Joyce.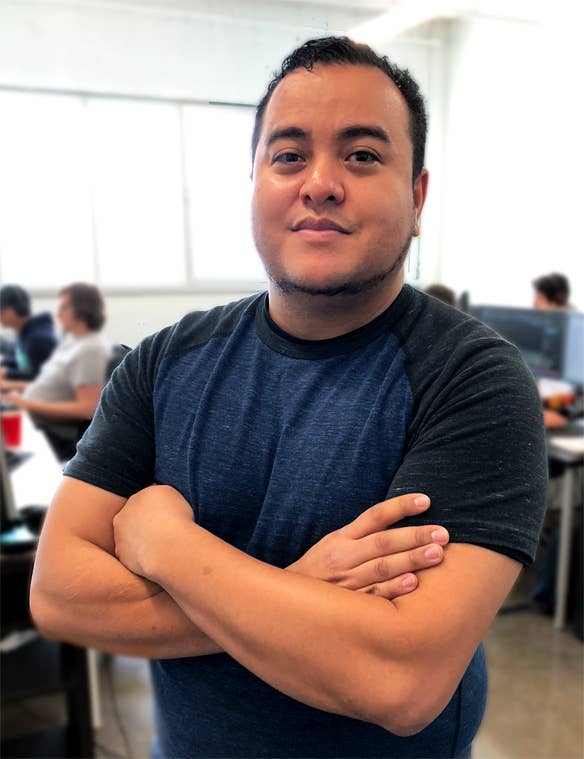 Former journalist and Ubisoft alumni joins indie studio Elastic Games
Indie studio Elastic Games has named Jay Acevedo as head of brand and communications.
The hire comes as the studio gears up for the launch of its first title, Last Year: The Nightmare.
Acevedo joins Elastic Games with over 12 years of experience in the gaming industry as both an industry journalist and communications manager at Ubisoft Entertainment where he served in marketing, developing and managing Canadian communication strategies.
"I'm delighted and honoured to be a part of this amazing project," said Acevedo. "Not only I'm joining a hungry and talented group of game developers but also lovers of the industry and its consumers. The Last Year property promises to deliver something fun and engaging. I'm excited to be part of the adventure."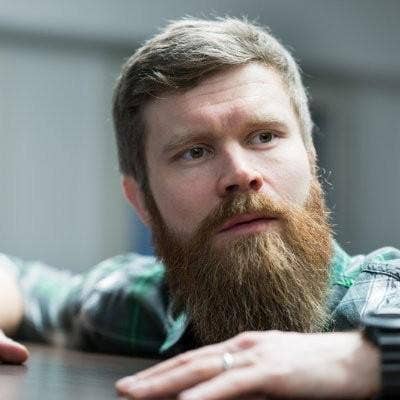 RCP hire operations director
The Munich-based production house Remote Control Productions has appointed Juha Matikainen as its new operations director.
Matikainen was one of the founders of Finnish mobile game developer Armada Interactive, and held various executive positions at Gray Area and Seriously.
"As we grow more and more as an international publishing house, we also need to further strengthen our operational processes," said RCP CEO Hendrik Lesser.
Three new appointments at Take This
Non-profit charity Take This has announced three new high level appointments.
Transitioning into the role of managing director for the organisation is board member Kate Edwards. She was formerly the the executive director of the International Game Developers Association from 2012 to 2017. As a 25-year veteran of the games industry, Edwards is an outspoken advocate for developers.
Eve Crevoshay, former vice president of fund development and director of corporate and foundation relations at Girl Scouts of Western Washington, has moved into the role of interim fundraising director.
Also joining the board of Take This is Mike Wilson, who has built a long career in games with executive positions dating back to ID Software in mid '90s and is currently a co-founder and partner of Devolver Digital, and Good Shepherd Entertainment.