Jobs Roundup: MZ appoints new CEO
GameStop continues search for permanent CEO with interim appointment and Sony DADC appoints new UK sales manager
It can be difficult keeping track of the various comings and goings in the games industry, which is why we compile them in semi-regular round-ups.
If you have new appointments or transitions in your company that belong here, please email newhires@gamesindustry.biz.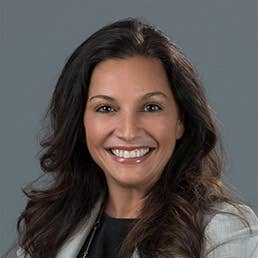 Kristen Dumont takes over from Gabe Leydon as CEO of Machine Zone
After working as chief operating officer for Game of War firm Machine Zone since 2015, Kristen Dumont will be taking over the role of CEO from Gabe Leydon, according to VentureBeat.
Leydon, a co-founder of MZ, will be focusing on cryptocurrency and real-time messaging endeavors instead. In past years, Leydon has invested in real-time messaging as a part of MZ, which complicated MZ's portfolio and spread its focus.
It is unknown as of yet if Leydon will take MZ's real-time messaging platform, Satori, with him as a part of his new focus.
"Kristen is one of the most talented executives in the Valley and has already proven her ability to handle the company's complex operations, so I know she'll be a strong leader for MZ's core business," said Leydon. "My passion has always been in the real-time technology that we've developed through MZ's games and smart cities platform. I'm excited to focus on what Satori can do when paired with blockchain technology."
[CORRECTION]: This article originally repeated an inaccurate claim that Dumont is the first female CEO of a major mobile game company.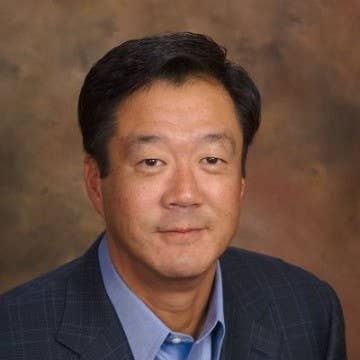 Former Xbox VP takes over as GameStop interim CEO
GameStop continues its long and eventful search for a new, permanent CEO, with former Microsoft executive Shane Kim taking over as interim CEO from Dan DeMatteo.
After long-time CEO J. Paul Raines departed the position for medical reasons (unfortunately passing away shortly after), Dan DeMatteo took over as interim CEO, followed by Michael K. Mauler. Mauler's position was thought to be permanent, but he resigned three months after accepting the position, citing personal reasons and leaving DeMatteo back at the helm.
Shane Kim has a long track record of executive experience with Microsoft, including as corporate vice president for its Interactive Entertainment Business and as general manager of Microsoft Game Studios at various points in his time there.
DeMatteo was hopeful that Kim's appointment would ensure GameStop smooth sailing until it found a more permanent replacement, saying, "We are fortunate to have Shane assume the role of interim chief executive officer and welcome his insight as a video game industry veteran. Shane has been an actively engaged member of GameStop's board of directors since 2011 and will bring additional executive focus, energy and passion to the organization during this time of transition."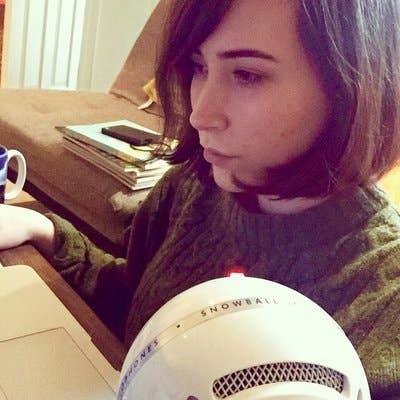 Rock Paper Shotgun expands its video team
Noa Smith brings her video expertise to Rock Paper Shotgun after successfully building her own YouTube and Twitch channels under the name Critique Quest.
Smith's channel, begun in 2014, includes reviews, longer Let's Plays, and critiques of recent releases. She will join Matthew Castle in making videos in similar genres for the Rock, Paper, Shotgun YouTube channel and website.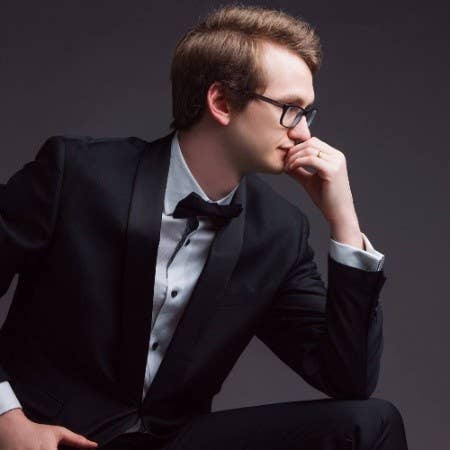 Digital Foundry team expands hardware coverage with new senior staff
Eurogamer's in-depth technical software and hardware section is digging into hardware even deeper with the addition of new senior staff writer Will Judd.
Prior to this, Judd has written as a mobile tech freelancer and written copious reviews of PC hardware in his spare time. His hardware reviews and analysis at Digital Foundry will, he hopes, include mechanical keyboards.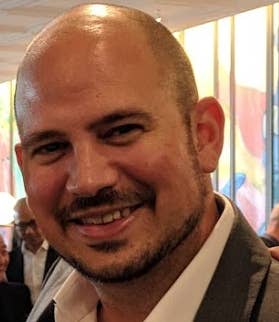 Studio Wildcard hires Marc Diana as VP of partnerships and marketing
Marc Diana will step in to lead marketing and communication strategies just in time for Ark: Survival Evolved's upcoming 'Extinction' expansion.
Diana comes from Microsoft, where he worked first as senior business development manager for Xbox and Windows 10 gaming, during which time he worked to bring exclusive games to the ID@Xbox program. He followed that role with just over a year as senior product planner for Xbox.
Prior to both, he has also worked for AMD and Dell's Alienware division, the latter of which saw him lead the Alienware Steam Machine initiative.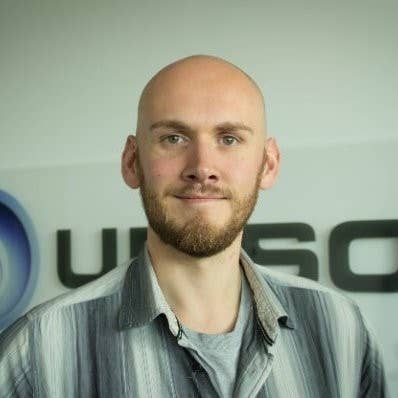 Ubisoft UK PR rep jumps to brand marketing team
David Burroughs, formerly junior PR manager at Ubisoft, has changed roles but not gone far. He will now serve as a junior brand manager at the same office.
Burroughs has been a part of Ubisoft since 2015, when he was brought on after a short stint at Trion Worlds as a junior PR executive. He moved up the ranks in the PR department to PR executive, followed by junior PR manager in May of 2016.
He headed up PR efforts for The Crew 2, Just Dance 2017, Just Sing, and Trackmania Turbo. In addition, he provided support for Assassin's Creed Origins, Mario + Rabbids: Kingdom Battle, and many other Ubisoft titles.
Peter Mucha named COO of G2 Esports
Mucha, a former Adidas, Microsoft, and Activision executive, will be taking up management of G2's worldwide growth and organizational structure, focusing on strategic growth initiatives.
"I'm pleased to join G2 Esports as Chief Operating Officer to work alongside passionate leaders and teams representing some of the best competitive and entertaining players around the globe," Mucha said. "I've always wanted to build an iconic brand and contribute to the overall success of dynamic, high-growth company that's on the verge of a massive breakthrough - and G2 Esports is precisely that."
Mucha brings G2 nearly 30 years of leadership and organziational building skills from his senior roles at Activision, Adidas, Microsoft, Symantro Group, and Universal Music, and 15 years of experience in data asset management and digitalization processes.
"Peter's dynamic skills and wide breadth of experience in driving business development will be invaluable to G2 Esports as we continue to build upon our current momentum," said G2 founder Carlos Rodriguez. "This exciting new addition to our executive team aligns with our vision to professionalize our operations while aiming to work alongside the rockstars of this and other industries."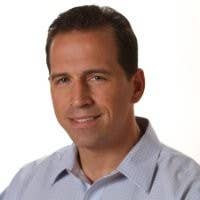 Chuck Elberti returns to Glu in new role as senior VP of revenue platform
Elberti worked for four years as the VP of analytics at Glu and now, after a brief stint at Credit Suisse Labs, he's returned to manage the company's revenue platform, according to PocketGamer.biz. His primary goal will be to increase company revenue by focusing on technology, data science, and business intelligence.
"Having previously been a part of the Glu family, I am excited to once again work alongside this talented group of people," said Elberti. "The mobile landscape is dynamic, and I look forward to optimising existing technology as well as implementing new solutions to provide best-in-class experiences for all players and position Glu for potential future growth."
In his prior role as VP of analytics, Elberti built a new data system to assist user acquisition and marketing at the company. His background in data science roles includes two years as manager of the data science team at DeNA, along with various senior research scientist roles.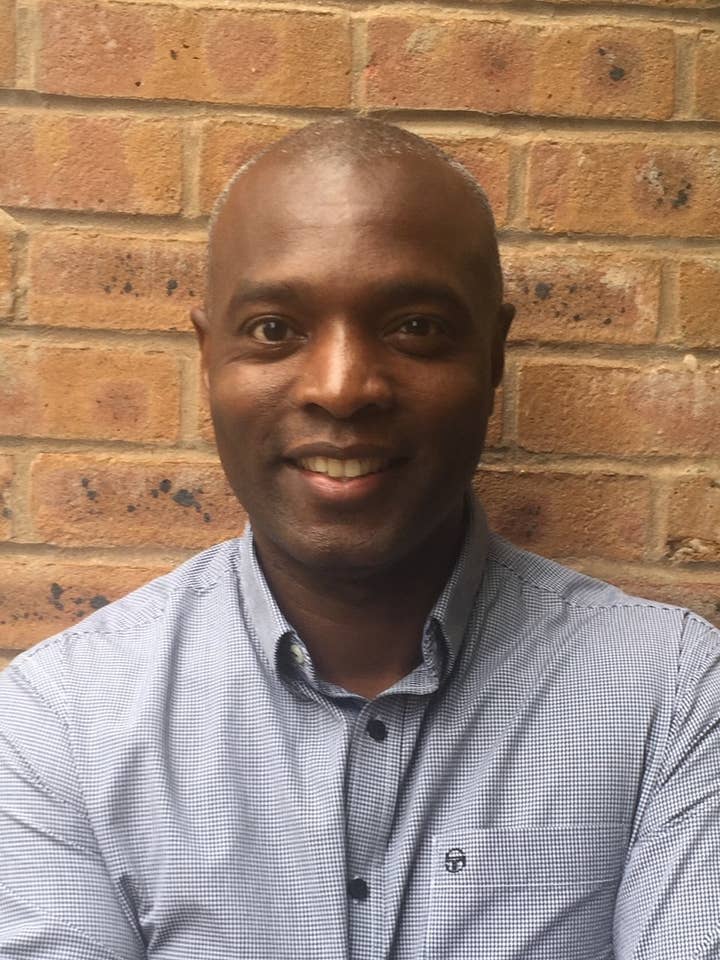 Dave Nelson joins Sony DADC
Former Performance Designed Products UK sales manager Dave Nelson will now lead UK consumer sales at Sony DADC.
In his new role, Nelson will work to bring thirrd party licensed PlayStation products and accessories to territories that existing partners cannot reach on their own.
Nelson brings over 23 years of industry experience to Sony DADC. Most recently, he served as UK sales manager for PDP, were he lead a team bringing tge company's peripherals to the US, Canada, and elsewhere. He has also held accounts manager roles at 505 Games and Midway Games, and was a business development manager for Atari.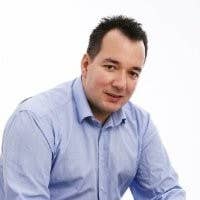 Mark Cochrane takes over as CEO of Lightneer
After nearly eight years as senior director of business development at PopCap Games and over two in the same role at EA, Cochrane has taken over leadership of the Finnish developer, as reported by PocketGamer.biz.
Cochrane has been in the role since February. Though the studio was working on an educational game called Big Bang Legends, Cochrane shelved the game (which was in soft launch) back in May. The studio is now working on a new project instead.
Former CEO Lauri Jarvilehto stepped down voluntarily and is now in the position of chairman, while also serving as a liaison with the academic partners assisting in development of the studio's educational portfolio.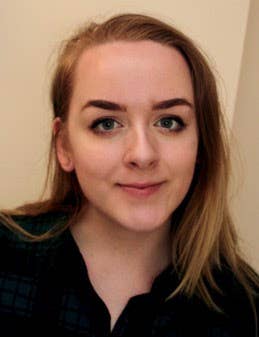 British Esports Association hires new student esports coordinator
Natacha Jones will take on the task of developing the British Esports Championships for schools in her new position.
Jones has worked as a freelance esports producer with companies and groups such as GAME, the National University Esports League (NUEL), and King of the North. In addition, she has experience in player management from EGX 2017's ESL competitions and the Clash Royale National Championship World Finals. In recent years, she was a project manager for King of the North's gaming festival, president of the University of Manchester Esports Society, and Twitch student program manager for NUEL.
"My roles over the last few years have been focused on university esports, so I'm excited to expand my horizons to include colleges and schools," Jones said. "I want to make sure that future esports talent will get a head-start through the British Esports Championships, which will give them the skills and experience to succeed in the industry."