Jobs Roundup: Former PlayStation CFO joins Catalis Group board
Lucid Games welcomes Kristjan Zadziuk, Sarah Schachner announced as Anthem composer
It can be difficult keeping track of the various comings and goings in the games industry, which is why we compile them in semi-regular round-ups.
If you have new appointments or transitions in your company that belong here, please email newhires@gamesindustry.biz.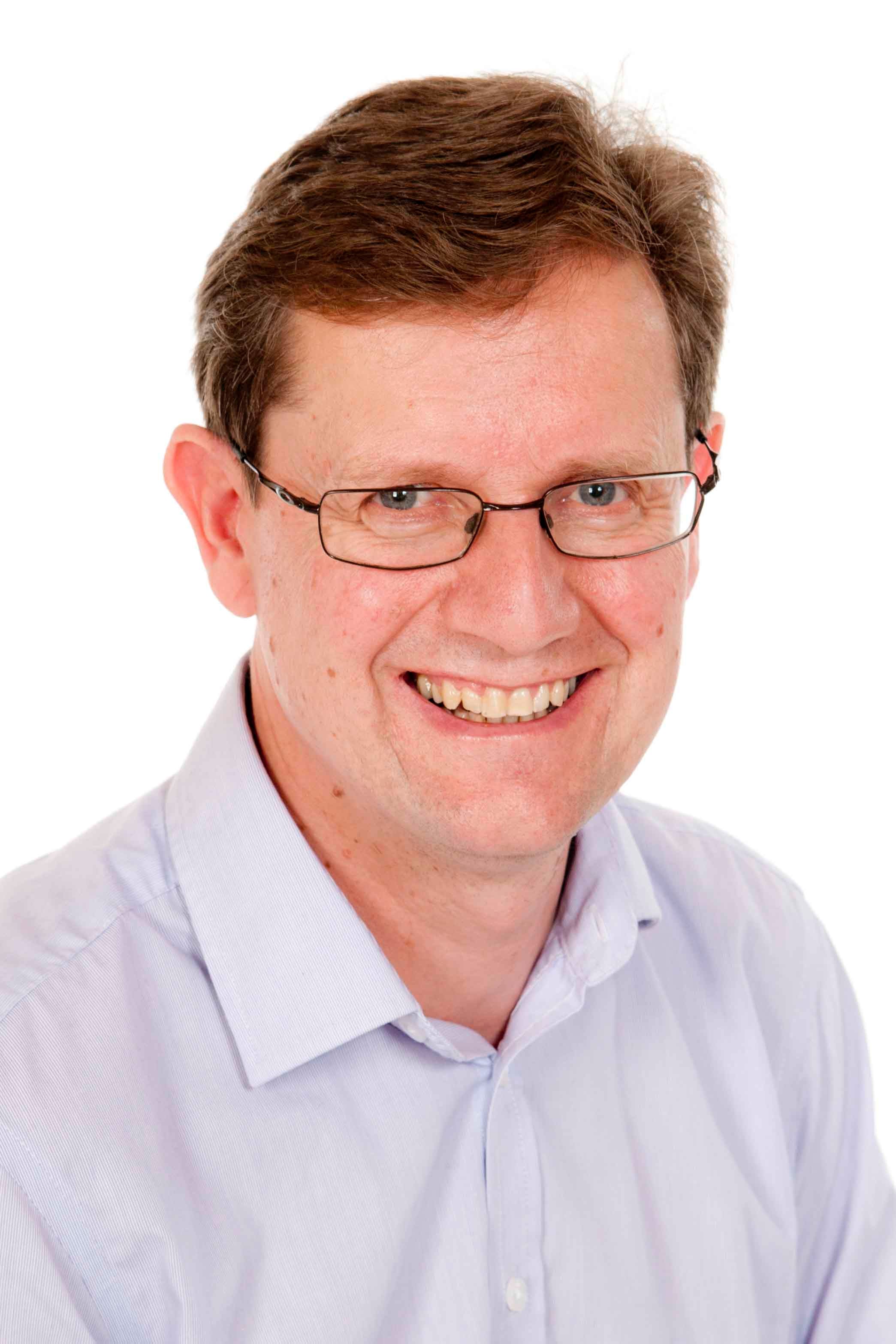 Former PlayStation CFO joins Catalis Group
Andrew Lawton, former CFO at Sony PlayStation Europe, has been appointed to the board of the tech conglomerate The Catalis Group as its corporate finance and strategy director.
In addition to his 19 years of experience in various leadership roles across Sony Europe, Lawton recently spent two years as the group finance director for Keywords Studios.
Lawton's board membership will see him lead the direction of Catalis' three companies: Q/A service organization Testronic, development studio Kuju, and publisher Curve Digital.
"I am impressed by the Catalis Group's position, strategy and its journey so far," said Lawton. "The group has carved a strong position for itself in the games industry. I am excited by the company's ambition and look forward to playing a part in its future growth story."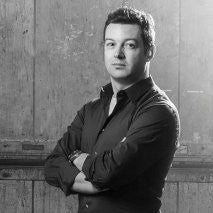 Lucid Games welcomes ex-Ubisoft animation director
Kristjan Zadziuk has joined the team at Lucid Games in Liverpool to work on an unannounced project.
Previously, Zadziuk was an animation director at Ubisoft for eight years, where he worked on the original Assassin's Creed, as well as Splinter Cell Blacklist. He helped lead the development of Ubisoft's "motion matching" technology.
In total, Zadziuk has 18 years of professional animation experience, including time at Pivotal Games and Bizarre Creations.
He will join multiple fellow Bizarre Creations veterans in his new role at Lucid Games to lead the formation of a character animation team and develop new animation technology and systems for the studio's upcoming projects.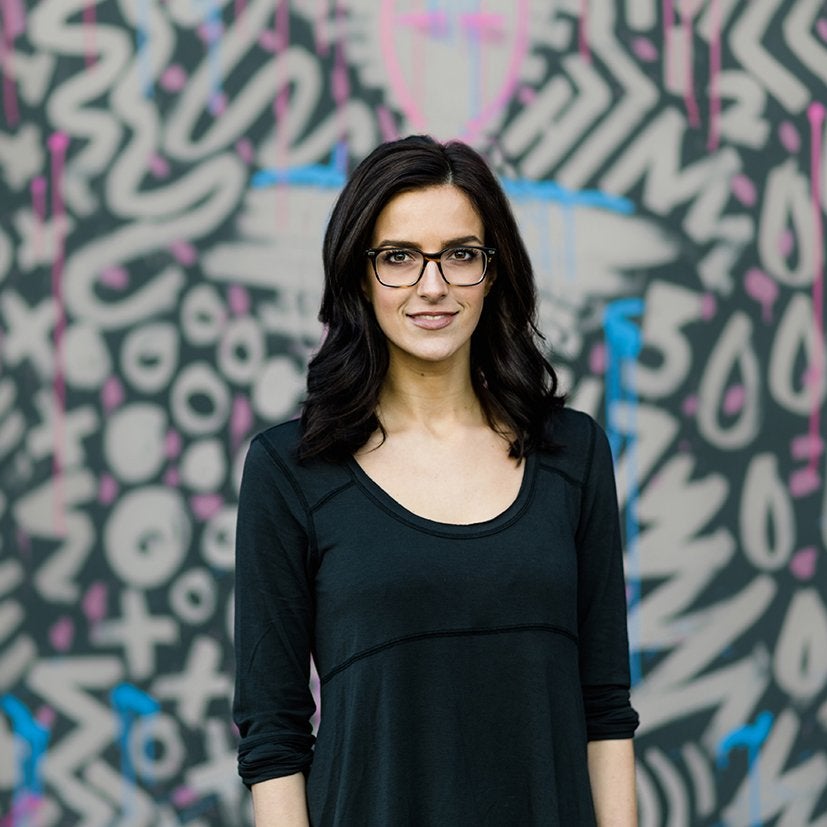 Sarah Schachner to compose Anthem score
BioWare's upcoming multiplayer action-adventure Anthem will be composed by Sarah Schachner, who has previously worked on scores for the Call of Duty and Assassin's Creed games.
Schachner is a multi-instrumentalist who most recently composed the score for Assassin's Creed: Origins. She has also worked on Unity and Black Flag, Call of Duty: Infinite Warfare, Far Cry 5, among others,
In addition to her work in gaming, Schachner has composed for films such as John Dies at the End, The Lazarus Effect, and The Expendables 2.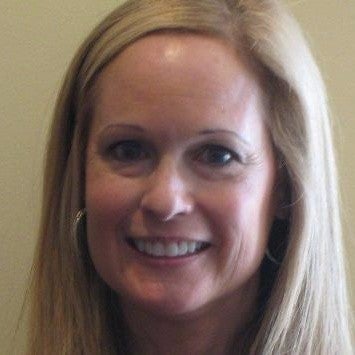 ArtCraft Entertainment appoints new VP of marketing
BioWare and Sony veteran DebySue Wolfcale has been hired as the new VP of marketing for ArtCraft Entertainment.
At BioWare, Wolfcale served as the brand director for the company's live service marketing and senior director for online marketing. Prior to that, she worked at Sony as director of global brand marketing, where she worked with in-production games across three studios.
At ArtCraft, Wolfcale will lead marketing for the studio's upcoming title Crowfall.
"I'm ecstatic to be joining a team that is so community focused," said Wolfcale. "The players are an integral part of the ArtCraft development process and have been since the start. This team is motivated to build games that drive long-term loyalty which is critical to building a strong brand."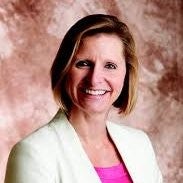 Carrie Teffner joins GameStop board of directors
Crocs executive VP and CFO Carrie Teffner has joined the GameStop board of directors, where she will also serve as a member of the audit committee.
Teffner has been in an executive position with Crocs since 2015, prior to which she also held leadership positions at PetSmart, Weber-Stephen Products, Timberland, and Sara Lee.
"We are very fortunate to have Carrie join our board of directors," said GameStop board executive chairman Dan DeMatteo. "Her extensive leadership and valuable experience in the consumer products space will be a valuable asset to our company moving forward."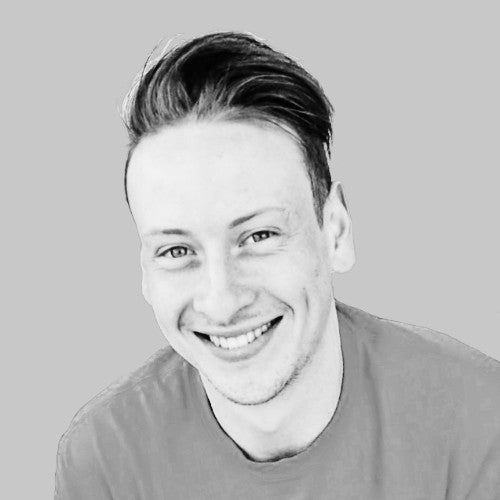 Tim Horton assumes role of CCO at Universally Speaking
Game support service company Universally Speaking has moved Tim Horton into the role of CCO from his previous position as business development manager.
Horton joined Universally Speaking in 2017, prior to which he worked as a business development and partnerships manager for Creators Media. He has also worked as a writer and editor for Moviepilot.
In his new role, Horton will be responsible for the company's strategic growth and development as it gears up for further expansion and talent acquisition.
"I am driven by passion," said Horton. "I am committed to the evolution of this company and the games industry. My role here is to further cement our position as market leader. Universally Speaking is at the forefront of the industry and I plan to set a gold standard precedent for the sector going forward."
MAG Interactive appoints new CMO
Patric Blixt has joined Swedish developer and publisher MAG Interactive as its new chief marketing officer.
Blixt is the co-founder of Ingrid.com, a Swedish e-commerce shipping company, as well as co-founder of the fashion brand Swedish Hasbeens. He has also helped build and market brands such as Pricerunner.com and Absolut Vodka.
"We're thrilled to have Patric on board as our new CMO to level up our game on the marketing side," said MAG Interactive CEO Daniel Hasselberg. "His impressive track record in building brands globally speaks for itself and we look forward to seeing him apply his experience and skill in strengthening the MAG Interactive brand in the years to come."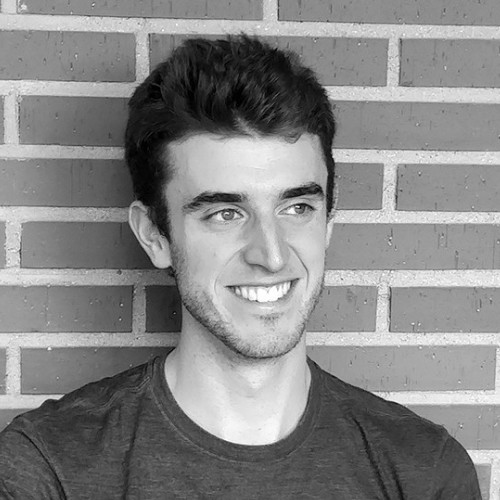 Hutch hires new senior designer, client engineer
Mark Bridle and Martin Pane have joined London development studio Hutch in the roles of senior designer and client engineer, respectively.
Bridle brings experience in mobile and board games from his recent position at Marmalade Games. Prior to that, Bridle worked at Jagex on games such as RuneScape Legends, as well as Headstrong Games. As a new senior designer, Bridle will be a part of the development of a new Hutch racing game planned for 2019.
Pane arrives from Madrid-based ALPixel Games, where he worked on the narrative adventure game A Place for the Unwilling. At Hutch, Pane will work as a client engineer on existing mobile title Top Drives.