Jobs Roundup: Critical Force announces new CEO
Supercell welcomes former PlayRaven CEO and Cumron Ashtiani departs Atomhawk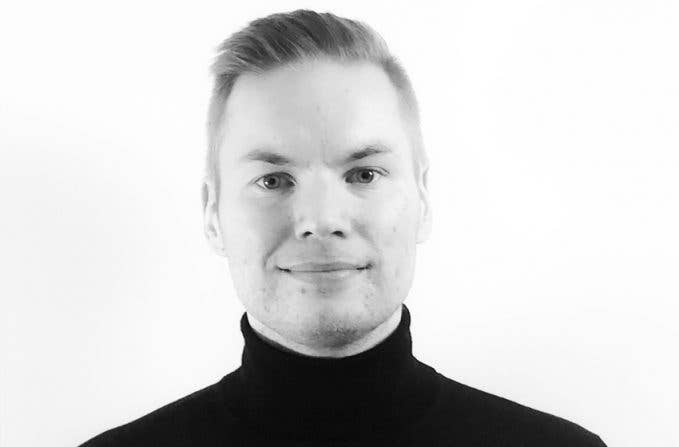 It can be difficult keeping track of the various comings and goings in the games industry, which is why we compile them in semi-regular round-ups.
If you have new appointments or transitions in your company that belong here, please fill out this form.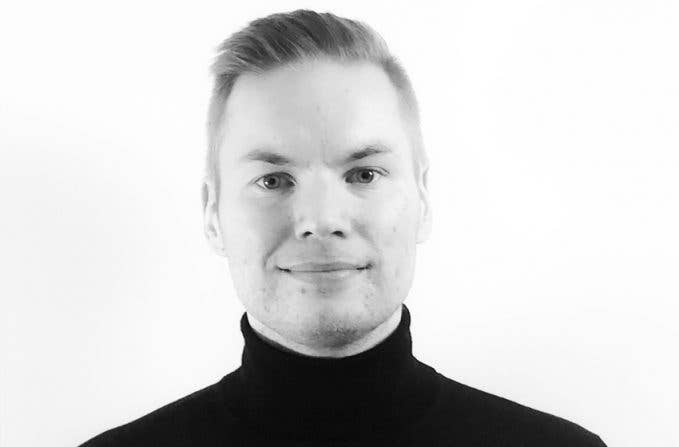 Critical Force announces new CEO
Finnish studio Critical Force has announced that Sami Tolonen will be taking on the role of CEO, as former CEO and founder Veli-Pekka Piirainen moves to focus on his role as board chairman.
This change comes as the studio's game Critical Ops nears the 60 million download milestone.
Tolonen has been elevated from his former role as CFO with the company, which he'd held for over a year. Prior to that, Tolonen held financial leadership roles at TRV, and has been an auditor at multiple companies.
"Critical Force and Critical Ops both have great potential," Tolonen said. "At the moment, it's important to concentrate on improving business activities along with game development. We have very positive views for the future."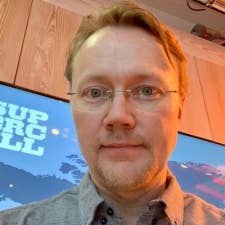 Supercell welcomes former PlayRaven CEO
The former CEO of mobile strategy studio PlayRaven, Lasse Seppänen, has joined Supercell as a producer.
Speaking to PocketGamer.biz, Seppänen said he had made the move from the Rovio-acquired studio in order to return to game development and spend more time with his family.
"As PlayRaven's CEO my work had, out of necessity, turned out to be almost entirely business development," he said. "That meant a ton of travel and lots of late night international phone calls. For a father of two small children, that was far from optimal. So at the end of the day, the Supercell opportunity really just had all the puzzle pieces that fit my puzzle."
Seppänen's other previous roles include studio head at Digital Chocolate and COO at Remedy Entertainment.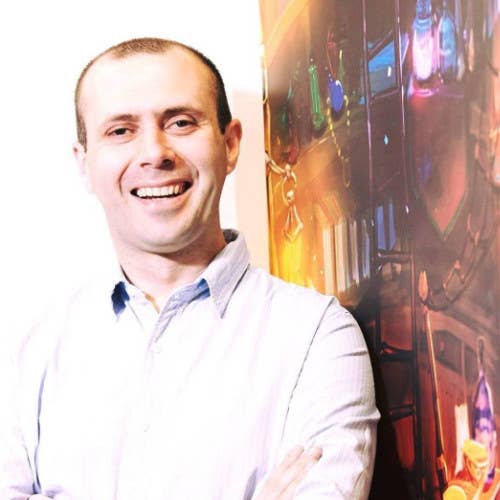 Cumron Ashtiani departs Atomhawk and Sumo Group
The founder and director of Atomhawk has announced he will be leaving the company after ten years.
Ashtiani will pass the managing director role to Tim Wilson, former the head of operations for the past four years.
His departure coincides with the birth of his third child, and Ashtiani will take some time off to spend with his family before pursuing new opportunities.
Ashtiani founded Atomhawk in 2009 and built the art and design studio into an international brand. Over the years, the company has worked with major names such as Microsoft, Pottermore, Sony, Marvel and Warner Bros, and was acquired by Sumo Digital in 2017.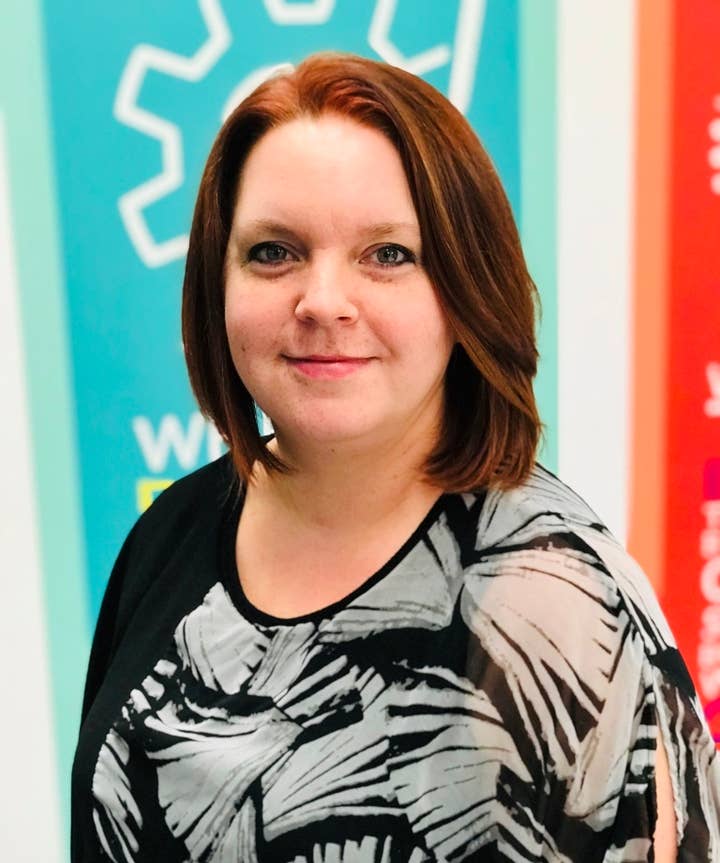 Women in Games creates executive board, advisory board
Industry diversity organization Women in Games has established a four-person executive board, as well as an advisory board including multiple industry figures.
Dovetail Games chief people officer Gemma Johnson-Brown will join the executive board as its ambassador director, after three years of support and sponsorship of Women in Games.
Professor Ruth Falconer, the division head of computing and mathematics at Abertay University will also join the executive board, alongside Women in Games CEO Marie-Claire Isaaman. The final member and COO will be David Smith, the founder of Women in Games.
In addition, the Women in Games Advisory Board consists of Christine Bigelow, 2K; Dan Wood, UKIE; Kish Hirani, BAME in Games; Marine Cabour, Russells; Michelle Tilley, Sony Interactive Entertainment; Nick Ferguson, Amazon; Rachael Gregg-Smythe, Cubic Motion; Rachel Moss, J Walter Thompson; Rosemary Ball, Chucklefish; Rupert Whitehead, Google; Simon Smith, Thumbfood & Gameopolis; Siobhan Thomas, IGDA London; and Vanessa Joyce, Renwick Management.
"Women in Games has been a grassroots organization relying on goodwill, ad hoc sponsorship donations and the tireless efforts of volunteers who believe in our cause and want to help," said Isaaman. "I personally want to thank everyone who has supported us and contributed so much over the years. But you can only get so far on goodwill alone. Therefore we are focused on building an organization capable of delivering deeds as well as words and the creation of the Executive Board and revised Advisory Board is one of the many steps the organisation is taking to achieve this."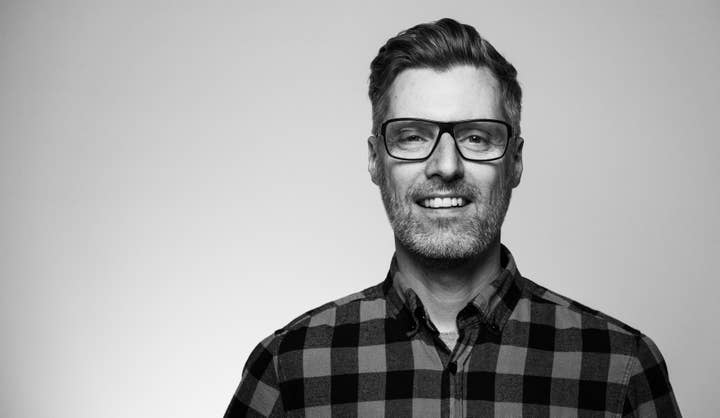 CORD Worldwide hires Sony veteran as head of audio
Alastair Lindsay will join Keywords Studios company CORD Worldwide as its head of audio.
Lindsay's previous role as at Sony Interactive Entertainment where he worked in a number of sound-related roles, including head of audio, head of music, music production manager, and senior sound designer and composer. Prior to that, he was a sound designer and composer at Sony of Europe, in total working in audio at Sony for nearly 20 years.
At CORD, Lindsay will oversee audio and music for the agency, which itself focuses on providing audio and music for various games.
"This is an amazing opportunity for me to bring my skills, knowledge and videogame industry insight gained over the past 26 years to CORD and Keywords Studios," Lindsay said. "We now have the reach and network to partner our audio services with game developers, publishers and interactive media creators on a global scale."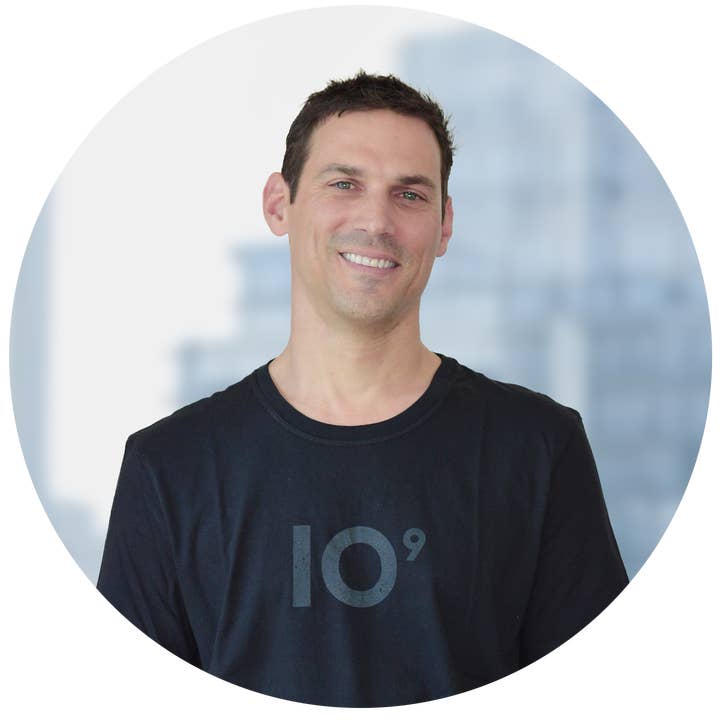 TFG welcomes Adam Murguia
Mobile studio TFG has announced it has hired Adam Murguia as its new studio art director.
Before joining TFG, Murguia spent seven years at Riot Games building the creative team from 20 artists to more than 300 internationally. Under his leadership as studio art director, he helped evolve League of Legends into what it is today.
Prior to Riot Games, Adam served as senior art director at Electronic Arts where he lead the art direction for The Sims 3 and 4.
"I'm excited to be on this new adventure with TFG," said Murguia. "While I am relatively new to the mobile space, I'm looking forward to bringing my creative background and expertise to a large and growing market. My goal is to work with TFG to build a team of the very best game developers on the planet in the Bay Area. Together we'll create unforgettable worlds and characters on par with the greatest entertainment of our time. I know how difficult this is and it's not a commitment I make lightly. But it's also going to be a lot of fun."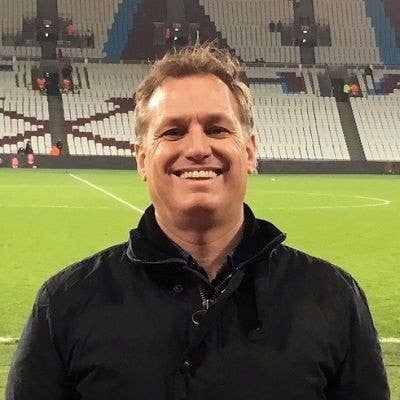 Codemasters brings on new director of communications
Shaun White has joined Codemasters as its new director of communications.
Most recently, White served as head of communications at Gfinity where he worked on Elite Series, alongside programs including the F1 Esports Series and the ePremier League.
Prior to that, he was head of communications at Electronic Arts, responsible for titles including FIFA, Battlefield, Star Wars Battlefront and The Sims. He also held a number of other PR and marketing roles, in total staying with the company over 12 years.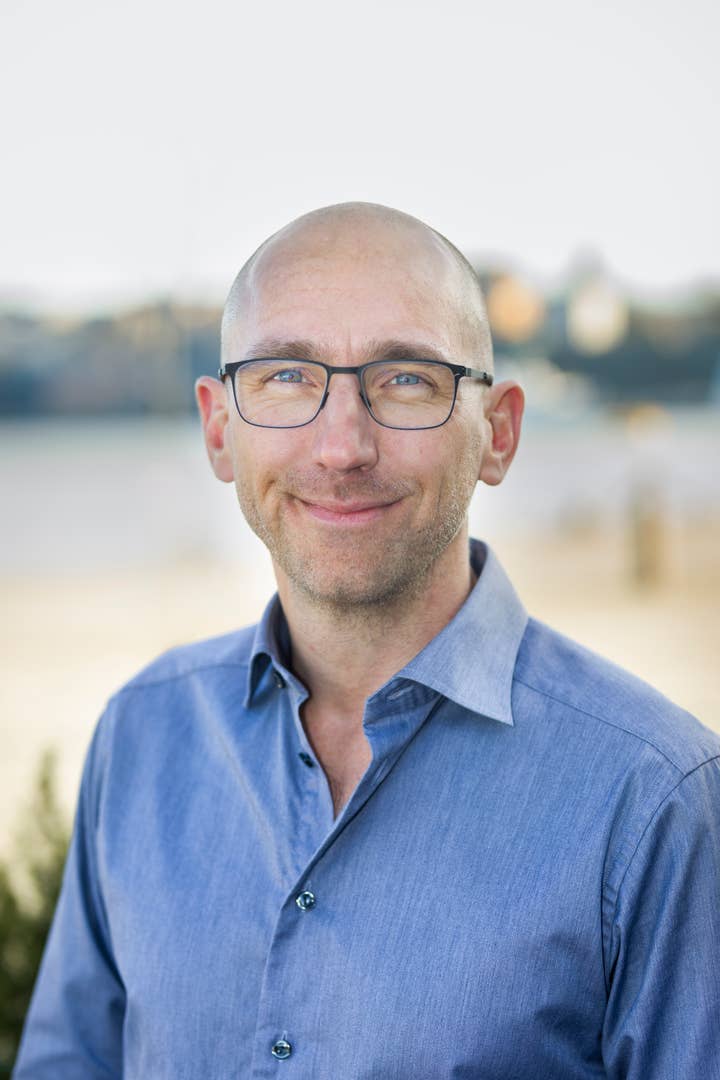 Karl Magnus Troedsson joins Nordisk Film Games
Nordisk Film Games has brought on Karl Magnus Troedsson as a senior partner on its investment team.
Karl Magnus Troedsson brings more than 20 years of experience in the games industry to Nordisk. He was with Stockholm-based game studio DICE for 12 years as an executive producer, general manager, and CEO. In 2013, he took on global management roles with DICE's owner Electronic Arts. For the last three years, Troedsson has been an active angel investor focused on start-ups in the games industry.
"We are extremely happy that we have been able to attract Karl Magnus Troedsson to Nordisk Film Games," said managing director Mikkel Weider. "He is just a great guy who will add vast industry experience and an outstanding network. Karl Magnus is very passionate about supporting game teams from inception and beyond, and we have no doubt that he will be able to work with our existing portfolio companies as well as help drive new acquisitions."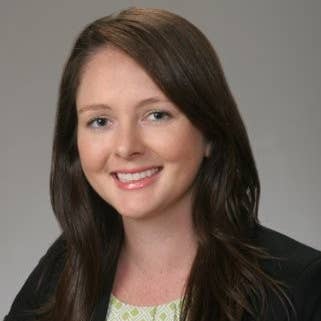 New head of consulting and services at FanAI
Esports audience monetization platform FanAI has announced it has hired Hillary Kaupert as its new head of consulting and services.
Hillary joins FanAI from Alvarez & Marsal, where she established and led their national Enterprise Information Services solution area and created and instructed their Advanced Business Modeling, Data and Analytics course.
Kaupert hopes to transfer her passion for developing and implementing business transforming strategies for rapidly-changing industries to FanAI.
"I love consuming esports content and live events," Kaupert said. "My new position as head of consulting and services for FanAI merges my professional experience with what I'm interested in. I'm excited to use my prior experience and analytical skills to transform insights into action and unlock deeper value for our clients and better entertainment experiences for fans."
Jennifer Lawrence joins Team17
Worms studio Team17 has announced the hiring of Jennifer Lawrence as a non-executive director.
Lawrence has held a number of prior HR roles, most recently the role of HR director at Costcutter SuperMarkets Group since August of 2016. Prior to that, she was the HR director at TDX Group.
In her new position, Lawrence will chair the company's renumeration committee.
"We are very pleased to be welcoming Jennifer to the Board of Team17 and look forward to benefitting from her expertise as Team17 continues to deliver on its strategic objectives."