Jobs Roundup: Breakthrough Brits BAFTA winner joins Reality Gaming Group
Elsewhere there's a new chief of people at Zynga, and studio director at Flaregames
It can be difficult keeping track of the various comings and goings in the games industry, which is why we compile them in semi-regular round-ups.
If you have new appointments or transitions in your company that belong here, please email newhires@gamesindustry.biz.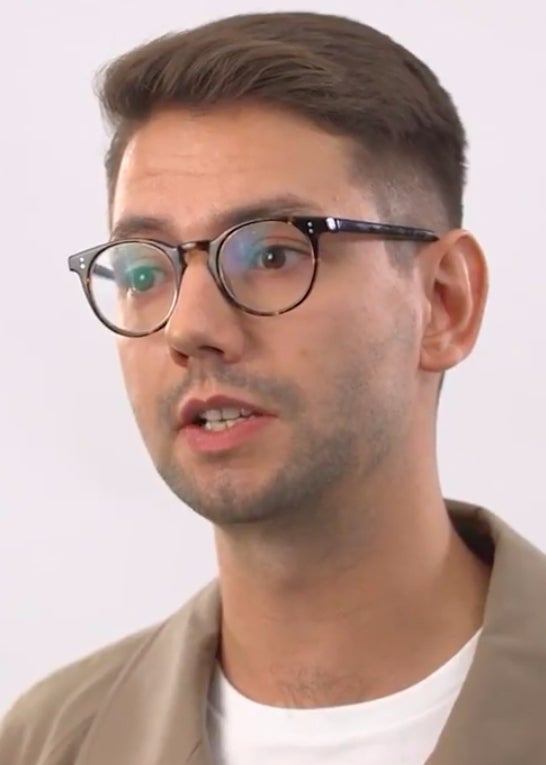 Project lead on award-winning puzzler Hue joins Reality Gaming Group
Recent Breakthrough Brit BAFTA winner Henry Hoffman is joining Reality Gaming Group.
The company is "aggressively expanding" its development team ahead of of its release of mobile game Reality Clash, next year.
Previously Hoffman co-founded indie studio Fiddlesticks where he was project lead on the award-winning puzzler Hue, which was released across multiple platforms.
"I'm delighted to be joining a great team to work on one of the most ambitious mobile games projects to date - I can't wait to get started," said Hoffman. "As soon as I heard that Reality Clash combined AR, crypto and multiplayer I knew it was a game I wanted to be part of. It's going to bring the world of crypto and gaming together in a way that's never been attempted before."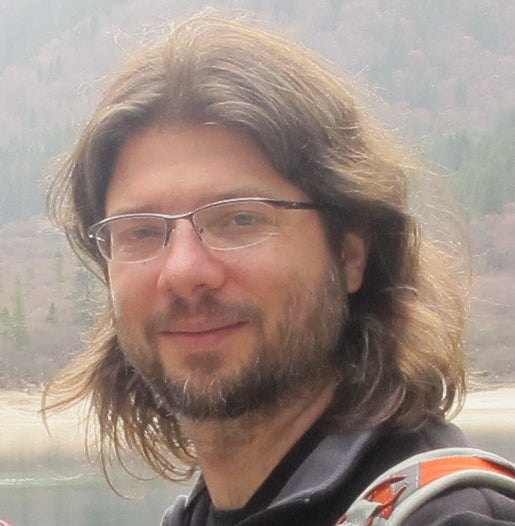 Flaregames take on former PopCap director
Former PopCap Games studio director taken on to lead Flaregames's internal studios, Keen Flare and Kopla Games.
Todd English will be filling a newly created role to oversee the German and Finnish studios as development teams set to release their next titles in 2018.
English comes from a background as a senior software developer at Microsoft, studio director at GameDuell, and most recently CEO and co-founder of Berlin-based developer Studio49.
"It's a privilege to join a publisher who places such a major emphasis on innovation and giving developers the space to execute on their creative vision," he said.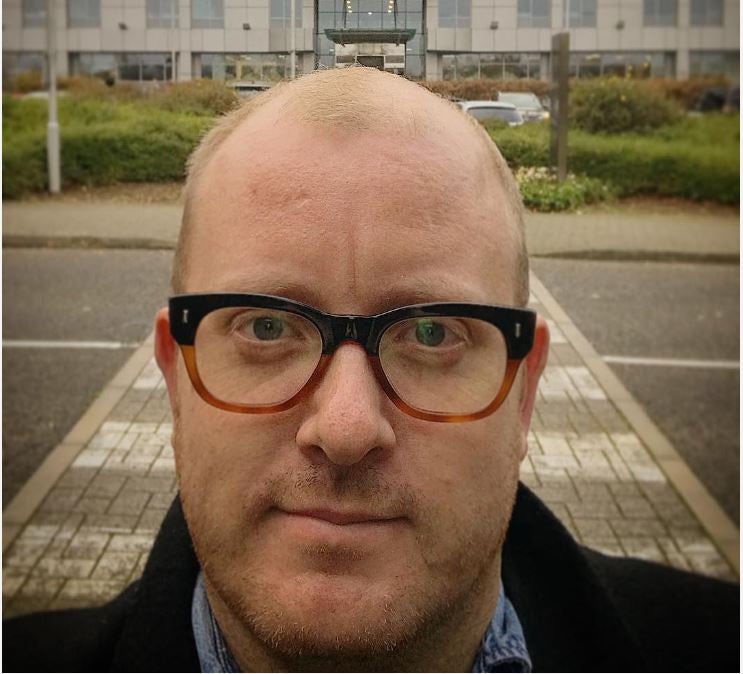 McLaren hires new director of esports
After nearly six years at Microsoft, Ben Payne has taken up the position of director of esports at McLaren.
His time at Microsoft saw him working as Windows marketing manager, a senior partnerships and experiential manager, and Xbox third party marketing manager before that.
Payne has a wealth of experience having also worked as a brand marketing manager with Sega, and a product manager at both 2K Games and Future Publishing.
Experienced hire for chief of people at Zynga
Jeff Ryan, formerly of GoPro, CBS Interactive and Electronic Arts, is joining Zynga chief people officer. Ryan is the latest executive to join the senior leadership team under CEO Frank Gibeau, who has reset management since taking over.
Ryan's new role will see him responsible for global human resources, recruiting and learning and development for the company.
Ryan brings to Zynga more than 20 years of global HR experience in the digital media and gaming industries having worked in top HR roles at GoPro, CBS Interactive, and seven years at EA where he was head of HR for the publisher's Canadian arm.
He also has experience in leadership roles at Shell Oil and Nestle.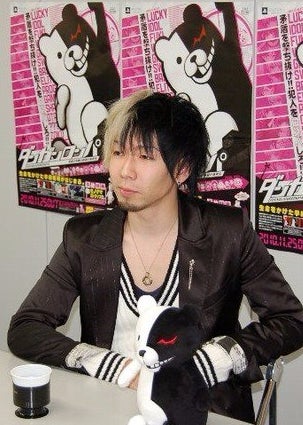 Spike Chunsoft producer moves into "whole new world"
Dangenronpa and Conception producer Yuichiro Saito has announced his move from Spike Chunsoft.
Saito said in a tweet that he had officially resigned from his position at the developer and would be working on console games "in a whole new world."
He added that he hopes the Dangenronpa series continues to be loved by everyone.
Former producer at Ripstone joins Roll 7
Laser League has a new producer with the appointment of Rachael Gregg-Smythe to the position at Roll 7.
Previously Gregg-Smythe worked for around three years as a producer and assistant producer at Ripstone on games such as Chess Ultra, Ironcast, and Plague Inc.
Community and communications officer moves on from UKIE
Sophie Densham announced that she will be moving on from her role as community and communications officer for UKIE.
"It really has been a brilliant two plus years, which has been shaped by all the fantastic members and partners that I've worked with and laughed with during my time here," said Densham. "I've been lucky to have the opportunity to meet you all and you've made this job incredible. I've felt so welcomed into this fantastic industry and I'm really grateful to everyone who's helped me and pointed me in the right direction along the way. Thanks so much to you all."